Advertisement

Glasgow City Council will host a series of events to celebrate 70th anniversary of Independence of India and Pakistan…writes Mustafa Baig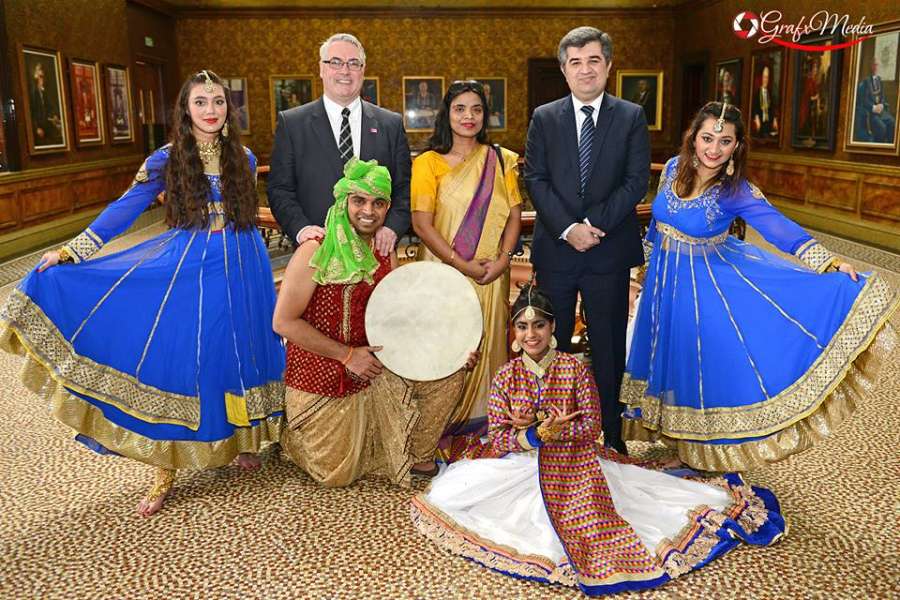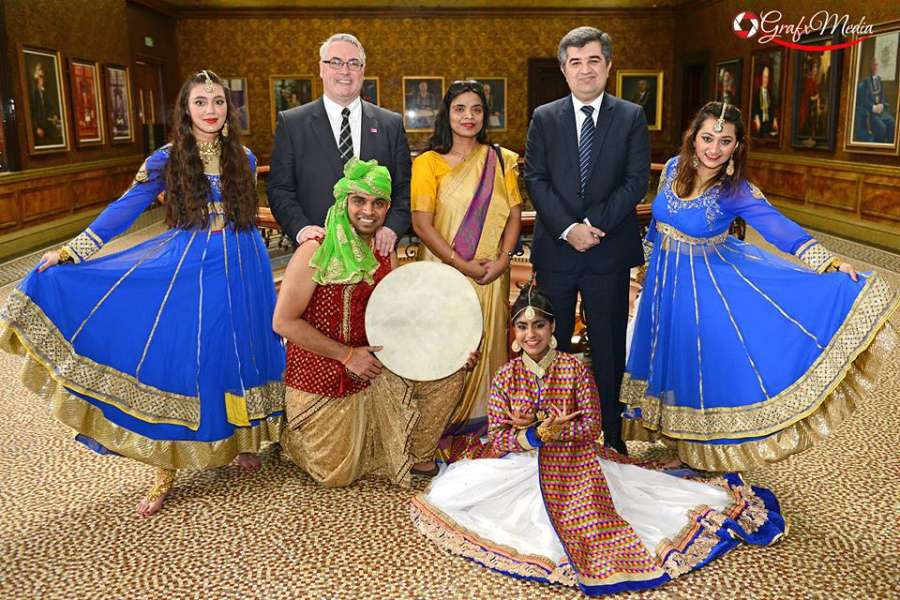 Glasgow, the largest city in Scotland, will celebrate the 70th anniversary of Independence of India and Pakistan with a series of events. The Glasgow city council leader Frank McAveety had a meeting with Mrs. Anju Ranjan, the Consul General of India to Edinburgh and Pakistan Consulate General Muhammad Rumman Ahmad.
Mr McAveety said Asian community has made an incredible contribution to this city of Glasgow. Media East, a media, PR & advertisement company with the help of other organisations planning to hold a series of events including a cricket tournament, football match, Mushaira, Meena Bazar for Girls, Corporate and community business lunch and a grand concert in the Royal Concert Hall in which artistes from both countries will perform.
Mrs. Anju Ranjan said it will be an honour to associate with events to mark India's Independence. The main event will be held in Royal Concert Hall in Glasgow on 26th and 27th August in which the Consul General will invite the Glasgow council leader and other famous community leaders.
Glasgow Councillor Sohan Singh said the Indian community is grateful to to the leader of council for planning events to mark Indian Independence.
Scottish Labour MSP Anas Sarwar said Pakistanis have made huge contribution in the development of the economy, heritage and culture of the UK.
Pakistan Consul General Mr Muhammad Rumman Ahmad said: "We are planning to perform Pakistani cultural activities in August anf these celebrations will be mark of our contributing to the city and the city council.