Advertisement

Greenpeace calls for full inquiry to 'end era of dodgy diesel' following Sunday Times revelations….reports Asian Lite News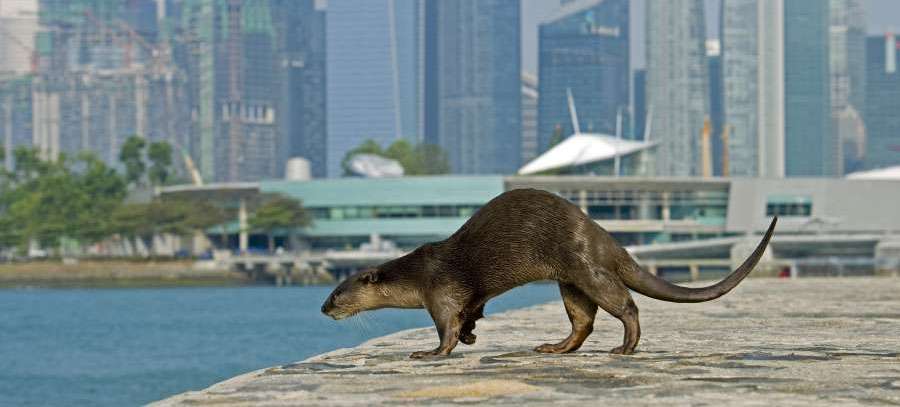 Greenpeace is calling for a full investigation into Vauxhall and other car makers following reports that software found in a Vauxhall model allows the car to pass official pollution tests while letting emissions soar when driven on the road.
The Sunday Times reports that computer code found in a Vauxhall Zafira switches on emission control systems at temperatures and other conditions normally found in testing labs but switches them off in real-world settings.
The presence of the software could explain why independent tests have consistently found Vauxhall cars to have much higher on-road emissions than those measured in official tests.
A Department of Transport study of 37 top-selling diesel cars found none of them met the latest nitrogen oxide emissions standards for lab tests when driven on the road.
Greenpeace is urging the UK government to 'end the era of dodgy diesel' by establishing an independent inquiry to find out how widespread the use of test-dodging software is within the car industry. The environmental group is also urging ministers to use their long awaited air pollution plan to unveil an ambitious diesel scrappage scheme, and force car makers to contribute to it.
Commenting on the findings, Greenpeace UK's clean air campaigner Anna Jones said:
"These revelations are further evidence that the diesel scandal isn't a matter of a few rotten apples but a systemic, industry-wide problem. How many companies are using software to conceal a car's real emissions during lab tests? The only way to get to the truth and find out the real extent of this mass deception is a full investigation of Vauxhall and the wider car industry.
"Ministers cannot sit back and watch as more consumers are duped and more people suffer long-lasting health damages from illegal air pollution. Justice calls out for drivers who bought cars on a false prospectus to be compensated and for people exposed to dangerous levels of traffic fumes to be protected from further harm.
"All eyes are now on the government's air pollution plan. Ministers must use it to end the era of dodgy diesel. We need substantial help for drivers to switch to electric or hybrid cars, a gradual phase-out of diesel vehicles from urban centres, and government action to expose and root out any fraudulent behaviour in the auto industry. These measures will come at a cost, but ministers have every reason to make car companies pay for cleaning up the mess they created."