Advertisement

Britain's top treasury chief Philip Hammond is to unveil a $74 billion Brexit war chest when he outlines his government spending budget in the House of Commons….reports Asian Lite News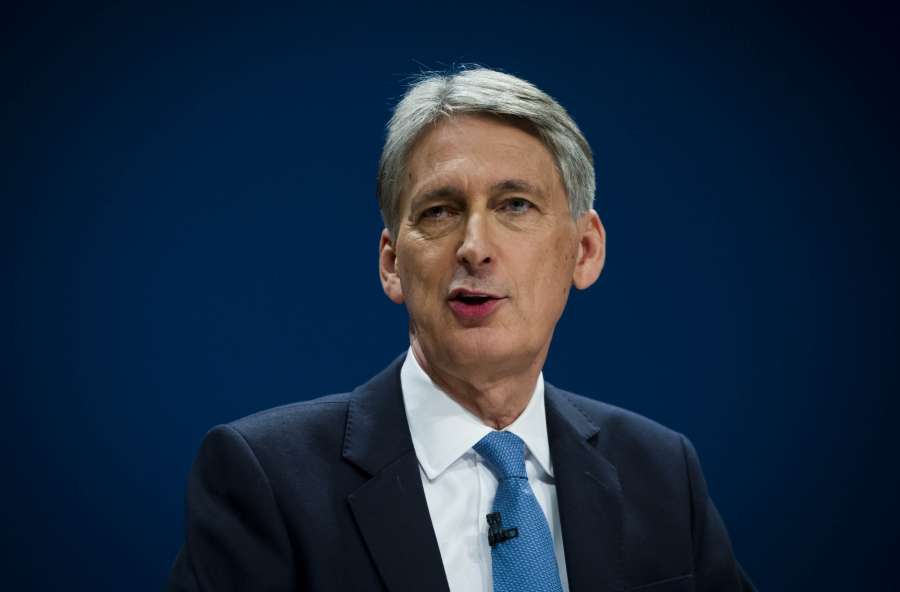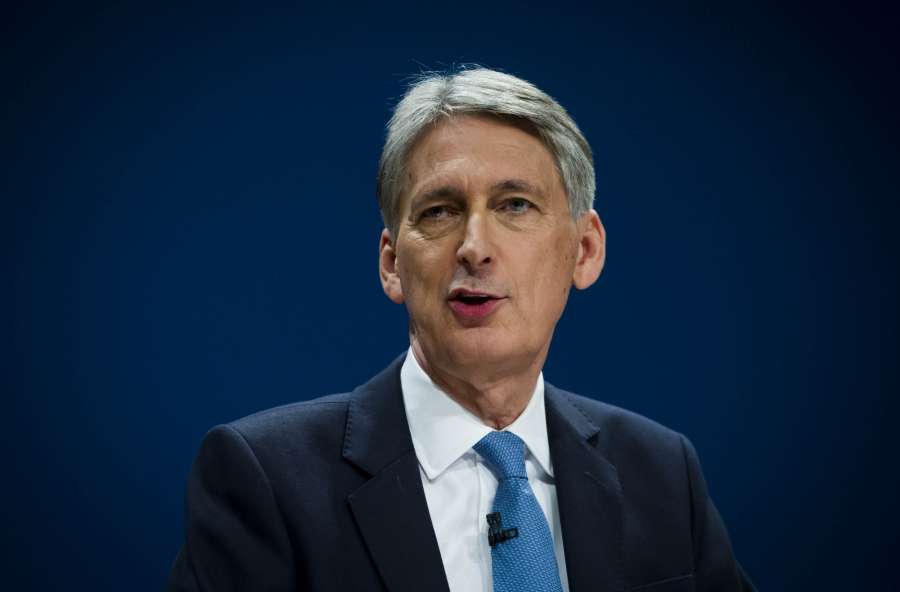 Chancellor of the Exchequer Hammond aims to use his showpiece budget speech to members of parliament (MPs) to support Britain's resilience to any economic turbulence as the country withdraws from the European Union, Xinhua news agency reported.
The annual budget spells out Britain's spending and taxation policies for the coming year and is regarded as one of the key events in the parliamentary calendar.
As a trailer to his keynote speech, Hammond has outlined some of his aims in an article in London's Sunday Times newspaper.
In the article Hammond said it would be reckless to turn on the spending taps before Britain left the EU in 2019.
His speech will also be one of the last big parliamentary events before the Prime Minister triggers Article 50, the mechanism for officially declaring to Brussels that Britain is withdrawing from EU membership. Once Brussels is notified, it will start an irreversible two-year process to work out the future relationship between Britain and the remaining 27 EU member states.
Although May has pledged to trigger Article 50 by the end of March, she could start the process as early as the middle of the month.
Hammond said as Britain prepares to start negotiations to leave the EU and plans how to make the most of the opportunities that lie ahead, his budget will set out the next steps to create a stronger Britain, with an economy that works for everyone.
"The budget will be delivered against the backdrop of an economy that has shown itself to be remarkably resilient, confounding expectations with a robust performance during 2016. That performance gives us a strong base on which to build our plan for a truly global Britain," Xinhua news agency quoted Hammond as saying.
"Quiet satisfaction at the strong performance of our economy should not be mistaken for complacency. As we begin our negotiations with the EU, we are embarking on a new chapter in our history. We need to maintain our commitment to fiscal discipline and to strengthen our economic position as we forge our vision of Britain's future in the world," he added.
Responding to calls for huge spending sprees, Hammond described such an approach as "confused, reckless and unsustainable".
"As we leave the EU, we must forge our way in an ever more competitive world. And we must ensure that Britain remains at the forefront of innovation. We are already a centre of excellence in technology development, but we need to invest more in maintaining and enhancing our position."