Advertisement

Liquor baron Vijay Mallya, who fled to Britain in March last year after owing Rs 9,000 crore to Indian banks, denied allegations against him and said that he has not eluded any court and optimistic about the court proceedings….reports Asian Lite News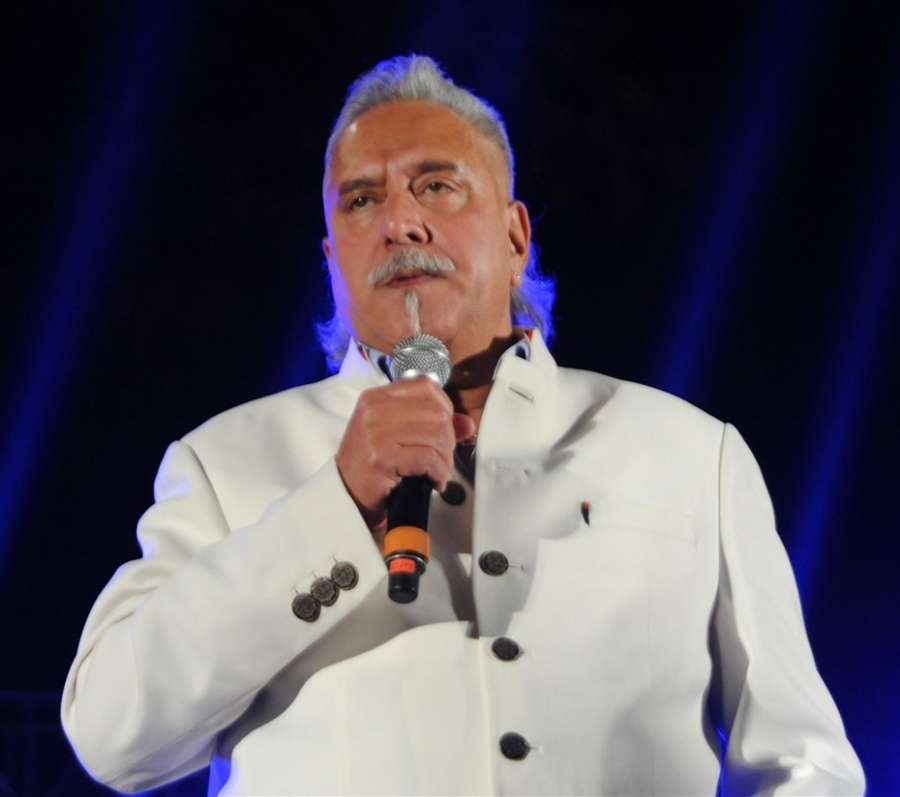 Vijay Mallya, who is wanted in India for defaulting on bank loans, said that he has not eluded any court and denied all allegations levelled against him.
"I have nothing to say as the court proceedings are on and I deny all allegations that have been made and I will continue to deny them," Mallya said before appearing in a London court in connection with the extradition proceedings sought to be launched by the Indian government.
Mallya, who owes as much as Rs 9,000 crore to a consortium of Indian banks, fled to Britain in March last year. India is seeking his extradition for which the procedure has already begun and a team of the Enforcement Directorate and Central Bureau of Investigation is chalking out the process.
When a questioner noted that he has been in Britain for the last 15 months and was eluding courts in India, he said: "I have not eluded any court. It is my lawful duty to be here and I am here (London court)."
Asked what he expected would happen in the court, the chairman of the now-defunct Kingfisher Airlines said: "I have no expectations and you can hear what the court says."
Mallya also said he had "enough evidence" to fight the case, but parried a question whether he fears that a trial in India would be unfair to him.