Advertisement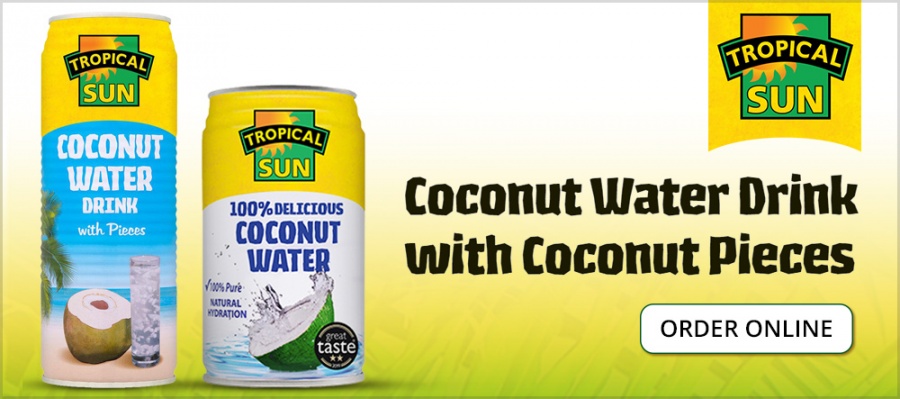 Indian Chamber of Youth Entrepreneurs hosted a grand inaugural ceremony to declare its official launch at India House in London. The glittering affair was hosted at the historic venue with many dignitaries gracing the occasion….reports Asian Lite News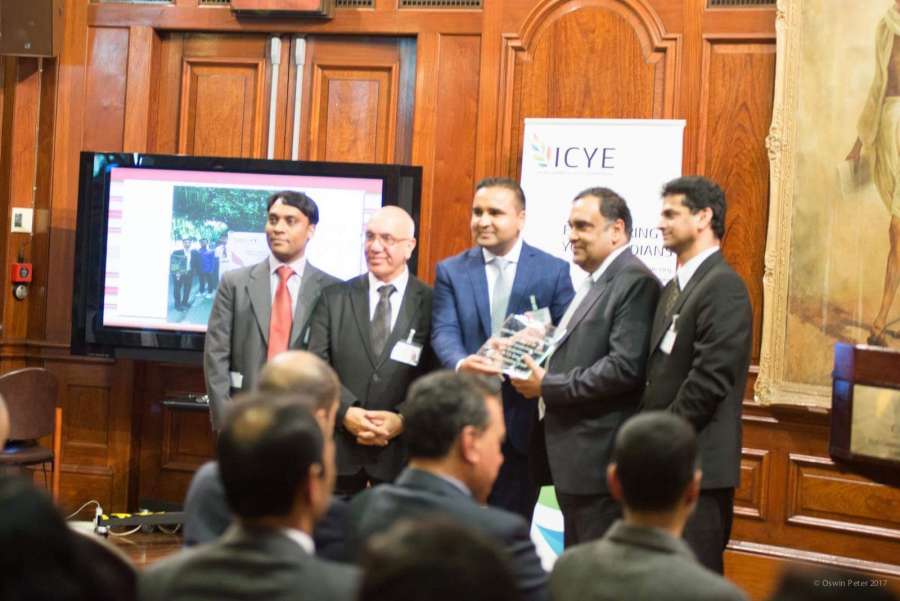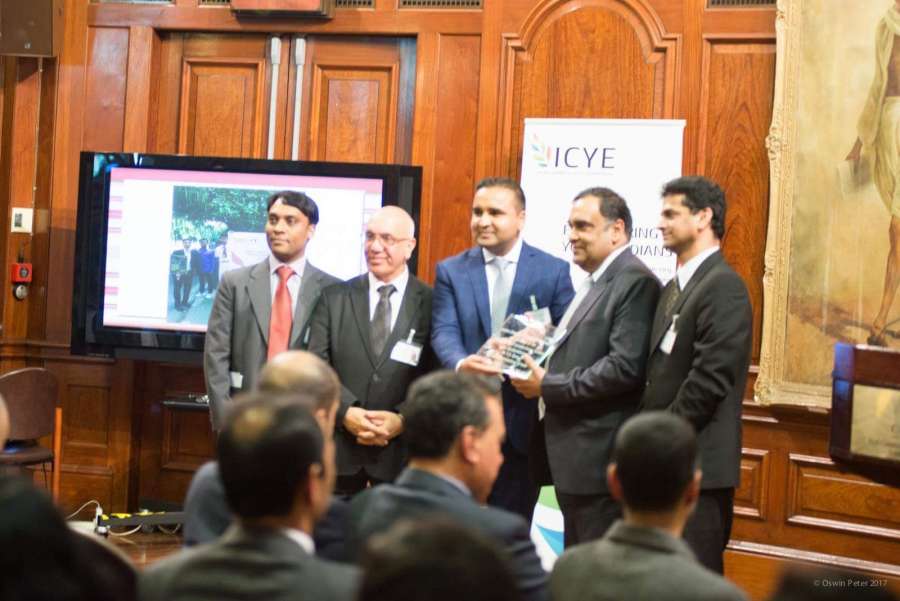 To top the guest list were His Excellency Mr Y.K Sinha, Rt Hon. Lord Swaraj Paul, Member of Parliament Mr Virendra Sharma, Mayor of Hounslow Mrs Ajmer Grewal, Mr A.S. Rajan,  Mr.Balaji and  Mr Irfan Mustafa who's collective presence glorified the evening for the 250 strong vibrant crowd that was gathered.
The ceremony started with a straight from the heart welcome speech by ICYE's charismatic President Mr Tejinder Sekhon, Managing Director Redsky Homes and winner of the youngest businessman award by the House of Commons in 2011. The ICYE president welcomed the dignitaries and expressed his gratitude to all those present at the inauguration
The President took this opportunity to announce ICYE's partnership with Pune VidyarthiGriha, an education-oriented charitable trust with a 100 year history, with whom ICYE plans to setup an Independent Analysis and Research center. This partnership will help ICYE extend its presence in major cities such as Mumbai, Nasik and Pune.
After the President's address, ICYE took pride in honoring His Excellency Mr Y.K. Sinha, Rt.Hon Lord Swaraj Paul,MP Virender Sharma and Minister of Coordination Mr A.S Rajan. Dr Sateesh Krishnamurthy, vice president of the organization presented the essence of ICYE, beginning from the idea conception, the team formation and the larger ICYE vision. He spoke of ICYE's primary focus areas which are healthcare, education, traffic awareness and road safety.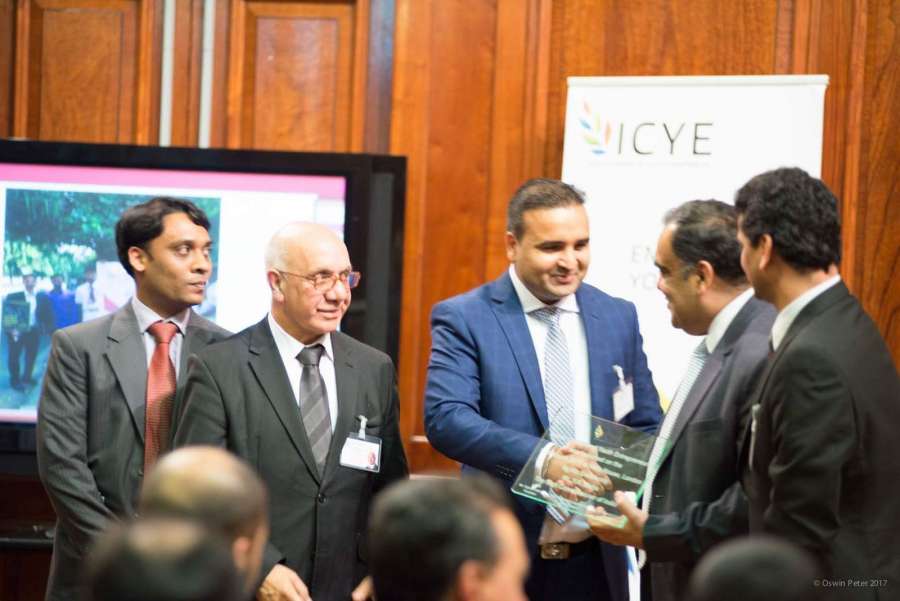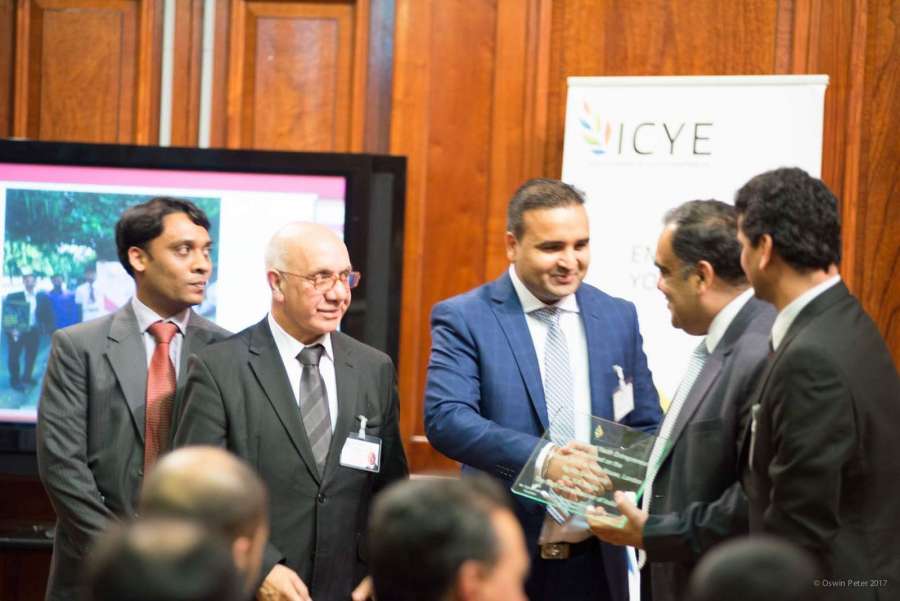 His Excellency YK Sinha delighted the audience with his simple, honest and completely moving thoughts.  He marveled at the diversity of the group with a geographical spread including all of the North, South, East and West of India. Legislators, Scientists, Entrepreneurs, Engineers, Medical Practitioners, Solicitors, Journalists, social scientists, anthropologists  and students all coming out as one voice,  a voice powerful enough to cleanse the society of all its disparities. He was elated by the fact that ICYE is an Indian organization belonging to no specific state or community base.
Lord Swaraj Paul spoke next and completely enthralled the audience. With the enthusiasm, spirit and forever young flamboyance that he brought to the evening, he showed why age is just mind over matter, if you don't mind, it simply does not matter. His endearing talk stole the show for the evening.
MrVirender Sharma, MP addressed the gathering and focused his talk on the strength of today's youth who are empowered to create a future matching their aspirations, and not be hindered by obstacle such as caste, color or creed which had haunted the previous generations.
Mr.Ganesh Dubey, General Secretary, ICYE then delivered the vote of thanks, extending his whole hearted gratitude towards all the dignitaries for their moving talks. As curtains came closing, he invited the group to partake in the dinner organized on behalf of ICYE and the crowd left feeling enthusiastic, purposeful but pleased nevertheless.