Advertisement

Vandrevala, Hinduja, Chintla…prominent Indians in the US get closer with Trump circuit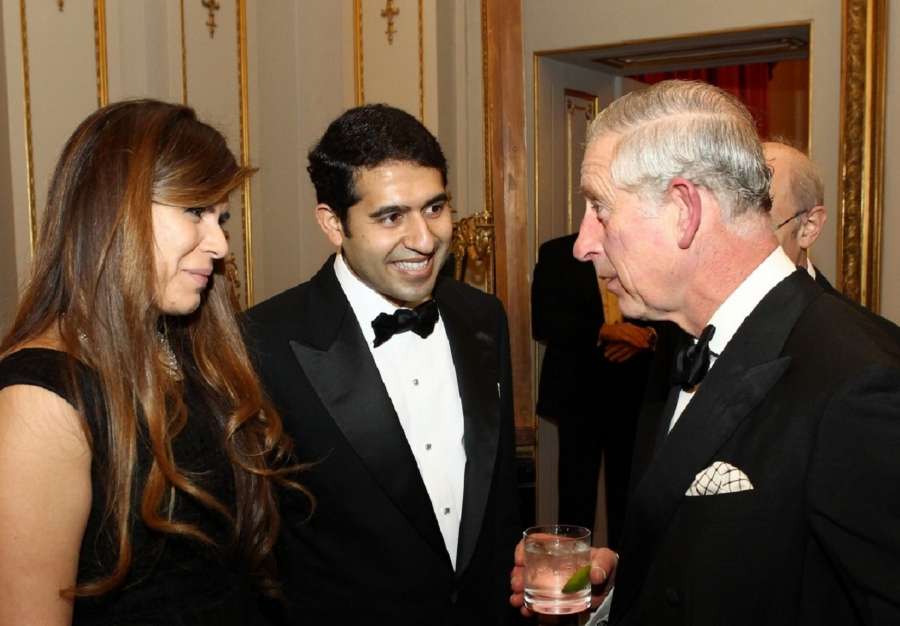 Among the traditional balls to mark Trump's inauguration as President of the United States last weekend in Washington, one was co-sponsored by Intrepid Capital Partners, a US-based investment company owned by non-resident Indian billionaire Cyrus Vandrevala.
Vandrevala and his wife, Priya, were seen sitting in the VIP area near Nikki Haley, the Indian origin governor of North Carolina who is Trump's nominee as the US's permanent representative to the United Nations, during the inauguration ceremony.
The Vandrevalas were also noticed at the main post-inauguration ball, where Trump and his wife, Melania, danced to Frank Sinantra's song "I did it my way". They also attended a private breakfast with Trump.
As Indian American businessmen jostled for proximity with the new American president, Donald Trump, Prakash Hinduja of the multi-billion Hinduja Group, got close to the new power that be.
Indeed, Hinduja enjoyed a fleeting chat with Trump at a pre-inauguration dinner the night before the inauguration.
Hinduja divides his time between Geneva and London.
Entrepreneur Raju Chintala from Indiana, said to be a close acquaintance of Vice President Mike Pence, was among the few Indian Americans who attended one of the three inaugural presidential balls.
Balasaheb Darade, a former NASA scientist, also met Trump during one of the inauguration related celebrations.
@Ray Media