Advertisement

The media reported that an Indian woman in Britain gave birth to the country's first baby of 2017 at 12.01 a.m., just a minute into the New Year….reports Asian Lite News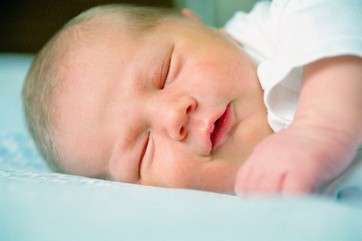 Bharti Devi, 35, gave birth to baby girl Ellina Kumari just seconds after the Big Ben on the Westminster stopped chiming, said a report in the Daily Mail on Monday.
Speaking from her hospital bed, the housewife, who also has a two-year-old son with husband Ashwani Kumar, 26, said: "She is doing well and is healthy."
The mother-of-two arrived at City Hospital in Birmingham on December 31 and was induced later in the evening.
The couple is from Handsworth in Birmingham.
"I was five days overdue so we expected her to be born in 2016 but the longer the labour went on I thought it might go into 2017," said Bharti Devi.
"It is really exciting to think she is the first baby born in Britain in 2017, it is definitely something special to tell her when she is grown up," she said.
Her husband Ashwani, who works as a sales assistant here, added: "I am an extremely proud dad… it is incredible to think she is the first baby of the whole year. New Year will be extra special from now on."