Advertisement

New Irish Prime Minister Leo Varadkar called British Prime Minister Theresa May and discussed about migration, Brexit as Britain negotiates with European Union to exit the 27-member bloc….reports Asian Lite News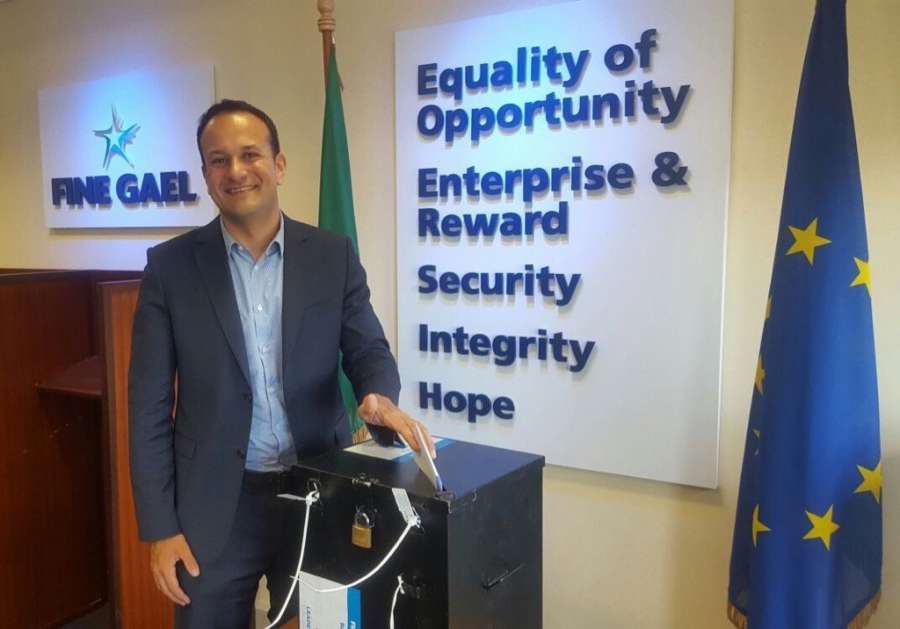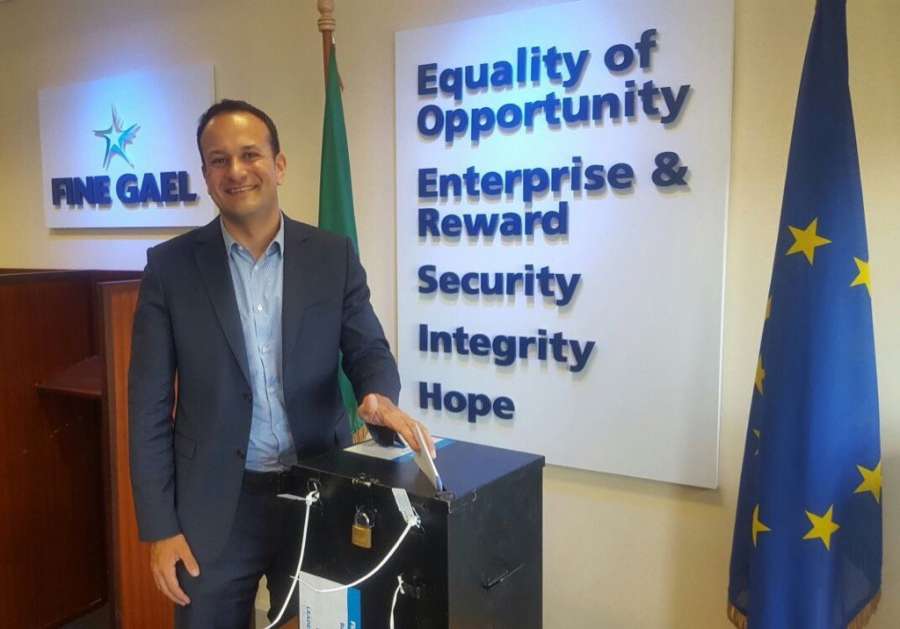 New Irish Prime Minister Leo Varadkar held separate phone talks with US President Donald Trump and British Prime Minister Theresa May, the media reported.
In mid June, the Dail Eireann, Lower House of Irish parliament, voted to elect Varadkar as taoiseach (Prime Minister), making him the youngest taoiseach in the history of the country at just 38 years of age.
In talks with US President Trump on Tuesday, both discussed migration, Brexit, climate change, free trade, and the undocumented Irish people in the US, Xinhua news agency cited a statement from the Irish government.
They also discussed the peace process in Northern Ireland, the statement said.
During their talks, Trump congratulated Varadkar on his recent election and invited the taoiseach to attend the annual St. Patrick's Day events in Washington next March. They agreed to continue strong cooperation between Ireland and the US on economic issues, shared culture, and family ties.
The Irish government statement said Varadkar also held a call with British Prime Minister May.
The two Prime Ministers discussed the ongoing efforts to restore the executive in Northern Ireland ahead of Thursday's deadline, and the supply and confidence agreement between the Conservative Party and the Democratic Unionist Party (DUP).
On Monday, the DUP, a unionist political party in Northern Ireland, signed an agreement with the Conservatives to support May's minority government.