Advertisement

A week after the Israeli parliament approved a law banning entry of foreigners who call for boycotting Israel, Jerusalem said an anti-occupation activist from Britain was denied entry into the country….reports Asian Lite News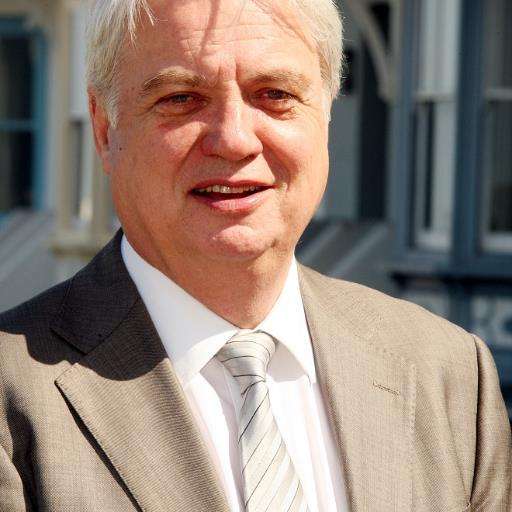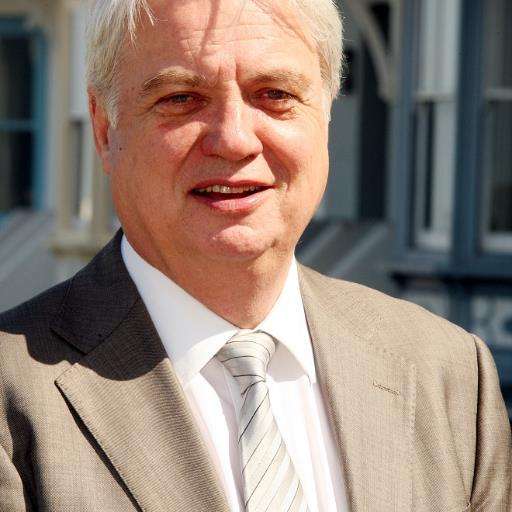 Hugh Lanning, chairman of the Palestine Solidarity Campaign (PSC), was barred from entering Israel at Ben Gurion Airport, near Tel Aviv, late on Sunday, according to a joint statement by the Population and Immigration Authority and the Strategic Affairs Ministry, Xinhua reported.
The statement said Lanning's organisation leads a campaign for boycotts, divestments, and sanctions (BDS) against Israel.
"The organisation (PSC) works in cooperation with other organisations that work to delegitimise Israel in order to advance boycotts and other activities against Israel," the statement said.
"In addition to advancing boycotts, Lanning maintained ties with the heads of Hamas in Gaza," the statement added.
Last Monday, Israel's parliament, the Knesset, approved a law to enable authorities to bar entry of foreign nationals who have publicly supported the BDS campaign.
First launched in 2005, the Palestinian-led campaign calls for ending the occupation of the West Bank and Gaza Strip, which Israel seized in 1967, and acknowledging the Palestinians refugees' right of return to their pre-1948 lands.