Advertisement

Italy will work "in a friendly spirit towards the UK" to make sure Brexit provides "an opportunity for a European reawakening", Premier Paolo Gentiloni said as Britain began its divorce from the European Union….reports Asian Lite News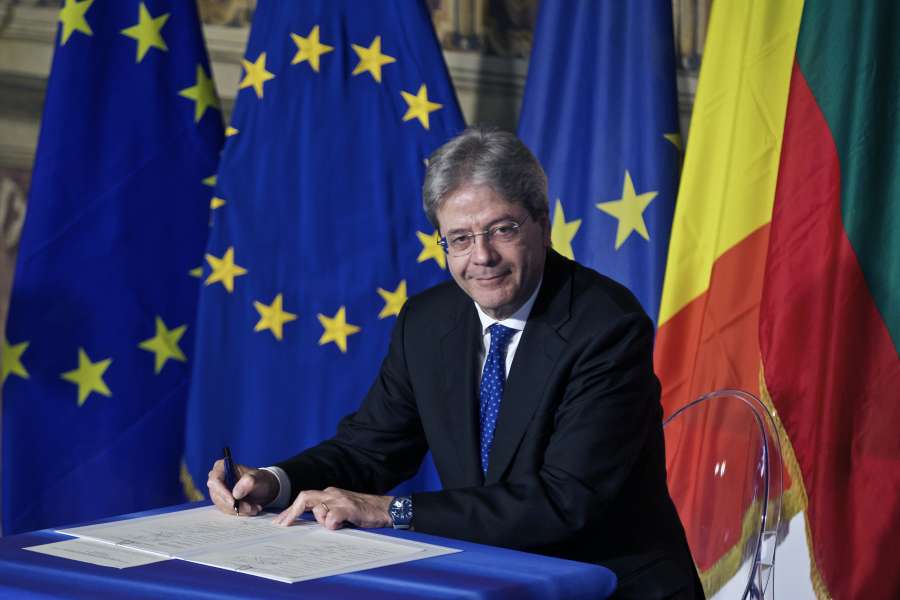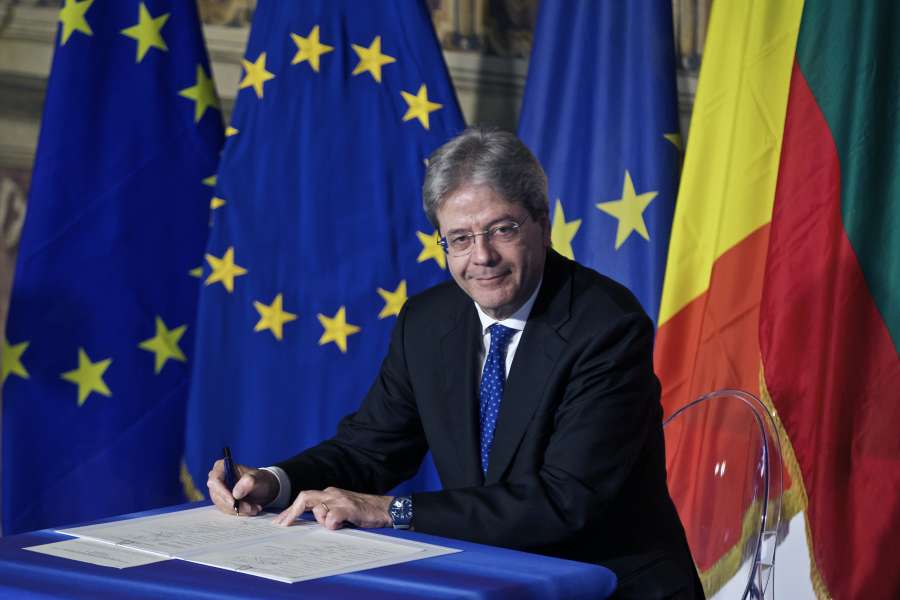 "Italy is gearing up for the (Brexit) negotiations coming months in a friendly spirit towards the United Kingdom.
"Our priorities will be confidence in the EU's future, its unity in the negotiations with London and the defence of our national interests, both on an economic level, and over the rights acquired by our co-citizens in Britain", he said.
"Italy is working to make sure the Brexit shock is an opportunity for a European reawakening," Gentiloni added.
As had occurred at other moments in the EU's 60-year history, difficult times can help it rediscover the reasons for its existence and find its way forward, he said.
Gentiloni was due to speak to his British counterpart Theresa May by phone later, sources at the Italian Prime Minister's office said.
In one of the most significant steps by a British leader since World War II, May notified EU Council President Donald Tusk in a hand-delivered letter that Britain would leave the club it joined in 1973, invoking Article 50 of the EU's Lisbon Treaty.