Advertisement

Barrister Jasvir Singh, the youngest Sikh to currently hold an OBE for services to faith, interfaith and community cohesion in the UK, is on a mission to unite the diverse communities in Britain.  Jasvir, the chair of City Sikhs, a forum of professionals, speaks to Asian Lite's Ragasudha Vinjamuri about his current role and future vision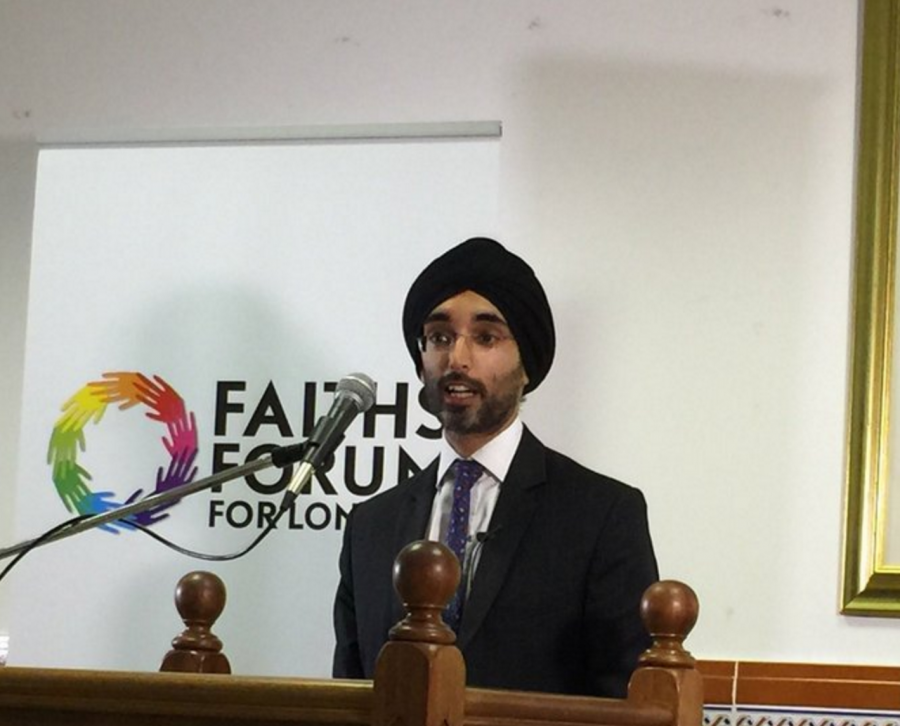 Tell us your background.
I did a BA Hons in History, and I am a family law barrister who has been practising for the last decade.
You are the founding member of City Sikhs. Tell us about the organisation.
City Sikhs is founded in 2010 and is one of the leading Sikh organisations in the UK, run by Sikh professionals. We have more than 6000 members in the organisation. Aim is to create positive change within society,to inspire people to be the best they can be and to help create a more connected world. We deal with a variety of projects ranging from improving faith literacy, addressing hate crimes to harnessing youth and women empowerment.
What is your role in Faiths Forum and what is the work done so far?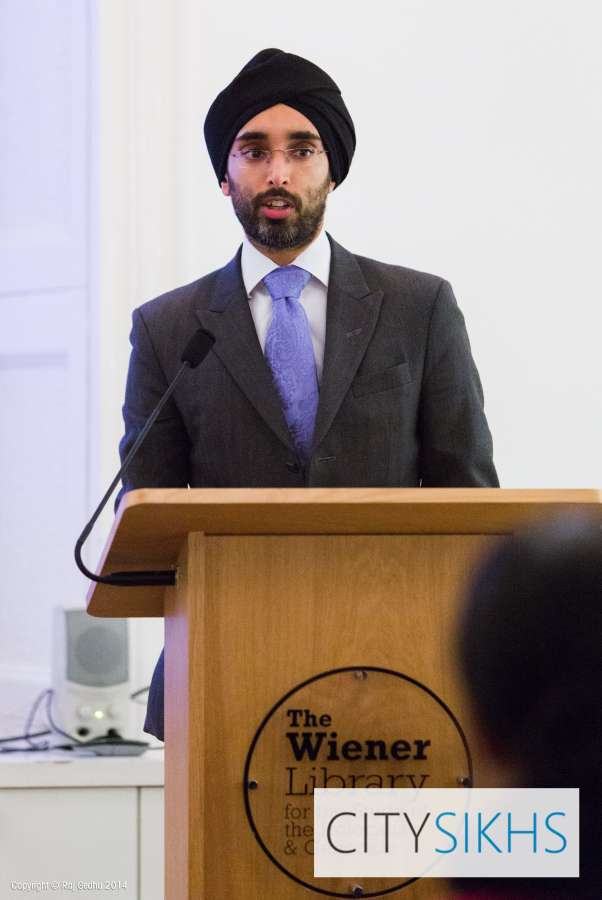 I am the Co-Chair. I have been involved as a Council Member for the Faiths Forum for London for the last 7 years. During that time, there have been several important projects that the Faiths Forum for London have been involved in.
One is Strengthening Faith Institutions, a project with funding from the Government which looks to bring the governance levels of places of worship up to modern standards. That includes conducting health checks of faith institutions, giving practical training on financial transparency and fair elections, encouraging faith institutions to develop an online presence, and making them robust enough to deal with the scrutiny that faith communities are under in the present day.
How do you feel receiving OBE honours? How do you translate it to responsibility in terms of delivering more?
I'm very humbled to have received an OBE in the New Year's List. I feel a great sense of responsibility as the youngest Sikh to currently hold such an honour, and that is something that I do not take lightly. I also hope that I can be a good role model for others, especially those from minority communities who may at times feel excluded or overlooked by mainstream British society.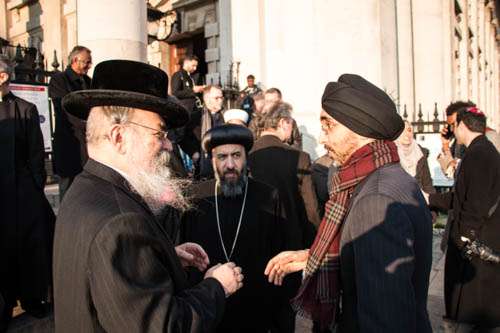 Tell us about British Sikh Report.
The British Sikh Report seeks to identify the needs and wants of the Sikhs in Britain. It aims to publish an annual report for the purpose of engaging with political and community leaders and help inspire Sikhs to get more involved in running and creating initiatives.
What do you think can be done more in terms of Inter Faith understanding?
At the moment, I would say that British society is struggling to understand faith communities properly, and that is partly due to the evident paucity of faith literacy in our country. To tackle that, people of faith need to be more willing to talk about their faiths in public rather than be shy about it. The more that we can celebrate our differences as well as recognise the commonalities between us, the better that we can understand each other. It needs to be based on social action rather than just scriptural reasoning, so that we get to know the people behind the faiths as well as about the faiths themselves.
One example of this is an initiative that the Faiths Forum for London is leading on called the Grand Trunk Project, which will bring together in particular the Hindu, Muslim and Sikh communities along with other faiths to look at the close relationships they had in the subcontinent prior to Partition and Independence. Those are relationships that many of us in Britain are unaware of, and it will hopefully promote a better understanding of those communities both collectively and individually.
What is your future vision?
I look forward to the day when we can get rid of the phrase "respect and tolerance" when it comes to faiths and instead use the words "respect and celebrate".