Advertisement

Veteran director Ken Loach, who bagged the Outstanding British Film Award for "I, Daniel Blake" at the 70th BAFTA Awards, attacked the "callous brutality" of the British government towards the poor….reports Asian Lite News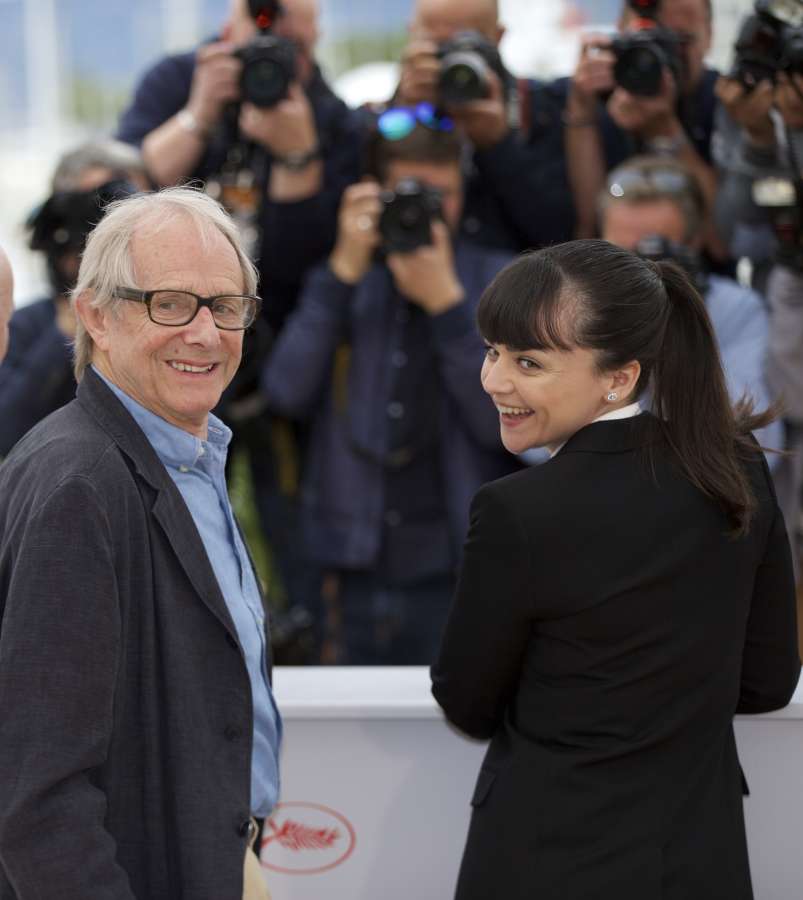 Loach's film tells the story of a middle-aged carpenter named Daniel Blake played by comedian Dave Johns, who is left unable to work after a major heart attack.
The director, in his acceptance speech, took a moment to speak about issues that matter, reports telegraph.co.uk.
He said: "Thank you to the Academy for endorsing the truths of what the film says, which hundreds and thousands of people in this country know, the most vulnerable and the poorest are treated by the government with a callous brutality that is disgraceful, a brutality that extends to keeping out refugee children we promised to help and that's a disgrace too."
Loach said films can "entertain, terrify, they can make us laugh and tell us something about the real world we live in".
Apologising that "it's early for a political speech", he added: "In that real world, it's getting darker and in the struggle that is coming between rich and poor and the wealthy and the privileged and the big corporations and politicians who speak for them.
"The rest of us on the other side — film-makers know which side they are on and despite the glitz and glamour of occasions like this, we are with the people."
Later when he was backstage, Loach defended his comments saying one cannot make a film like "I, Daniel Blake" and talk only about showbiz.