Advertisement

Labour Party's Shadow Chancellor John McDonnell blamed the government for the prime reason behind the Grenfell tower blaze and condemned the greed for financial interests behind housing….reports Asian Lite News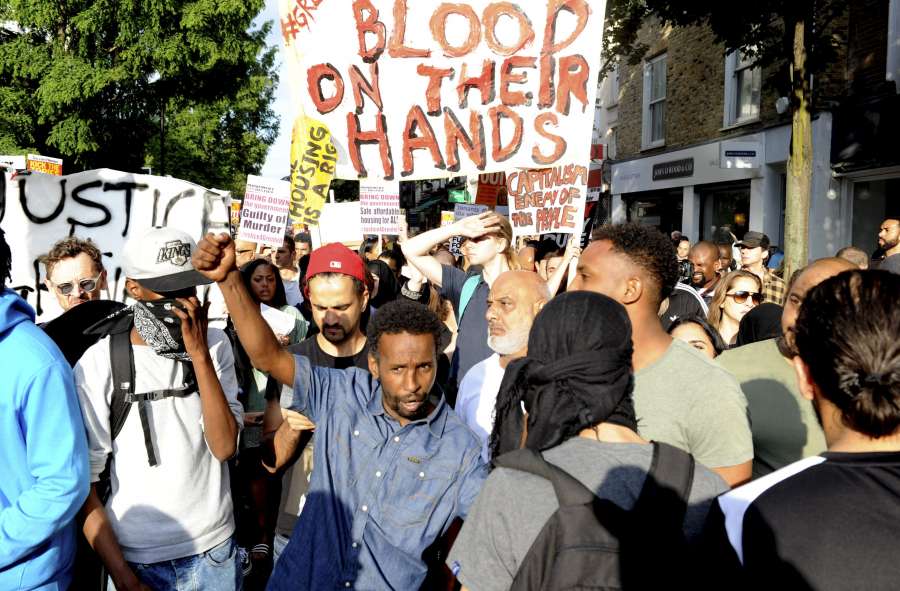 Grenfell Tower fire victims were "murdered by political decisions", Labour Party's Shadow Chancellor John McDonnell has said.
Speaking at Glastonbury Festival on Sunday, McDonnell blamed the Grenfell blaze on the government decision to "view housing as only for financial speculation".
He said that financial cuts to firefighters and stations "contributed to deaths inevitably" in the West London inferno, the Telegraph reported.
Seventy-nine persons were killed in the 24-storey tower block fire, which began in the early hours of June 14.
McDonnell said: "Is democracy working? It didn't work if you were a family living on the 20th floor of Grenfell Tower. Those families, those individuals… were murdered by political decisions that were taken over recent decades."
"The decision not to build homes and to view housing as only for financial speculation rather than for meeting a basic human need made by politicians over decades murdered those families."
The Shadow Chancellor's remarks came as evacuations of tower blocks in Camden, North London, began after 34 blocks nationwide were revealed to have failed fire safety tests.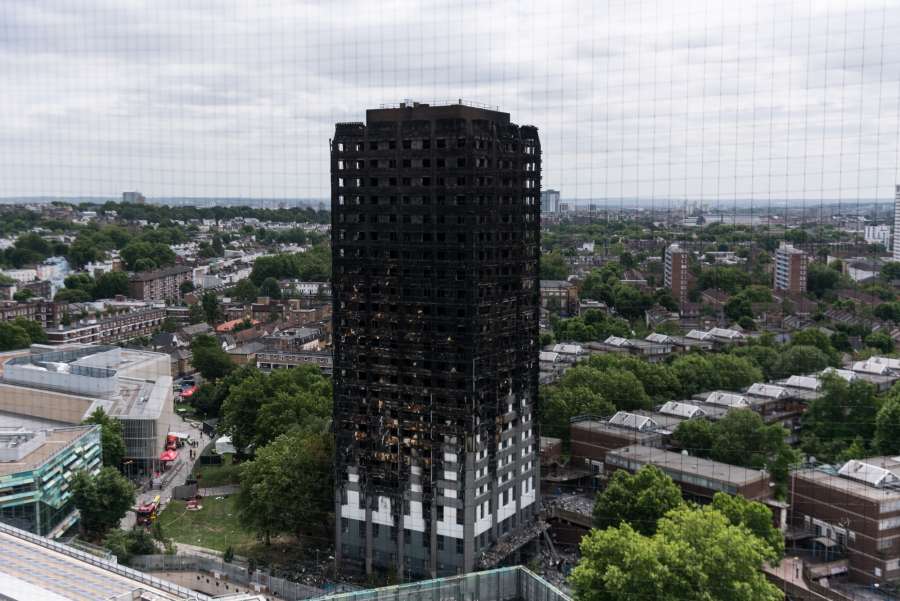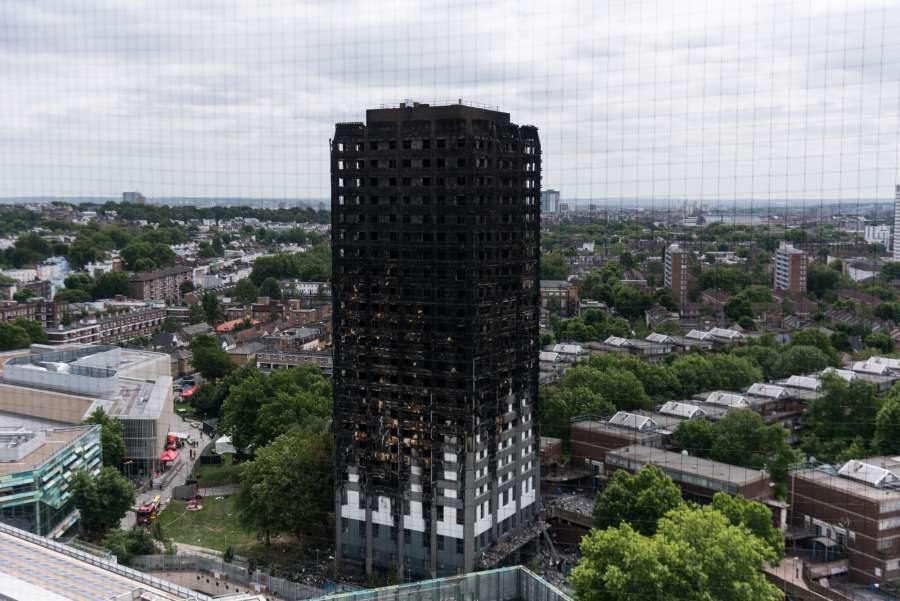 Later, McDonnell was accused of playing "politics with the lives of those who suffered".
Housing Minister Alok Sharma said it was "disappointing" that people wanted to make it "a party political issue", BBC reported.
Sharma said the cladding in question had been installed over a wide time period and under councils controlled by different political parties.
Foreign Secretary Boris Johnson, too, accused Labour of politicising the disaster. Johnson wrote on his Facebook page that Labour were engaged with "outrageous politicking" and "political game-playing" over the fire.
McDonnell's position was contradicted by Shadow Housing Minister John Healey. "I wouldn't use the word murder," Healey said, adding, "It's not yet possible to point to a direct cause and effect. We don't know the full details from Grenfell Tower."
Prime Minister Theresa May ordered a public inquiry into the incident on June 15 and she will chair a meeting of the Grenfell Tower Recovery Task Force later in the day.
Over the weekend, Camden Council evacuated 650 people from four tower blocks in Swiss Cottage area, after London Fire Brigade raised concerns about cladding, gas pipe insulation, and fire doors.
Buildings in Doncaster, Norwich, Stockton-on-Tees, Sunderland, Manchester, Plymouth and Portsmouth were also declared unsafe.