Advertisement

A media report said Britains Labour Party is to reaffirm its strongest possible support for the Sri Lankan Tamils at a Parliamentary event next week….reports Asian Lite News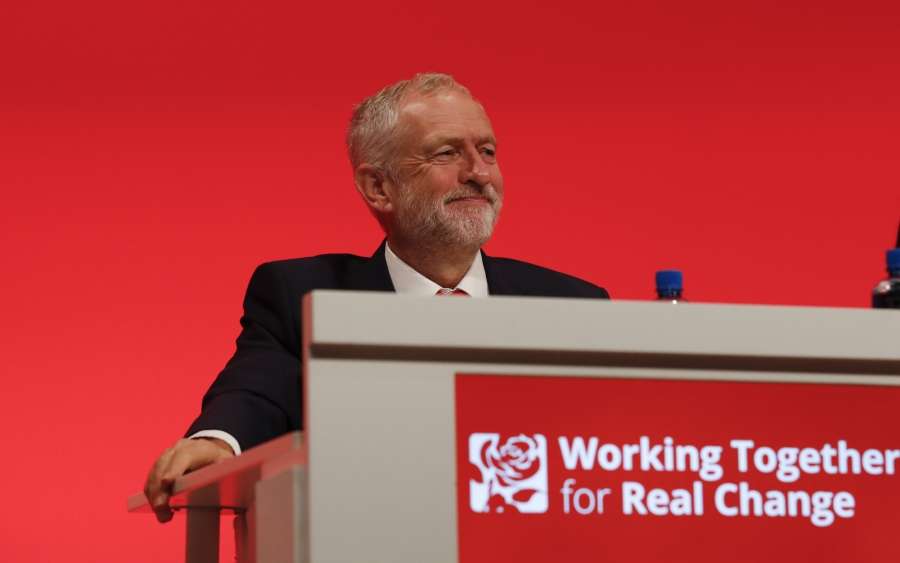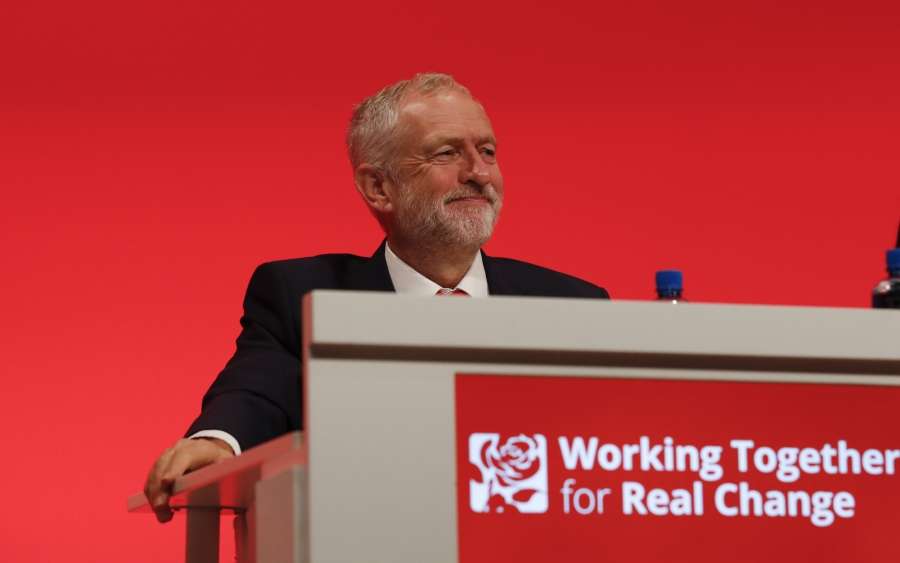 Leading figures from the UK Labour Party, including Leader of Opposition Jeremy Corbyn, Shadow Chancellor John McDonnell and Shadow Foreign Secretary, Emily Thornberry, will attend the "Tamils for Labour" event at the UK Parliament on February 28 to express their solidarity with the Tamil people, both in Britain and in Sri Lanka, the Colombo Gazette daily said in the report.
Sen Kandiah, Chair of Tamils for Labour, said he was delighted Corbyn and so many Shadow Cabinet members and Labour MPs will attend the event.
Kandiah said Labour has always stood alongside and spoken up for the Tamil people.
"With a crucial UN Human Rights Council (UNHRC) Session about to commence, the Party has a vital role to play in helping to highlight the on-going cases of human rights abuses committed against the Tamil community in Sri Lanka and in supporting our people's legitimate demands for truth, justice, accountability and self-determination on the island," he added.