Advertisement

"May said it's a fact that if we lose just six seats we will lose our majority and Jeremy Corbyn will be prime minister"…..reports Asian Lite News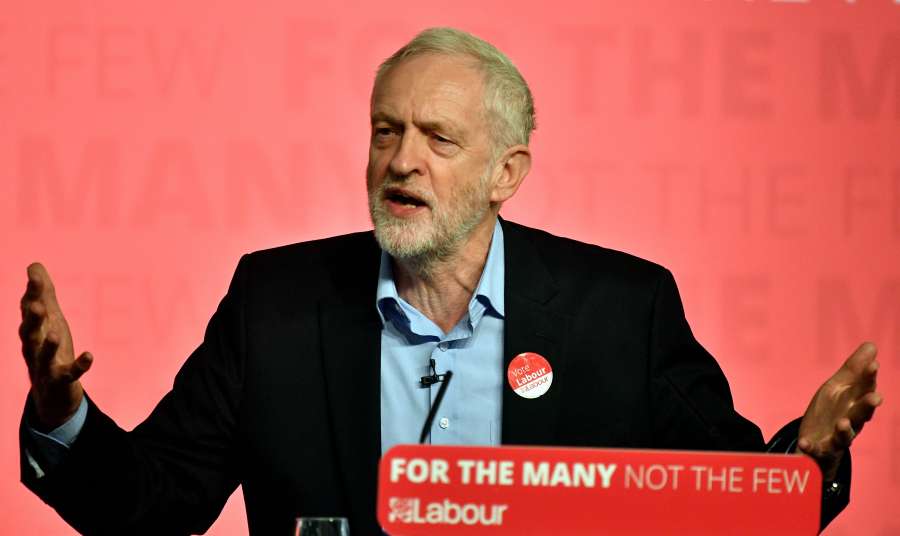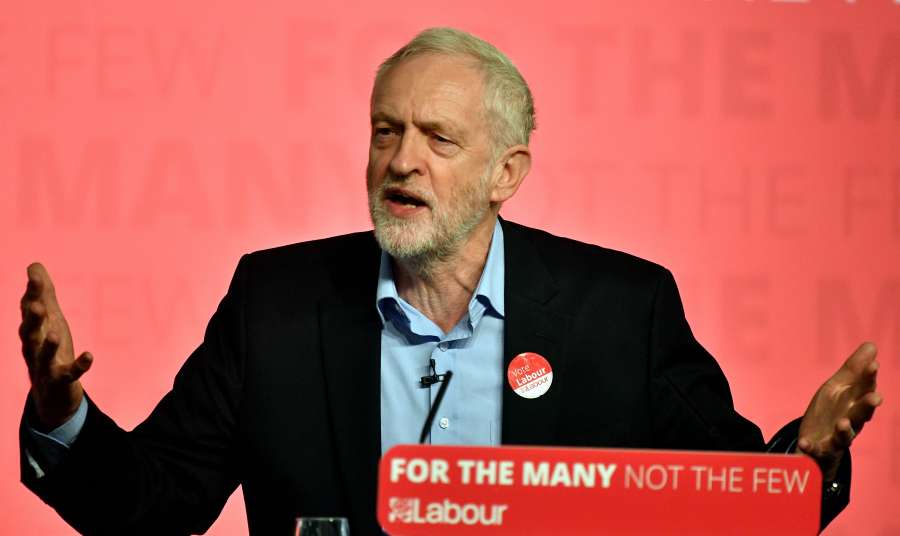 Labour leader Jeremy Corbyn and his deputy Tom Watson ask Prime Minister Theresa May to quit as the country heading for a hung Parliament.
"The prime minister called this election because she wanted a mandate," said Corbyn. "Well the mandate she's got is lost Conservative seats, lost votes, lost support and lost confidence.
"I would have thought that's enough to go, actually, and make way for a government that will be truly representative of all of the people of this country."
"May said it's a fact that if we lose just six seats we will lose our majority and Jeremy Corbyn will be prime minister," said Labour's Deputy Leader Tom Watson.
"The prime minister fought one of the most negative, pessimistic and defensive campaigns in British history and the British people delivered their verdict on that," he added. "She said she was strong and stable the public saw she was weak and wobbly. She said she was a bloody difficult woman, she boasted about it, the public saw she was just a woman who was finding it all a bit too bloody difficult."
"Labour fought a people powered campaign, pitting passion and principle against the Tory's corporate millions and we did better than many said we would.
"People responded well to Jeremy Corbyn's honest, integrity, candor and energy. Just as they saw Theresa May run away from holding herself to account. They saw through the lies of the Murdoch machine who tried to frighten people into voting Tory."
"May's authority has been undermined by this election, she is a damaged prime minister whose reputation may never recover. People in this country were crying out for something more than what the Tories have given us for the last seven years. The want something to hope for. They have responded to a positive campaign. We don't yet know how this election will turn out. We know the people vote for hope."