Advertisement

London has become the cheapest of the world's major global centres, with the cost of living falling behind that of New York, Paris and Tokyo to its lowest level for two decades, figures revealed….reports Asian Lite News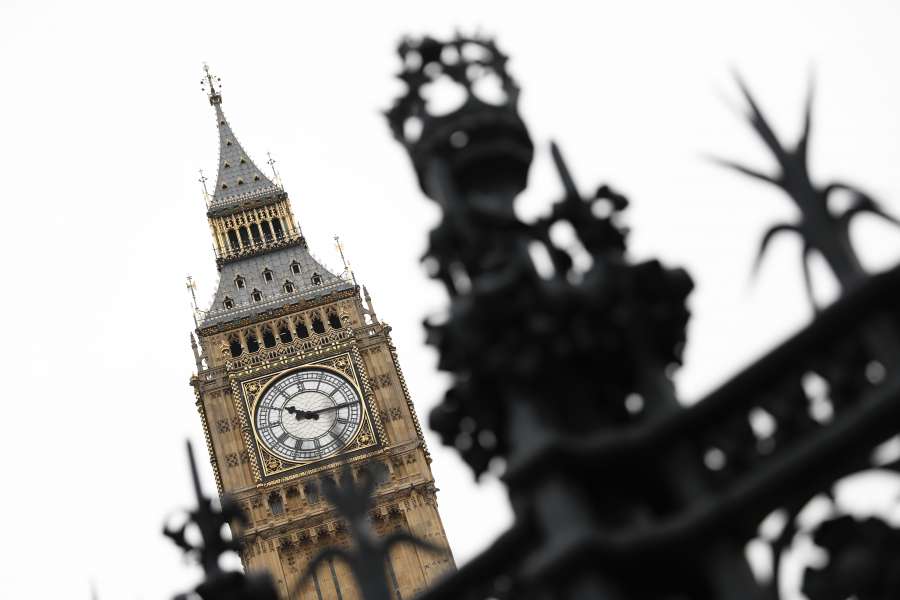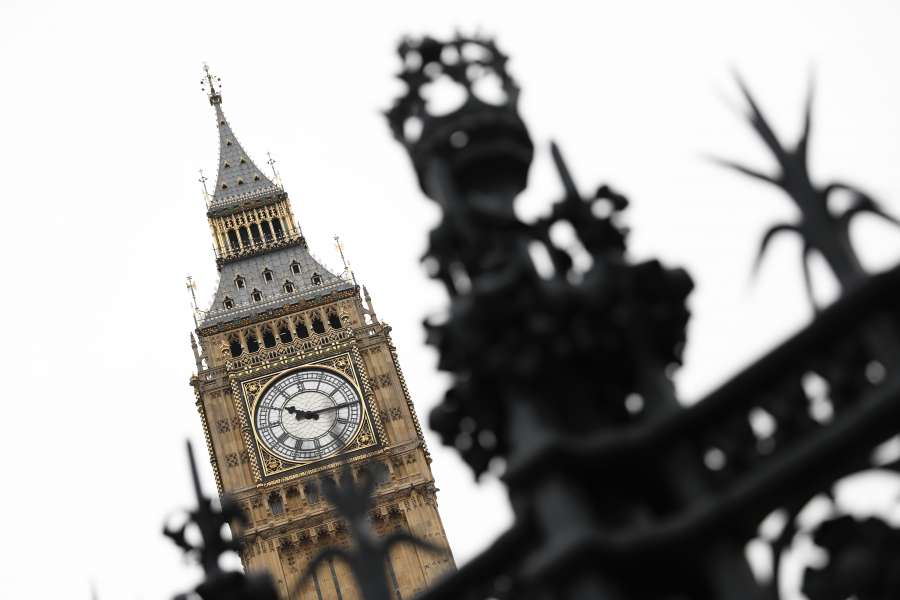 According to the Economist Intelligence Unit (EIU) world rankings, the fall is almost entirely due to the Brexit-inspired 15 per cent fall in the pound's fall since last June's referendum to leave the European Union (EU), the Guardian reported.
The pound's fall has made prices in London much cheaper for foreign visitors, although not for local residents who earn their incomes in sterling.
The EIU said London is cheaper than New York for the first time in 15 years, and that relative prices in Manchester have fallen so far that the cost of living in the city is now on a par with Bangkok.
Meanwhile, the world's most expensive city is Singapore, where average prices are 20 per cent higher than in New York and one-third more than in London. The city-state has long been the most expensive place in the world to buy and run a car, but the EIU said it is also the second-priciest destination in which to buy clothes.
Australia and New Zealand are also pricing themselves out of the price bracket of budget-conscious travellers, the Guardian quoted the EIU as saying.
Sydney, Melbourne, Auckland and Wellington all now feature in the world's top 20 most expensive cities and each of them are pricier than London.
Almaty in Kazakhstan ranked as the cheapest city in the world.
London's new-found bargain-basement status has encouraged a flood of international shoppers to the city. Even low-cost clothing store Primark has reported strong sales to foreign tourists, joining luxury brands such as Burberry in enjoying a boost in sales from visitors drawn by the cheap pound.