Advertisement

Police in London said they have foiled an "active terror plot" after a woman was shot during a raid on a house in northwest London….reports Asian Lite News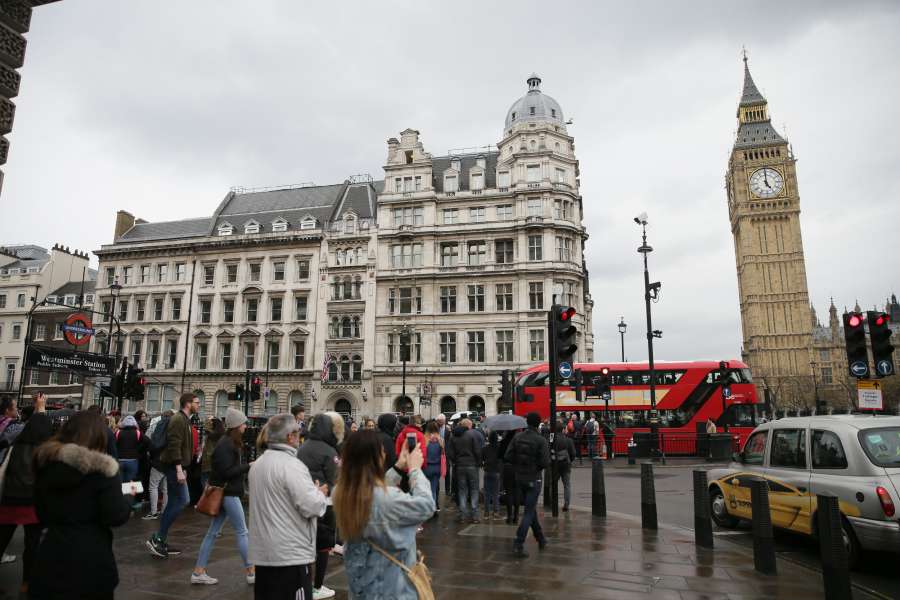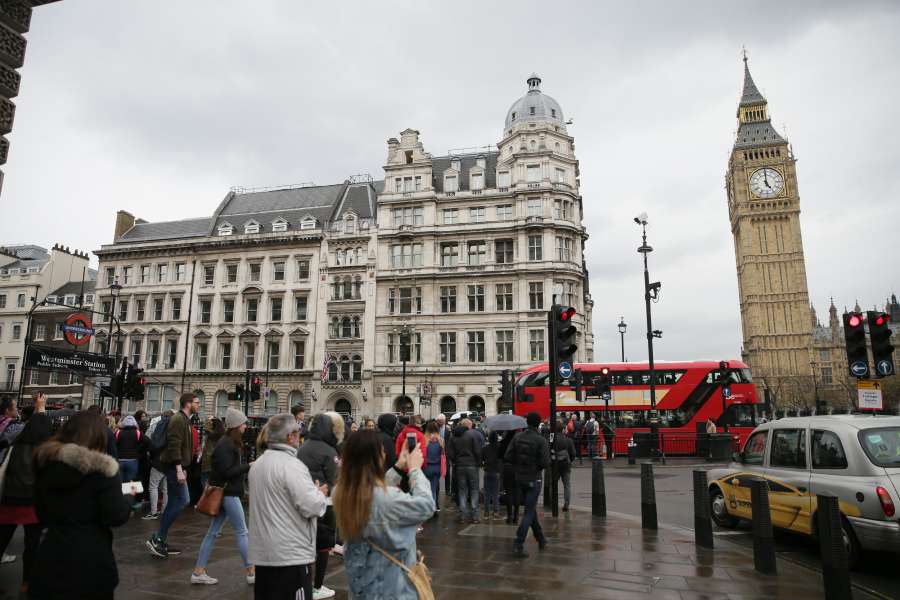 The woman, in her 20s, was one of the subjects in the latest counter-terrorism investigation and is in a serious but stable condition, BBC reported.
She was shot on Thursday evening as armed officers entered a house in Willesden, the city's northwest. Six other suspects have been arrested in connection with the raid, London's Metropolitan Police said.
The investigation is ongoing but the threat is "contained," police officials said on Friday.
A 16-year-old boy, and a man and woman, both aged 20, were arrested. A 43-year-old woman was arrested in Kent.
Two further arrests were made in Willesden after a man and woman returned to the property. They were both aged 28.
The police said the operation late Thursday night was not related to an earlier arrest near the British Parliament, where officers detained a man armed with knives on suspicion of planning a terror attack.
Deputy Assistant Commissioner of the Metropolitan Police Neil Basu said: "Due to these arrests that have been made yesterday, in both cases I believe that we have contained the threats that they pose."
When asked by reporters whether the police had foiled an active terror plot, Basu replied: "Yes."
The Met Police said the suspects were arrested on suspicion of the commission, preparation and instigation of terrorist acts.
They are in custody at a south London police station.
In the earlier incident on Thursday, armed officers from the Metropolitan Police's counter-terrorism command unit arrested a 27-year-old man, a few metres from the scene of a terror attack last month that left five people and the attacker dead.
Witnesses said the man was pinned to the ground on Parliament Street, within sight of the Houses of Parliament and an array of British government buildings.