Advertisement

London Mayor Sadiq Khan to 'name and shame' criminal landlords and letting agents….reports Asian Lite News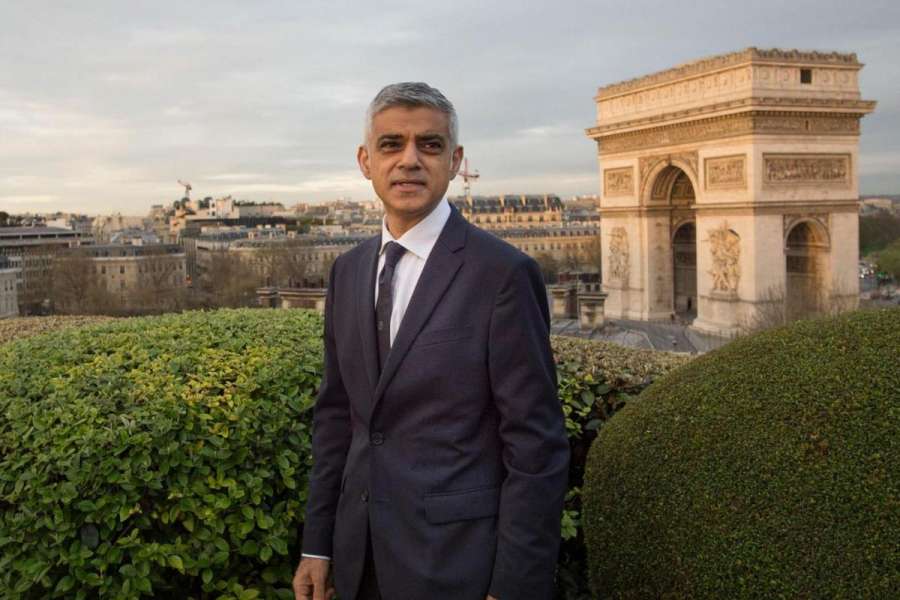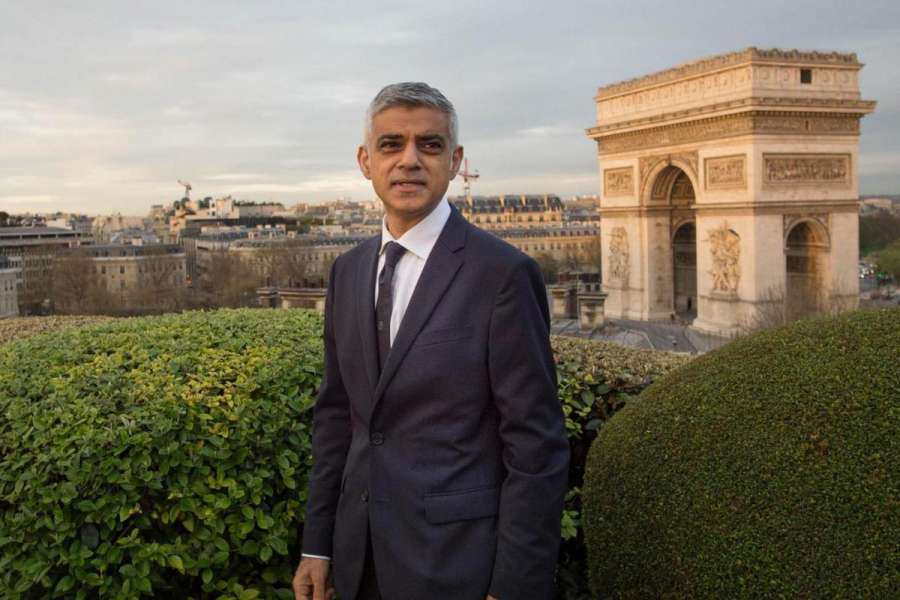 Criminal landlords and letting agents who exploit their tenants will be 'named and shamed' on a new online database to protect the two million private renters in the capital, the Mayor of London, Sadiq Khan, announced.
The new database, to be built in partnership with London Boroughs and published on the Mayor's website, will cite criminal landlords and letting agents who have been successfully prosecuted for housing offences. The Mayor believes it will give Londoners greater confidence in renting in the capital, allowing them to check a prospective landlord or letting agent before moving into a property, and acting as a deterrent to the minority of landlords and agents who behave dishonestly.
Due to launch in the autumn, the database will enable councils London-wide easily to share information on landlords' criminal history and provide details of enforcement activity and investigations. As part of this new initiative, Londoners will be able to search the online database and report suspected criminal landlords or letting agents through London.gov.uk.
The 'name and shame' database will be developed in the coming months with information from six councils – Newham, Brent, Camden, Southwark, Kingston and Sutton – with other boroughs across London set to join following its public launch in the autumn.
The Mayor made the announcement as he joined a criminal landlord enforcement raid in Newham, carried out under the council's borough-wide licensing scheme for private rented properties. In 2013, Newham Council was the first local authority to be granted borough-wide licensing and has been very successful in tackling criminal landlords, prosecuting 1,100 criminal landlords – more than any other local authority in London – and banning 28 of the very worst from operating.
The council's five-year licensing scheme is due to expire in December, and Sadiq has written to the government to support its renewal.
Alongside the Mayor's efforts to improve conditions in the private rented sector, he also today announced plans for a new Homes for Londoners property portal on City Hall's website, which aims to bring together in one place affordable homes to buy and rent in the capital.
The Mayor of London, Sadiq Khan, said: "I refuse to stand by as thousands of Londoners suffer sky-high rents and horrendous living conditions in a city they call home.
"Today I have seen first-hand the abysmal conditions that some of London's private renters are forced to endure as a result of rogue landlords. I want to be clear that the vast majority of landlords treat renters well – but a minority are exploiting their tenants and it's simply unacceptable. This must stop now.
"To help renters, I will be working in partnership with London Boroughs to launch my new 'name and shame' database of criminal landlords and letting agents to help Londoners before they rent a property, and to deter dishonest landlords and agents from operating.
"I fully support the excellent work councils like Newham are doing to target the worst offenders in their borough. I will continue to support them and other boroughs who use licensing schemes effectively to drive up standards in the private rented sector."
Sir Robin Wales, Mayor of Newham, said: "Newham has pioneered the fight against rogue landlords and were the first authority to introduce borough-wide licensing to protect vulnerable tenants. I am proud that Newham is responsible for 70 per cent of all criminal landlord prosecutions across London and we are determined to continue to tackle the scandal of sub-standard and dangerous accommodation, illegal evictions and extortionate rent rises.
"We have shown that with political will, local knowledge, and robust enforcement we can safeguard residents and drive criminal landlords out of business.
"The Mayor of London's new database, alongside our licensing scheme, will play a key role in helping to improve the sector. We look forward to working with him, and other London boroughs to make the capital a no-go area for criminal landlords."
Seb Klier, London Campaigns Manager at Generation Rent, said: "For renters to get a better deal in London, it's vital that we have a London-wide approach to dealing with rogue landlords, which is why the Mayor's 'name and shame' database is so important. At the moment, renters sign a tenancy with no information about whether their landlord has a good record in the market.
"This new initiative will empower renters by allowing them to check if a landlord has committed a recent housing offence, and it will put the capital's worst offenders on red alert, letting them know that if they mistreat their tenants, they will be exposed."
Richard Lambert, Chief Executive Officer, National Landlords Association, said: The Mayor's 'name and shame' online database brings information on criminal landlords and agents together to make it much easier for renters to find and avoid landlords anyone who has been prosecuted for housing related crimes. Importantly, it is also the first time renters have had a central online tool that should take some of the stress out of reporting potentially criminal housing conditions to their local authority."
David Cox, ARLA Propertymark Chief Executive, said: "ARLA Propertymark welcomes the Mayor's announcement today of the 'name and shame' criminal landlord database. We have campaigned for the government's database of banned letting agents to be publicly available as, with no public access to the database, how will landlords or tenants know if they are using a banned agent? This online database overcomes that problem and means tenants and landlords in London can rent with the confidence of knowing their agent has not committed any offences."
Anne Baxendale, Shelter's director of communications, policy and campaigns, said: "The drought of affordable homes in London is forcing desperate people to rent from a small but dangerous minority of rogue landlords, who repeatedly exploit their tenants.
"As well as building more genuinely affordable homes in the longer term, it's vital that action is taken to make renting fit for purpose in the immediate term. We strongly welcome the Mayor's plan to publically name and shame criminal landlords for the first time – a positive step towards safeguarding the capital's renters."
Councillor Harbi Farah, Brent Council's Cabinet Member for Housing, said: "In the past 18 months Brent has been taking a zero tolerance approach to protecting private tenants from rogue landlords.  We have prosecuted more than 70 cases and seen fines of nearly half a million pounds awarded in court.  We're pleased to be part of the database launch which will make it easier for tenants to check if their landlord has been prosecuted for breaking the rules.
Councillor Pat Callaghan, Cabinet Member for Housing at Camden Council, said: "We're delighted to work with the Mayor of London to contribute to the database which will allow tenants in Camden to wise up about criminal landlords they may come across, so they can access safe and well-maintained housing."
Cllr Barrie Hargrove, Cabinet Member for Communities and Safety, said: "We're proud to be a part of this pilot, which will build on the good work councils like Southwark have been doing to tackle rogue landlords. With so many Londoners living in rented accommodation, it's crucial that we push for high standards across the sector and tackle problems when they occur. Working together, councils across London can be even more effective at protecting our residents from bad practice, and driving up standards in the private rented sector."