Advertisement

Minister for Faith Lord Bourne visited Finsbury Park to listen to the concerns of local faith leaders and worshippers following Monday morning's attack….reports Asian Lite News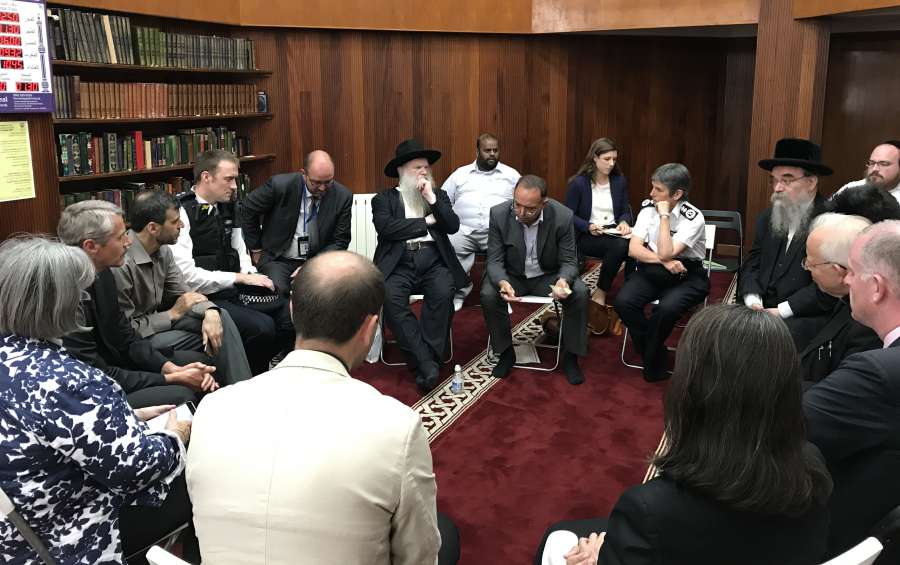 The Minister visited Finsbury Park Mosque first, where the attack took place, to meet representatives of the diverse faiths of London including the Muslim, Christian and Jewish communities.
Lord Bourne pledged that the Government would do all it could to help the victims, their friends and families.
"People of all faiths should feel free to practice their beliefs without fear of attack, said Lord Bourne
"Innocent worshippers leaving the Mosque after Ramadan prayers were targeted just because of their beliefs—an act that we should all condemn in the strongest way possible.
"We will make sure that Muslims, and people of other faiths, feel supported and that their places of worship remain safe havens for quiet contemplation and prayer", he added.
After visiting the site of the attack, Lord Bourne went on to a Big Iftar hosted by 3FF, a group founded in 1997 to encourage friendship and understanding amongst the Muslim, Christian and Jewish communities.
Lord Bourne was invited to join the local community in sharing the special Ramadan meal of iftar.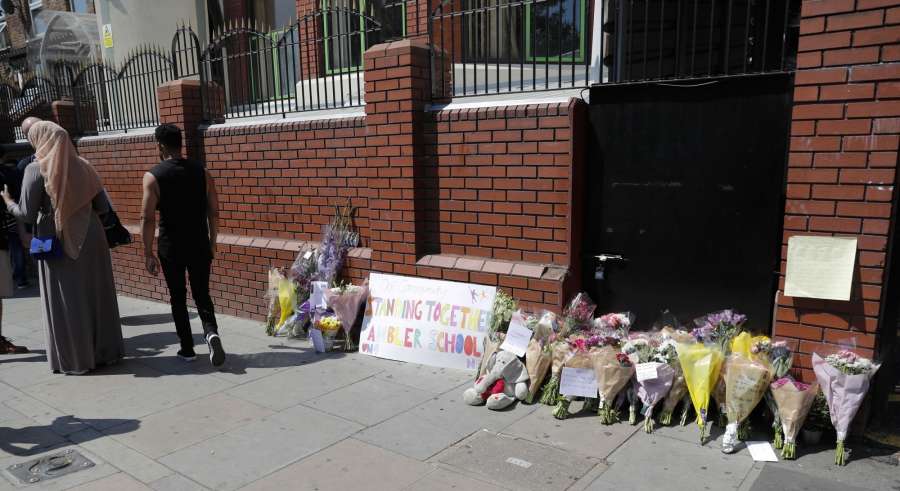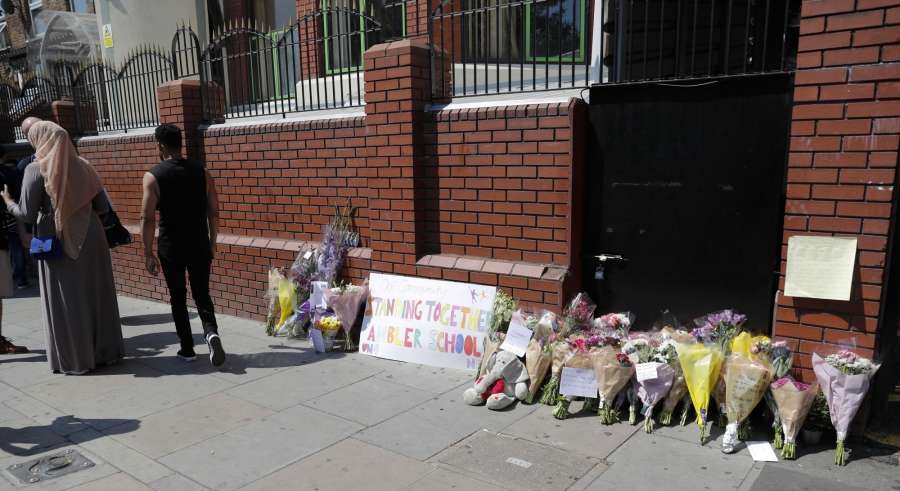 Big Iftar is a project to encourage people to visit their local mosque and break bread with the local Muslim community. Visitors not only enjoy a delicious meal and meet their neighbours, but can learn more about the practices and meanings of Ramadan in the UK and around the world.
The Minister took the opportunity to meet a number of people from a range of faith communities and discuss their concerns and needs.
Lord Bourne said that Ramadan is a time for faith, family, and charity. Whether  are Muslim, follow another faith or none, we can all share common values that unite us all: friendship, respect, and neighbourliness.
"Tonight in Kentish Town we did more than just share food with one another. As we sat down to eat together we put aside our differences and focused on what unites us.
"Encouraging communities to come together in this way is more important now than ever", he said.