Advertisement

The India Forum part of the Students Union at the London School of Economics and Political Science (LSE),will host two fold forums as part of the prestigious annual 'LSE India Forum 2017' (LIF)….reports Asian Lite News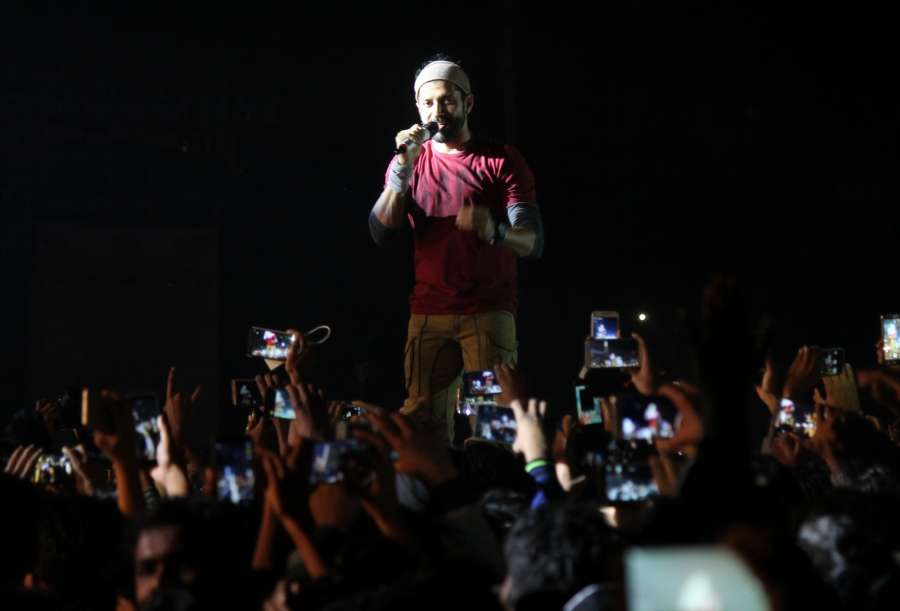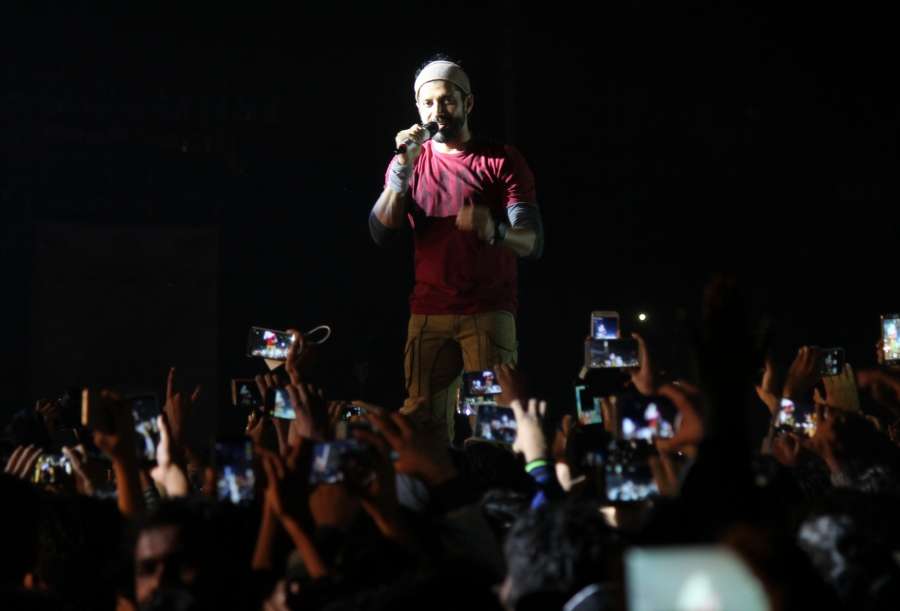 The first forum took place on 4th March 2017 with Anupama Chopra in conversation with Karan Johar about Bollywood and its soft power.
The second forum will take place on 11thMarch 2017 with eminent business, political and Bollywood personalities discussing 'India – A superpower in the making?'
LIF is a leading forum in the UK involving keynote speeches and panel discussions on major economic, political and cultural issues facing contemporary India. The conference serves as a platform for students and young professionals alike to engage with some of India's leading industrialists, politicians, economists and popular culture icons.
LIF – Saturday, 11thMarch: India – A Superpower in the Making?
The theme of this year's main LIF is: 'India – A superpower in the making?'and will shine a spotlight on the pertinent topics affecting India in relation to its place on the global stage, particularly with reference to some of its recent developments across politics, economy, finance, business, entrepreneurship and entertainment. The daylong forum will see a panel of eminent dignitaries, academics, business leaders and entertainment impresarios in attendance, who will speak on a range of topics that will encourage a stimulating discussion. This will then be followed by an active Q&A session throughout the day and a speaker reception.
Some of the key speakers at this year's event include:
Deepak Parekh (Chairman, HDFC. Ltd)
Farhan Akhtar (Acclaimed Film Director, Producer and Actor)
Ajay Maken (President, Delhi Pradesh Congress Committee)
Shazia Ilmi (National Spokesperson, BJP)
Lord Meghnad Desai (UK Economist and Labour Politician)
Neeraj Kanwar (Vice-Chairman and MD, Apollo Tyres)
The forum will be structured into five thought-provoking panels and topics will include:
The Economics panel discusses the hot topic of the year 2016 – Demonetisation & Digitisation, India's readiness for a Cashless Economy – the steps required, impact on inflation and economic growth, and the sectors that reap the benefits and which near the brunt. Participants: Lord Meghnad Desai, Dr. Surjit Bhalla, moderated by Prof. Maitreesh Ghatak.
The Business & Entrepreneurship panel discusses 'Paradigm Shifts for Business in India', Driving Innovation; Shifting gears in the automobile landscape;the role of 'Make in India': has it been able to transform red tape into a red carpet?; and David and Goliath: Can our home-grown brands challenge international players?Participants: Neeraj Kanwar, Sudhir Mehta, Shiv Khemka, moderated by Prof Alnoor Bhimani
The Politics panel will debate the topic 'Modi'fied India: The Way Ahead',a constructive analysis on the question of 'India, the lone bright spot in today's global economy', 'Weaving India's social fabric – are we strengthening our democratic ideals', 'India's Foreign Policy push: Progressive, or Volatile?'and 'Decoding the 2017 state election results'. Participants: Ajay Maken, Shazia Ilmi.
The Finance keynote address will be given by Deepak Parekh, Chairman of HDFC. Ltd, who will discuss 'Financial Reforms in India: Challenges and Opportunities'. Participants: Deepak Parekh.
The conference will close with the Entertainment Panelled by acclaimed film director, prouder and director Farhan Akhtar alongside author, journalist and film writer Naman Ramachandran on the topics of 'Bollywood and its Omnipotence' –'Indian film stars going beyond the realms of Bollywood', 'Influence of Bollywood's soft power on Indian viewers, and 'Censorship and freedom of artistic expression: A balancing act'.
Speaking about LIF 2017, Ushma Shah, President LSE India Society and LSE India Forum 2017 said: "For the first time ever, LIF has adopted a twofold structure, thus expanding the scope of the conference to a great extent. The idea is to introduce novel concepts, invite industry stalwarts and enhance the quality of debate each year so that the aim of inspiring and motivating students and young leaders is fulfilled."
Speaking about the event, Sanam Arora, President, National Indian Students and Alumni Union UK, said: "At the National Indian Students and Alumni Union UK we aim to develop future leaders for India, the UK and those to empower the Indo-British relationship. Through this forum, we hope to bring together the young Indian community in Britain with change-makers and inspirational personalities that can enable knowledge transfer and motivate diaspora Indian youth to take a more active role in the India growth story."
The 2017 LSE SU India Forum is presented by LSE SU India Society, sponsored by IRB Infrastructure Developers Ltd (Platinum Sponsor), Sterling Media (Media Partner) and is supported by LSE South Asia Centre, LSE India Observatory, National Indian Students and Alumni Union UK.