Advertisement

The Jain All Party Parliamentary Group and One JAIN, UK celebrate Mahavir Jayanti at the House of Commons….reports Asian Lite News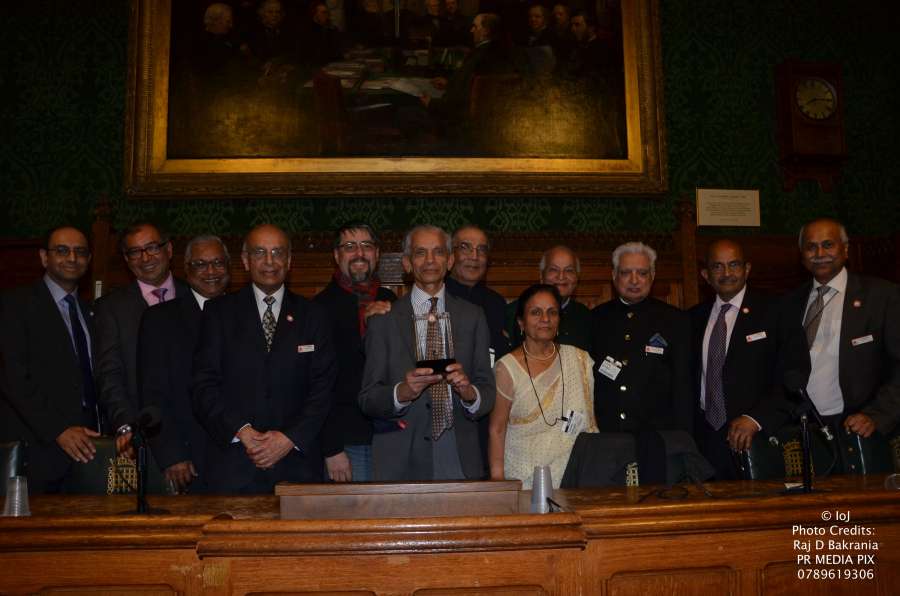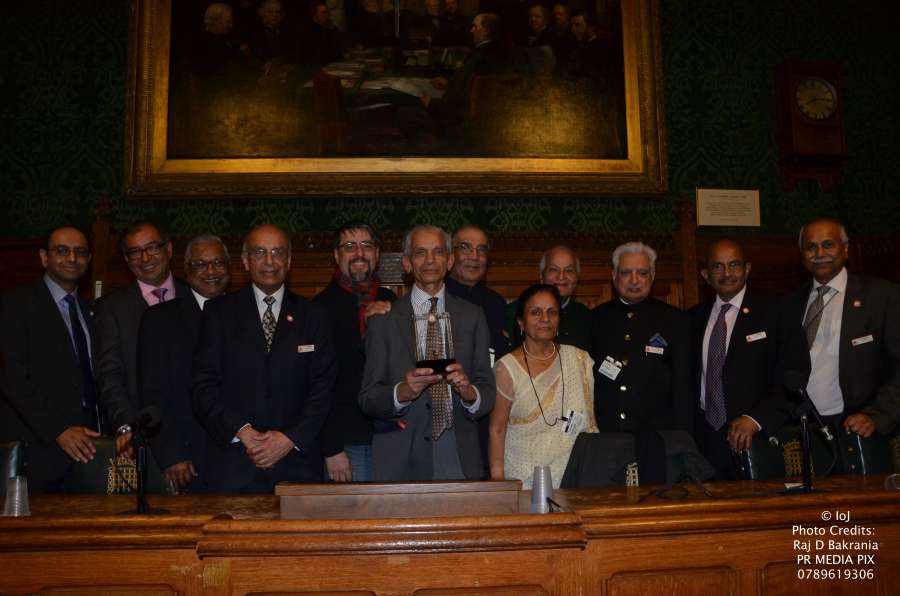 The Institute of Jainology (IoJ) held the first event of the Jain All-Party Parliamentary Group (APPG) today in Committee Room 14 of the House of Commons to mark Mahavir Jayanti, the birth anniversary of Lord Mahavir, the twenty-fourth and last Tirthankara (enlightened soul) of the Jain tradition.
The event, which was called "Effective Strategies to meet the Environmental Challenge", had keynotes from Mr Bill Liao, founder of WeForest.org which has planted over 18 million trees to reduce global warming; and Mr Satish Kumar, a former Jain monk who walked over 8,000 to the capitals of the major nuclear powers to give a message of peace.
Mr Nemu Chandaria, Chairman of the IoJ commented, "We are delighted to welcome 200 people to the magnificent House of Commons, including parliamentarians, Jains and leaders of other faiths."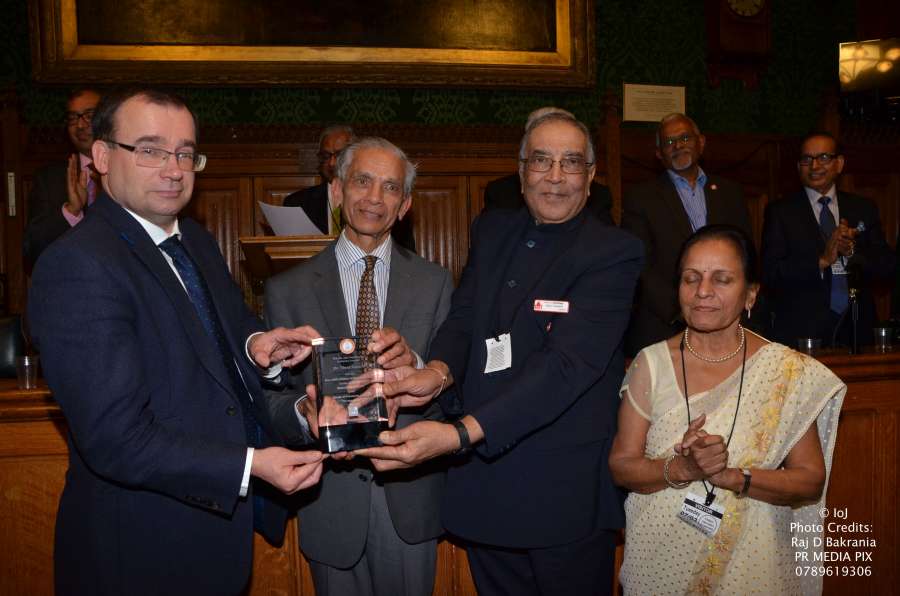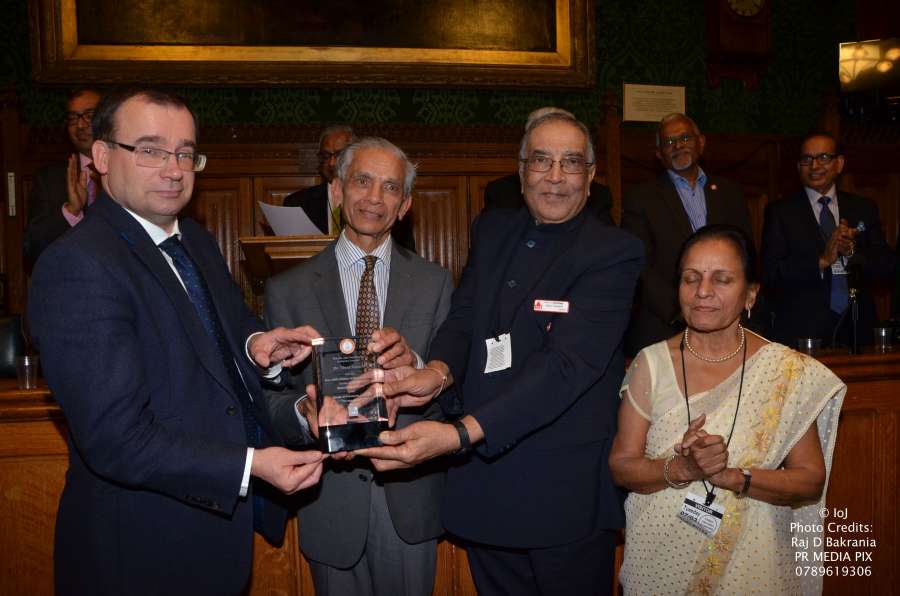 Mr Roger Highfield, Director of External Affairs at the Science Museum spoke about the forthcoming exhibition at the Museum to celebrate the UK-India Year of Culture and some of the exhibits, which show that Jains in India invested the number 'zero'.
The leaders of the two main Jain communities in the UK, Mr Dhiru Galani and Mr Tushar Shah also spoke at the event. The evening culminated with the award of the One JAIN Life-Time Achievement Award to Dr Vinod Kapashi for his work in promoting the Jain faith, culture and language in the UK.
Lord Dollar Popat and Mr Bob Blackman MP both spoke at the event. Mr Gareth Thomas MP, Chair of the APPG, thanked the Jains for their contribution and started a campaign to have Jainism as a religion in the next UK census.
Mr Chandaria added; "We see Jains playing a full part in business and professional life. We are also keen to see the UK Jains paying a full part in civic society and in national events."