Advertisement

East Midlands Malayali Muslim Association (EMMMA) hosted an inter-faith community Iftar at Fig Tree School, Nottingham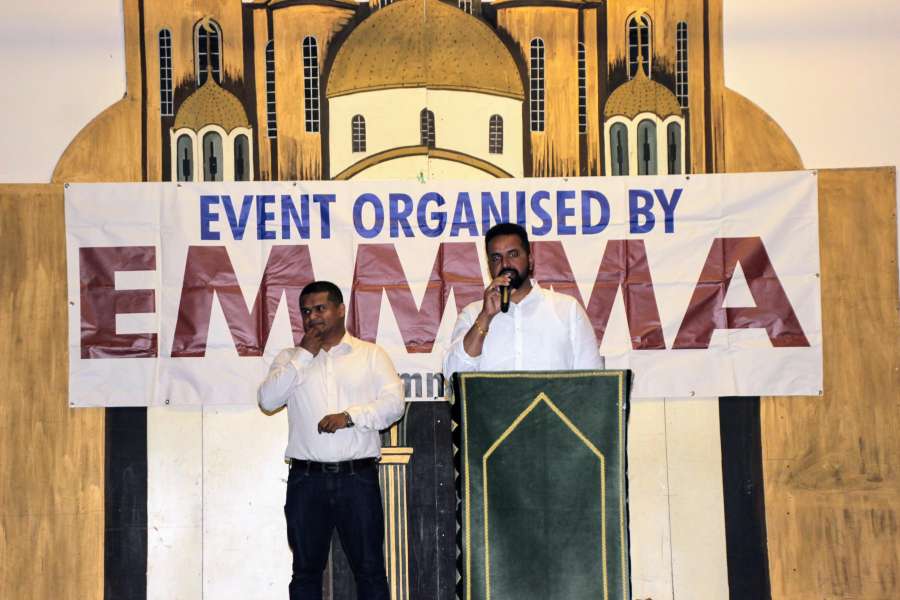 The event was well attended by around 200 people including representatives from various religious and cultural groups within the Malayali community in East Midlands.  The event was organised to foster inter-community relations and build bonds during the holy month of Ramadan.
The program was MCeed by Roxy (Nottingham) and commenced with recitation of the Holy Quran by Jamsheer (Sheffield). Shajin (Nottingham) welcomed the guests and outlined the main purpose of the function which was to boost community integration and promote ties of brotherhood.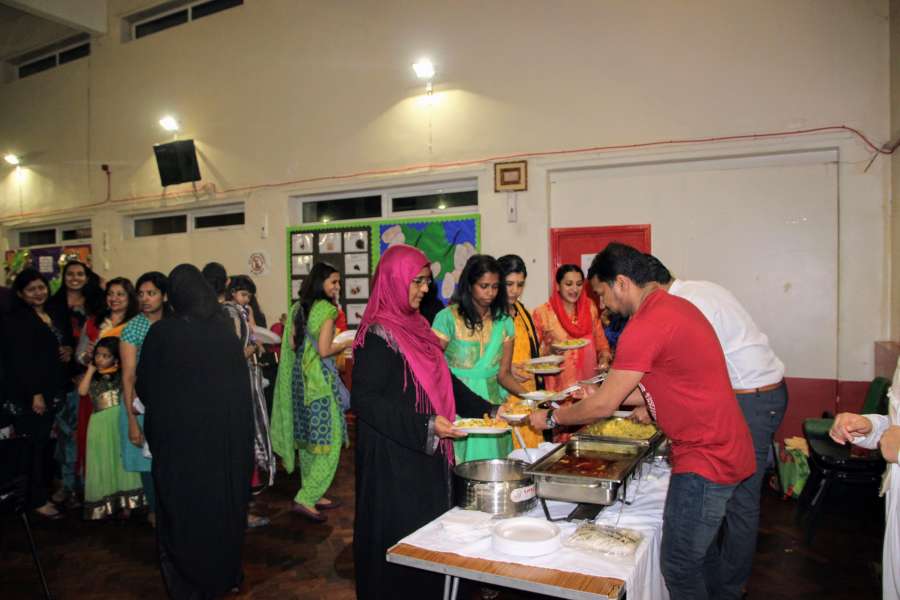 Felicitation speeches were done by Dix George (Regional president, UUKMA), James Peter (Vice president, NMCA), Jobin (President, Mudra Arts Nottingham), Felix Stanley (Derby Malayali Association) and Abhilash Babu (UK Malayali Hindu Samajam). Guests expressed thier delight at being invited to the event and stressed that such events were the need of the hour. Father Biju Joseph provided an insightful talk explaining Ramadan in brief and applauded EMMMA for their vision and initiative.
A charity appeal was conducted by Zarina Shajin to raise awareness and funds for a Special needs school in Malappuram, India. The keynote speech was delivered by Dr. Naushad Khan, professor at Oakland College who explained the purpose of fasting and its spiritual and physical benefits. He also described the importance of inter-community integration and togetherness as per Islamic principles.
An array of homemade Malabar delicacies formed the Iftar platter followed by a sumptuous dinner. A few of the guests were invited to recount their experience of the event to audience as many were attending an iftar gathering for the first time. The event concluded with a vote of thanks by Shajahan (Nottingham).