Advertisement

Tightening the screws further on absconding liquor baron Vijay Mallya, the Enforcement Directorate (ED) on Thursday took possession of his seafront farmhouse worth Rs 100 crore in Raigad district of Maharashtra's Konkan region….reports Asian Lite News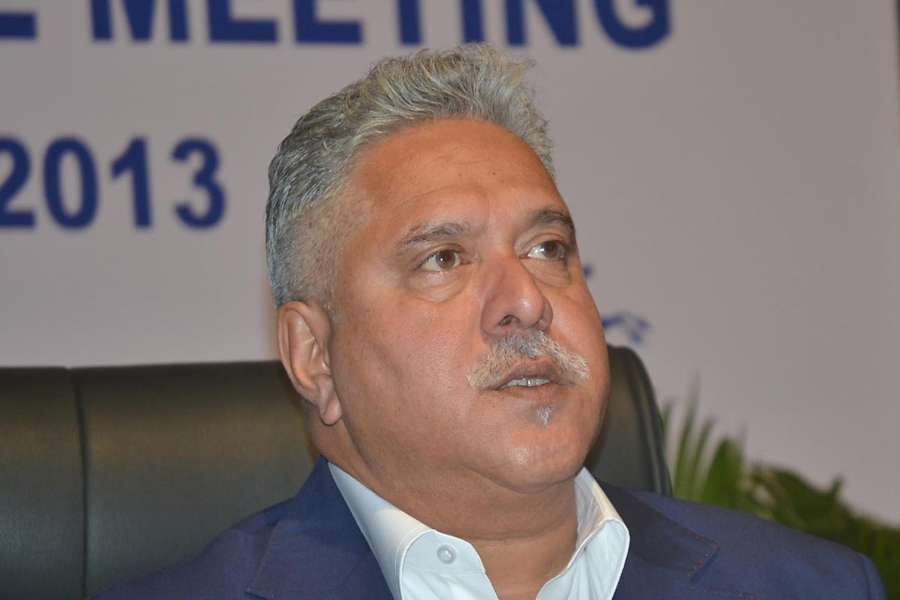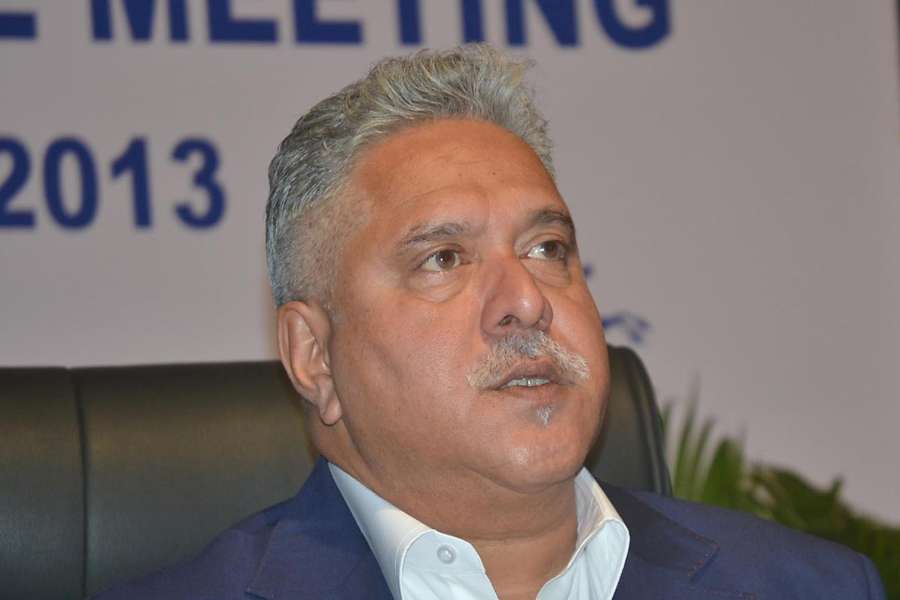 The farmhouse, sprawled over 17 acres with a beach, is located in the picturesque Kolegaon village of Mandwa, near the tourist hotspot of Alibaug.
The ED said the property belongs to Mandwa Farms Pvt. Ltd. (MFPL), controlled by the now-defunct Kingfisher Airlines' founder Mallya, who is currently in the United Kingdom and declared "absconder" by a Mumbai court.
On April 25, the ED served an eviction order to ask the company to vacate the property, with a registry value of Rs 25 crore, and provisionally attached the premises.
The provisional attachment order was later confirmed by the Adjudicating Authority of the Prevention of Money Laundering Act.
The MFPL challenged the move before a tribunal and sought a stay, which was rejected on May 16.
This paved the way for the ED to take over the property, the official said.
The latest move comes after a luxurious beachfront bungalow 'Kingfisher Villa' in Goa, also belonging to Mallya, was sold for Rs 73 crore in an auction by various banks to Mumbai-based Bollywood and South Indian film actor Sachiin Joshi on April 8 to recover part of the money he owes to a consortium of banks led by the State Bank of India.
In the wake of a massive operation to recover Rs 8,191 crore owed by him to Indian banks, Mallya fled to Britain in March 2016. He was arrested in London on April 18 briefly and bailed out by court.