Advertisement

Liquor baron Vijay Mallya will be produced at a metropolitan court today….reports Asian Lite News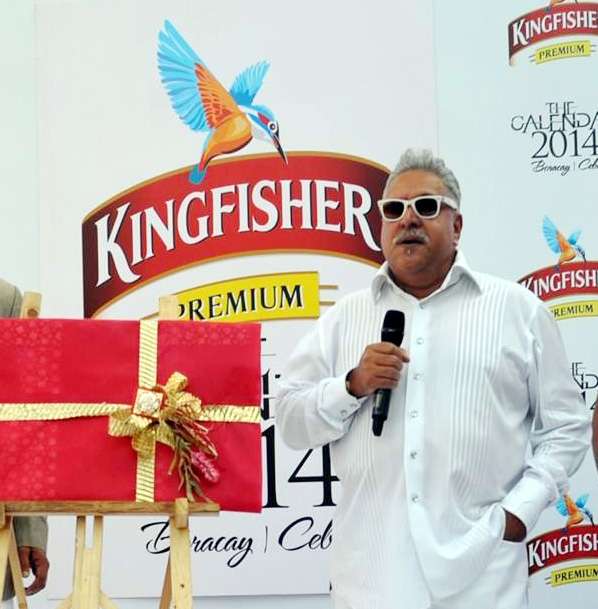 India had asked the UK to extradite Mr Mallya, who is facing charges of money laundering and faces several arrest warrants. New Delhi had cancelled Mr Mallya's passport and asked the UK government to deport him to India.
A statement from the Scotland Yard said: Officers from the Metropolitan Police's Extradition Unit have this morning, Tuesday 18 April arrested a man on an extraction warrant.
Vijay Mallya, 61 (18/12/1955), was arrested on behalf of the Indian authorities in relation to accusations of fraud. He was arrested after attending a central London police station, and will appear at Westminster Magistrates' Court later today, 18 April.
"The UK home department on February 21 conveyed that the request of India for extradition of Mallya has been certified by the secretary of state and sent to the Westminster magistrates' court for a district judge to consider the issue of releasing of warrant," external affairs ministry spokesperson Gopal Baglay said on March 24.