Advertisement

Wedding professionals will be honoured for their excellence at the Asian Wedding Awards Ceremony at Mercure Manchester Piccadilly Hotel on March 27….reports Asian Lite News. To book your tickets please visit www.asianweddingexperience.com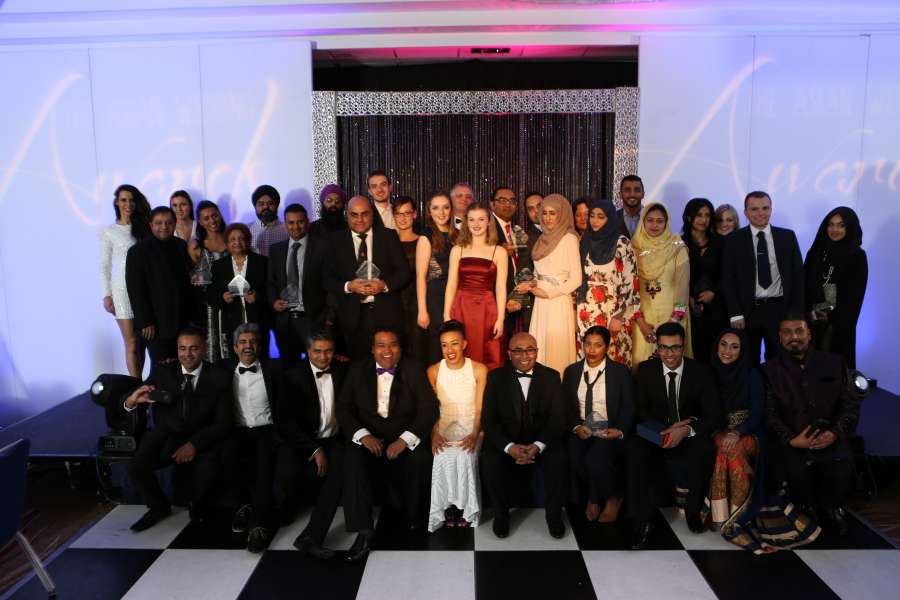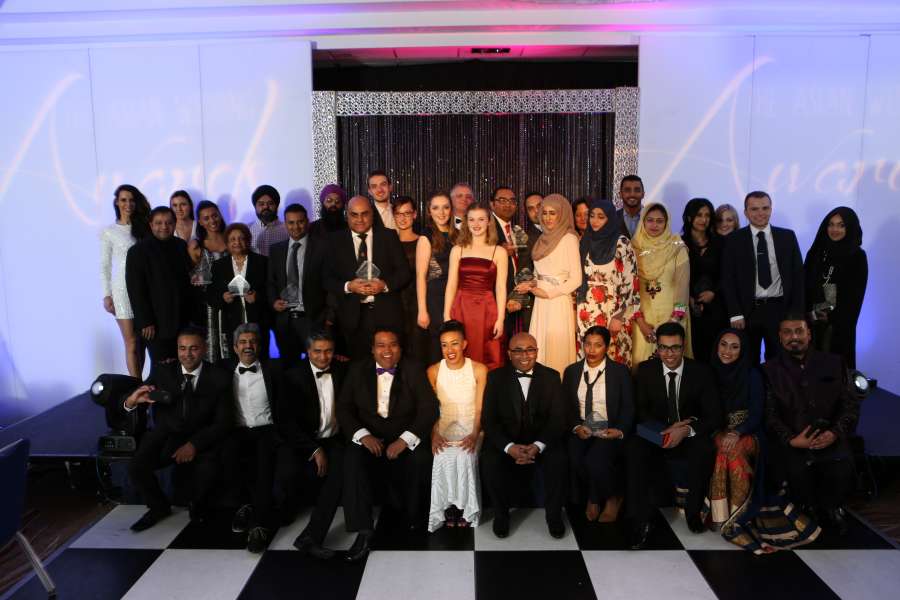 The Asian Wedding Awards 2017  finalists have been announced with the winners to be revealed at the Gala Awards Ceremony on Monday 27th March 2017 at the Mercure Manchester Piccadilly Hotel.  The Asian Wedding Awards celebrate the tireless devotion, creativity and passion of the Asian wedding industry's finest suppliers, businesses and individuals across the UK and acknowledges them for making brides and grooms wedding dreams become a reality.
The Asian Wedding Awards, now in their fourth consecutive year, are the UK's only awards dedicated to the Asian wedding industry sector.
Now the nominations are over, the judges will start assessing the finalists  and will be looking for excellence of service, quality of product or service, commitment, professional standards and inspirational values of the businesses and individuals nominated.
=The organisers of the Awards were overwhelmed by the number of nominations this year. There are a total of 21 awards in this year's ceremony,  including two special awards;  the Judges Award for Outstanding Contribution and the Judges Award for Wedding Professional of the Year.
The Awards are sponsored by :  Mercure Manchester Piccadilly Hotel, Costco Wholesale (Oldham) and Barkers Catering Equipment Hire.  Media partners are Asian Image, Asian Lite, Asian Leader,  Sunrise Radio (Yorkshire),  Didsbury Magazine and MediaCity Magazine.  PR partners are FNIK.  Technical and staging partners are Supreme Dream Events.  Event security partners are  PS Events Management. 
The Asian Wedding Awards are also proud to have Penny Appeal as the nominated charity for 2017.
Tickets are now on sale for the Awards Dinner. To book your tickets please visit www.asianweddingexperience.com.
This is the official list of all finalists for the 2017 Asian Wedding Awards: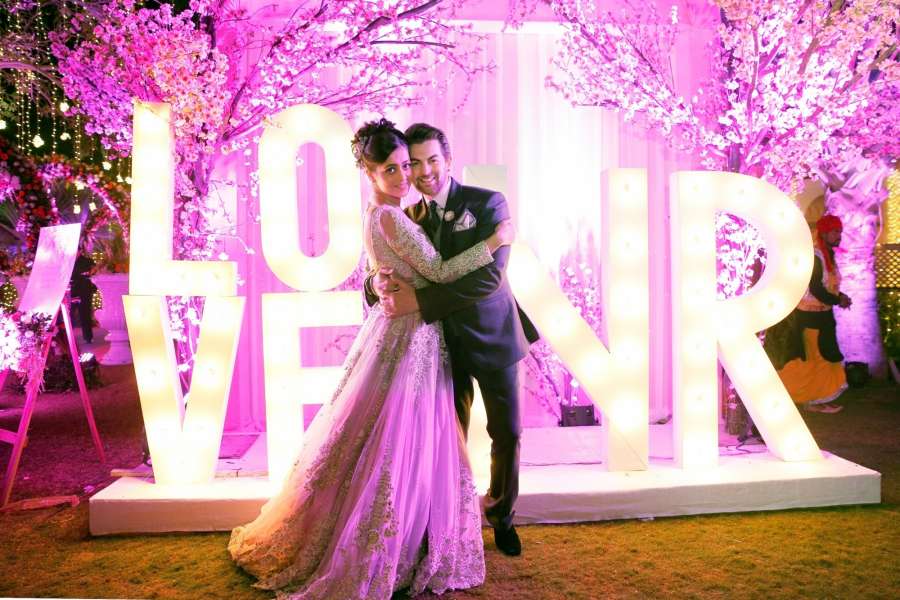 Bridal Wear Designer of the Year
·          Sharons Couture
·          Ze'faith Haute Couture
·          Alankar  Sarees  Manchester
·          Rehmans Bridal Studio
·          Kanval by Design
·          Bombay Stores
Cake Company of the Year
·          Slattery
·          The Cake Deli
·          The Cake Gallery
·          Bollycakes
·          Peter Herd of Wilmslow
Caterer of the Year
·          Coriander Group
·          Sanjay Foods
·          Desi Lounge
·          Royal Nawaab Manchester
·          The Sheridan
·          Payal Events
·          Zinc Occasions
Filmmaker of the Year
·          Amor Media Productions
·          Ayaans Film
·          RS Studios ( Rehan Siddique)
·          Film Art Pictures
·          SM Digital Weddings
·          Sunny Khan Studios
·          TDS Productions
·          Veroda
Florist of the Year
·          Margaret Mason Special Event Florist
·          Floral Creations by Reena
·          Springbank Flowers Manchester
·          Red Floral Architecture
·          Verdure Floral Design
Grooms Wear Designer of the Year
·          Burooj
·          Ziggi Menswear
·          Bombay Stores
·          Sai Fashions
·          Anand Fashions
·          Alankar  Sarees  Manchester
·          Sherwani King
·          Ahsans Bespoke Menswear
Makeup Artist of the Year
·          Al Bidaya
·          Aphrodite's
·          Asian Creations
·          Kara Makeup Academy
·          Mysterious Beauty
·          Nida Glamour World
·          Sadia Hussain
·          Sultan Bridal
·          Wardah Rafiq
Entertainer of the Year
·          R & R Productions
·          Sensation Entertainments
·          Trishool Dance Academy
·          Apnabeat Entertainment
·          Desi Nach
·          Ri Ri's Dance Academy
·          SonAash Entertainment
Wedding Photographer of the year
·          Opu Sultan Photography
·          Bhavna Barrat
·          Shot by Shahed
·          Richmond Pictures
·          Suhaag Photography
·          Asia Burril
·          Rehan Siddique Photography
·          MZ Media Production (Zeeshan Siddique)
Toast Master of the Year
·          Malcolm Kindon
·          Stephen T.  Sanders
·          Simon Hood
Transport Supplier of the Year
·          Rolls Royce Chauffeurs
·          AJ Limos
·          People To Places
·          Horgans  Wedding Cars
·          Elegant Carriages
Venue & Stage Decorator of the Year
·          Saheli Stages
·          The Wedding Fairy
·          Red Carpet Events
·          ISW
·          Maz Events
·          Zinc Occasions
Venue of the Year
·          Thornton Hall Hotel & Spa
·          The Midland Hotel Manchester
·          Thornton Manor
·          Hilton Manchester  Deansgate
·          Principal Manchester
·          Tatton Park
·          The Mere Golf Resort & Spa
Banqueting Hall of the Year
·          The Aagrah Midpoint
·          The Sheridan
·          Rio Grande
·          Manzil Banqueting Hall
·          Usmania Banqueting
·          Al Maidah
Wedding Accessories & Jewellery Supplier of the Year
·          Jewellery Box
·          Jewel 's  by KBD
·          Sai Fashions
·          Yasmin Bridal
Wedding DJ of the Year
·          Apnabeat Entertainment
·          Jabba & Klyde DJ Roadshow
·          Sensation Entertainments
·          Soulasia Roadshow
·          Delsonic
·          Kikli Roadshow
·          Rewind Entertainment
Wedding Planner of the Year
·          Payal Events
·          The Wedding Fairy
·          Black Velvet Events
·          Events By Amara
·          Saheli Stages
·          Zinc Occasions
Wedding Stationary Supplier of the Year
·          Galleria Designs by Aqilah
·          Sijara Designs
·          Designer Wedding Cards
·          Shaadi Cards Bradford
·          Ya Habibi Designs
The finishing Touches
·          Primrose Henna ( Mendhi Artist)
·          Indulge with Lansco ( favours and gifts)
·          Chair Coverz ( Chair covers)
·          B inspired ( deserts and cakes)
·          Hair by Ilmass ( Hair stylist)
·          House of Perfume (favours & Gifts)
·          Not Just Travel ( Honeymoon Provider)
·          Sofia Qayyum Hair Artist ( Hair Stylist)