A lost collection of nearly 150 letters from the British codebreaker Alan Turing has been uncovered in an old filing cabinet at the University of Manchester….reports Asian Lite News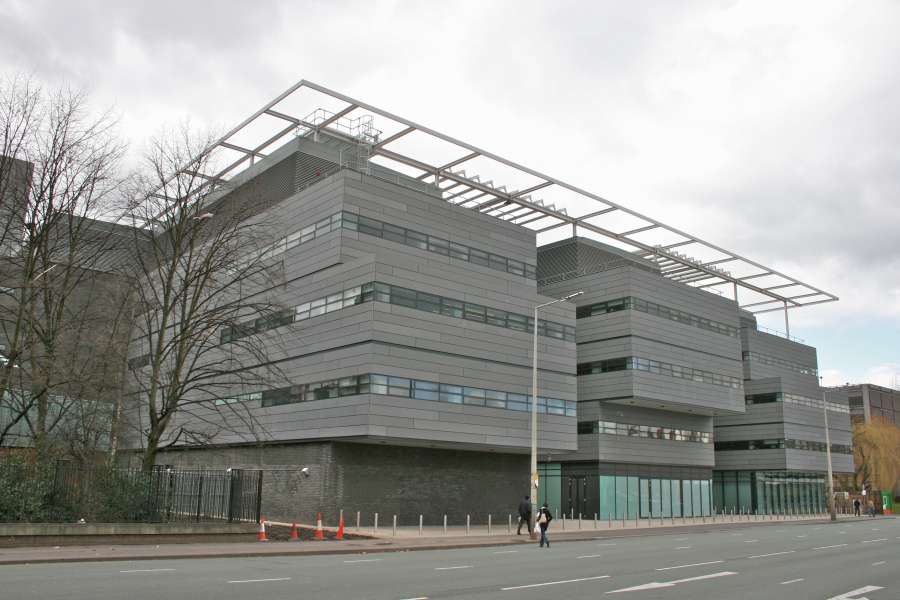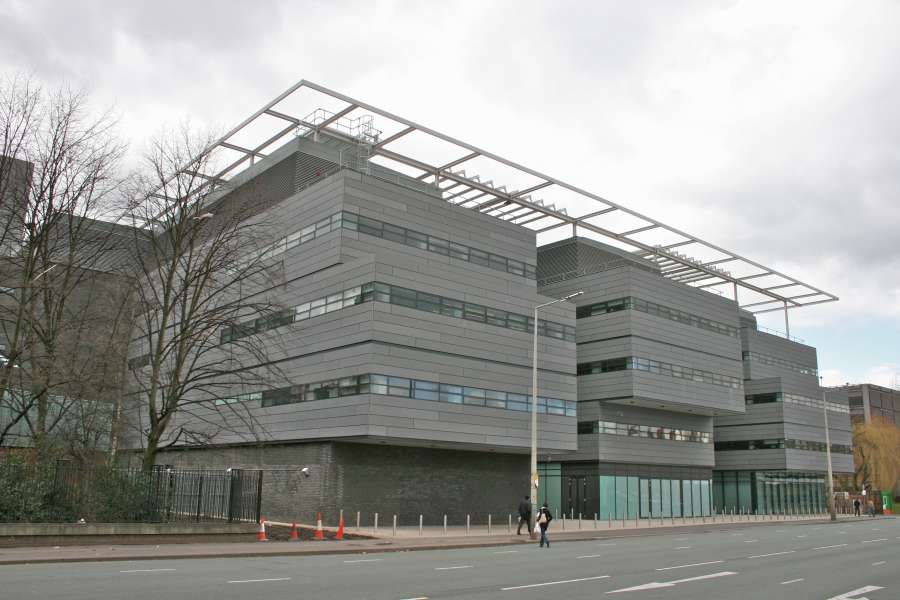 The correspondence, which has not seen the light of day for at least 30 years, contains very little about Turing's tortured personal life. It does, however, give an intriguing insight into his views on the US, reports the Guardian.
In response to an invitation to speak at a conference in the US in April 1953, Turing replied that he would rather not attend: "I would not like the journey, and I detest America."
The letter, sent to Donald Mackay, a physicist at King's College London, does not give any further explanation for Turing's forthright views on America, nor do these views feature in any of the other 147 letters discovered earlier this year.
The correspondence, dating from early 1949 to Turing's death in 1954, was found by chance when an academic cleared out an old filing cabinet in a storeroom at the University of Manchester.
Turing was deputy director of the university's computing laboratory from 1948, after his heroic wartime codebreaking at Bletchley Park.
He was a visionary mathematician and is regarded today as the father of modern computing who broke the Nazis' Second World War Enigma code, the Guardian reported.
While his later life has been overshadowed by his conviction for gross indecency and his death aged 41 from cyanide poisoning, a posthumous pardon was granted by the Queen in 2013.
His life was featured in the 2014 film the "Imitation Game".