Advertisement

Manchester United may have to shell out more than $90.69 million (70 million pounds) to acquire any of the two strikers Andrea Belotti of Torino or Alvaro Morata of Real Madrid….reports Asian Lite News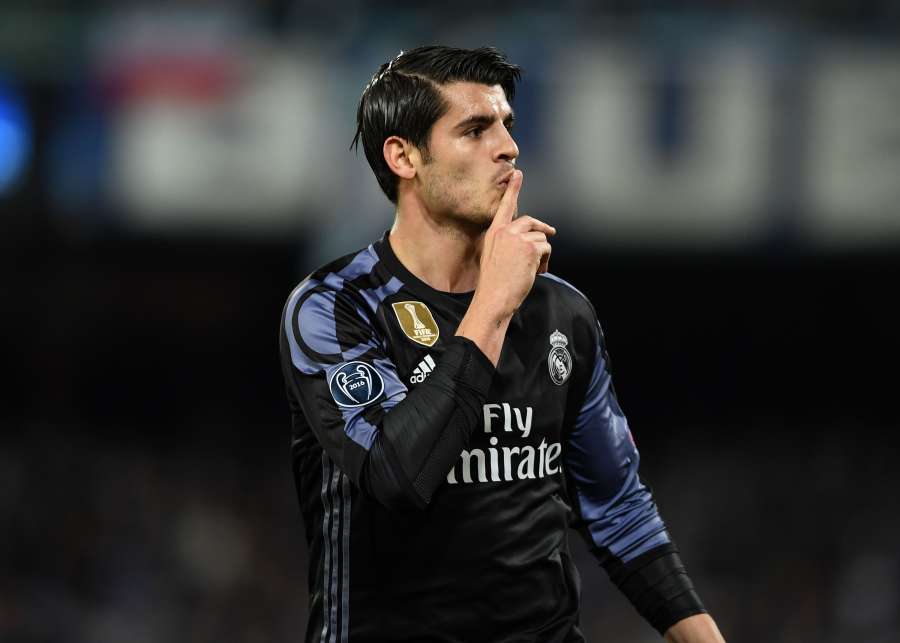 With veteran Zlatan Ibrahimovic not expected to return from injury till January, Jose Mourinho is determined to get the club's first major bit of summer business done by bringing in a striker and he has reportedly shown interest in these two players, The Independent reported on Thursday.
Italian international Belotti scored 28 goals this season for Torino, and United have discussed making a $73.8 million (57 million pounds) bid for the striker. But Torino are unwilling to accept a figure less than $111.9 million (87 million pound), which is the buyout amount of the 23-year-old. United are unwilling to pay that amount considering that Belotti has just had one breakout season.
The Europa League champions had initially hoped to include Matteo Darmian in any transfer, or arrange a structured deal, but Torino have so far proven reluctant.
This makes Morata the more likelier signing for the Manchester club, considering that it is almost a given that the Spaniard will leave Real this summer in order to get more playing time. Real Madrid are asking for around $90 million.
Although this deal too has its complications, with Real Madrid insistence that goalkeeper David De Gea, a player that they have had a long standing interest in, be included in the deal. Some kind of swap between the two clubs remains possible.