Advertisement

Pakistan Prime Minister Nawaz Sharif's daughter Maryam Nawaz has dismissed reports that she is visiting Britain in connection with the Panama Papers leaks case….reports Asian Lite News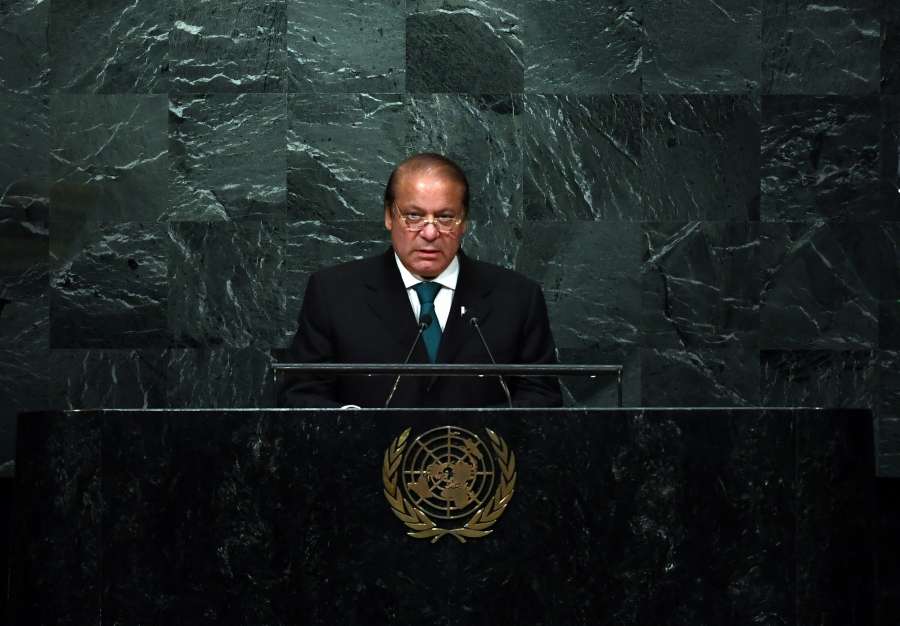 "In UK to see my son. Will Insha'Allah be back in a week or so," Maryam Nawaz, who is in the UK on a week-long visit, tweeted.
Her sudden visit to the UK has fuelled speculation that the visit may be related to the Panama Papers leaks case being heard by a five-judge bench of the Supreme Court in Islamabad, Pakistan Today reported.
However, Maryam Nawaz ridiculed the report saying: "The spin being given to my benign visit by a section of media is ridiculous."
The Panama Leaks case hearing is expected to resume on February 13 after it was postponed due to the ill-health of Justice Sheikh Azmat Saeed, one of the judges on the bench.
Last month, German newspaper Süddeutsche Zeitung daily tweeted documents purportedly linking Maryam Nawaz to Minerva Financial Services, an offshore firm.
Minerva is the holding company for Nescoll and Nielson Enterprises, two offshore firms at the centre of the scandal. Nescoll and Nielson own four flats in central London that a recent BBC report said belonged to the Sharif family.
Among those named in the Panama Papers are Sharif's children Maryam, and sons Hasan and Hussain, with records showing they owned London real estate through offshore companies.