Advertisement

British Prime Minister Theresa May has taken the responsibilty of massive fire that engulfed a residential tower block in London and issued a public apology. She delivered her apology by mentioning one by one the mistakes committed in ensuring the safety of people who caught up in the fire, which killed 79….reports Asian Lite News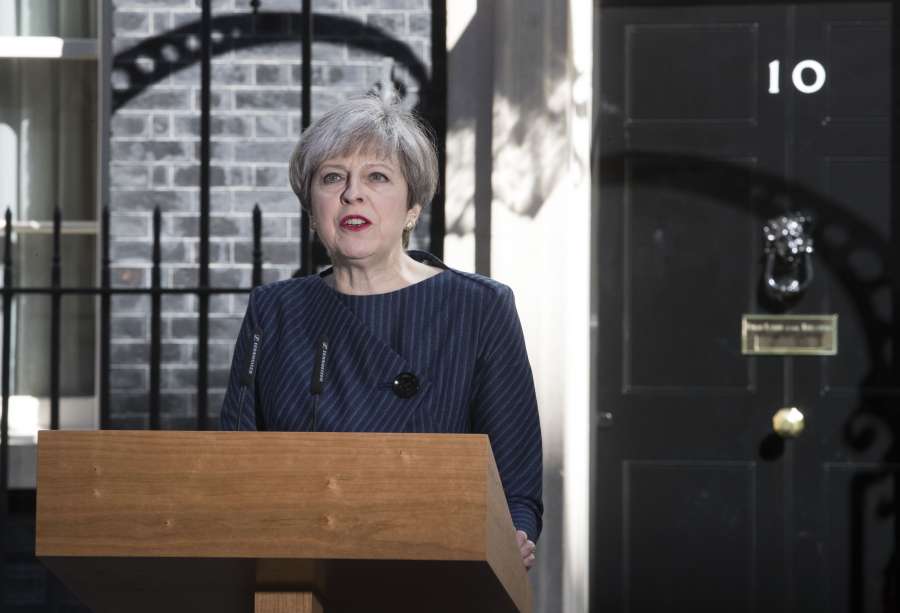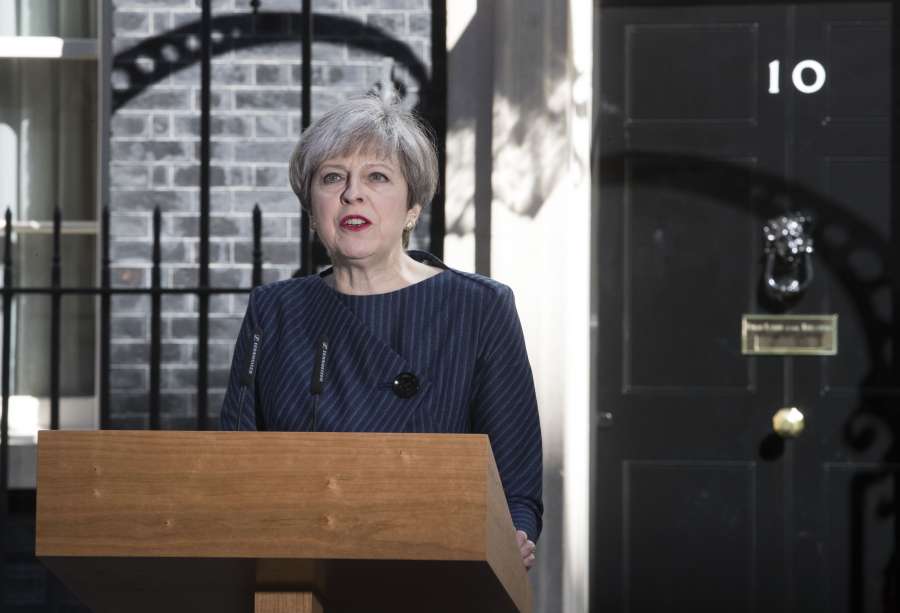 May's apology came in the House of Commons where the MPs had gathered to start a week-long debate on the Queen's Speech which earlier on Wednesday had started the new session of Parliament following the snap general election.
May has faced sharp criticism for her initial responses to the tragedy which left at least 79 people dead.
The British Prime Minister, who also said the whole country had been heartbroken by the fire, confirmed a measure announced in the speech earlier by Queen Elizabeth.
"Let me be absolutely clear, the support on the ground for families in the initial hours was not good enough. People were left without belongings, without roofs over their heads, without basic information about what had happened, what they should do and where they could seek help,"
May told British lawmakers on Wednesday, Xinhua news agency reported.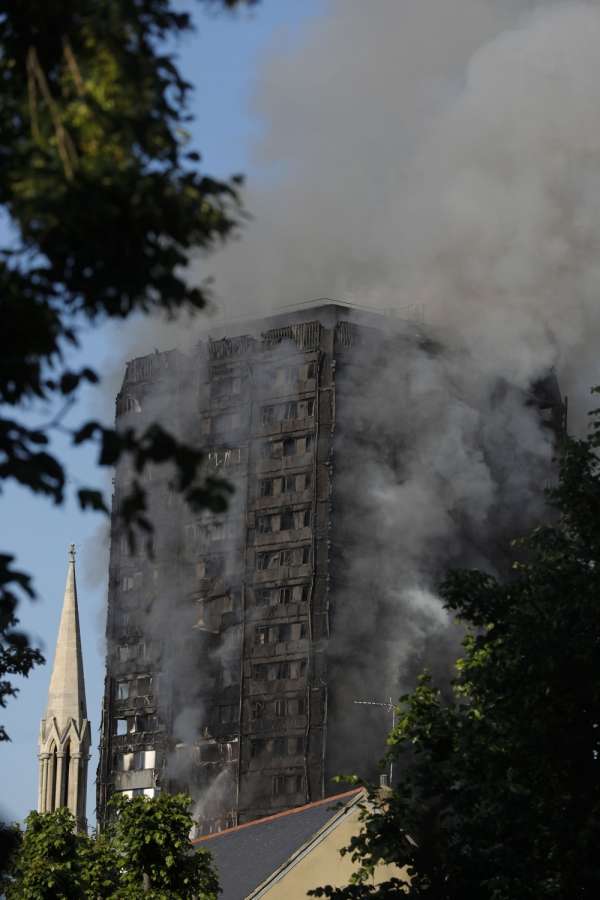 "That was a failure of the state — local and national — to help people when they needed it most. As Prime Minister, I apologise for that failure — and as Prime Minister, I've taken responsibility for doing what we can to put things right," she said.
The government says that to support victims of tragedies, an independent public advocate will be appointed to act for bereaved families after public disasters and support them at public inquests.
The government also announced on Wednesday that work is to be speeded up on a new housing scheme close to Grenfell Tower to provide new homes for 68 families made homeless in the tragedy.
May said all families who lost their homes in Grenfell Tower will be re-housed within three weeks.