Advertisement

Queen delivered the legislative speech which outlined the government's two-year programme at the state opening of the British Parliament which focused mainly on Brexit while highlighted the notable omissions of Theresa may's key manifesto pledges, including expanding grammar schools and revisiting the fox-hunting ban, which turned out to be the main cause of Conservatives' poll debacle….reports Asian Lite News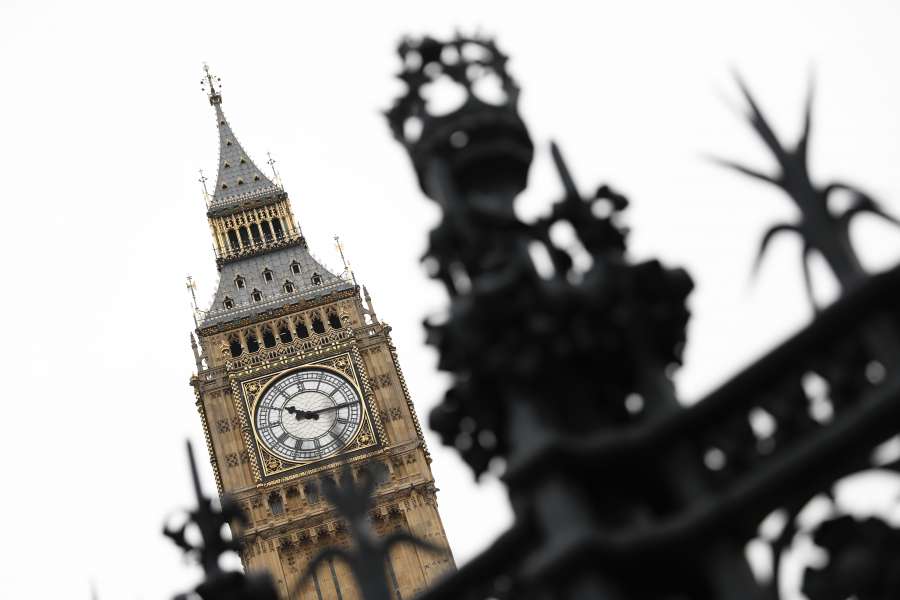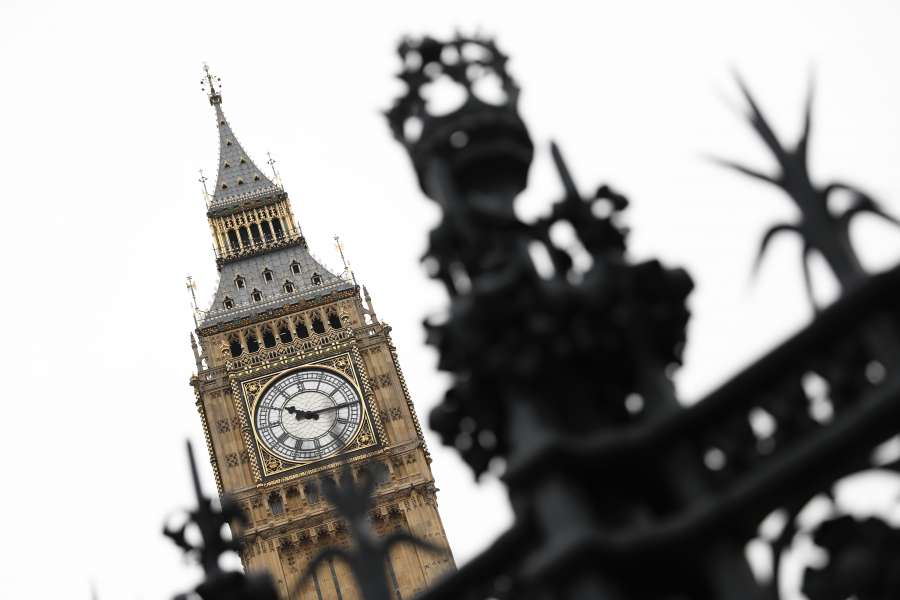 Britain's Prime Minister Theresa May on Wednesday dropped key Tory manifesto pledges, including expanding grammar schools and revisiting the fox-hunting ban, as the Queen announced a pared-down legislative programme focused on delivering Brexit.
The Queen outlined the two-year government programme of laws and measures at the state opening of the British Parliament, the Guardian reported. The monarch was accompanied by her eldest son Prince Charles to the ceremony in the House of Lords.
The Queen's speech, written by the Conservative government, covers the two-year period during which Britain will negotiate with Brussels its exit from the European Union (EU), the report said.
In her speech, the Queen gave details of proposals by May's government to pave the way for Britain's future outside of the EU.
The speech set out government proposals to deliver eight bills necessary for Brexit, including legislation allowing Britain to determine its own immigration, customs and trade arrangements.
The aim, said the monarch, was for Britain to make a success of Brexit. But the Queen said it was the government's intention to continue its close relationship with Europe, while at the same time forging new links across the globe.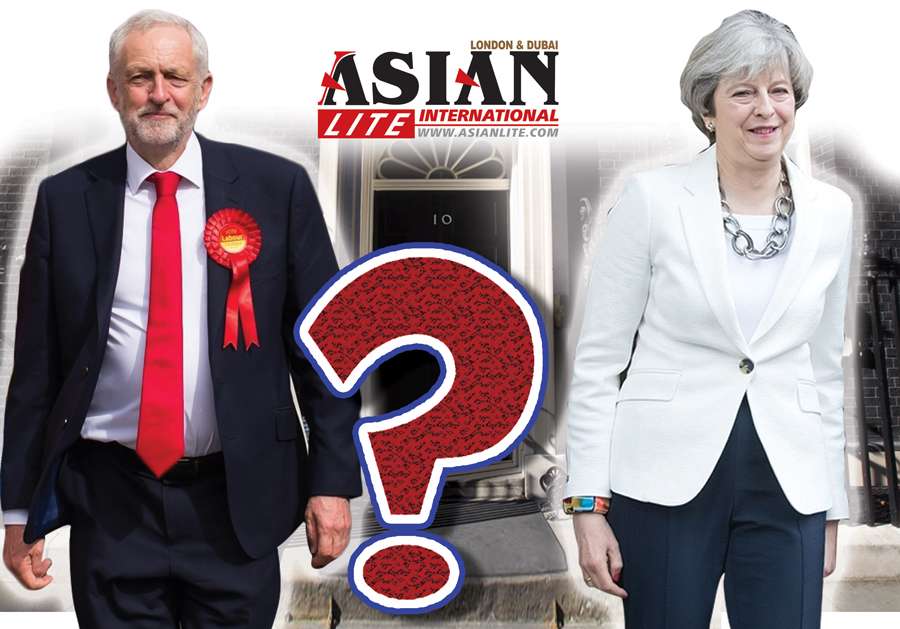 The speech set out the new government's domestic priorities, including sweeping changes to technical education, beefed-up plans for tackling domestic violence and paving the way for the next phase of Britain's north-south high speed rail network.
But a series of controversial proposals set out in the Conservative manifesto were absent from the speech, and from the list of 27 bills the government hopes to pass.
Plans to scrap free school meals, ration winter fuel payments for pensioners, repeal the Fixed-term Parliaments Act, and introduce the "dementia tax" for funding social care have been swept away by the election result, the daily said.
Grammar schools were not mentioned at all, despite the Conservative manifesto pledge to consult on opening new selective schools. Another Conservative campaign pledge to consider a price cap on energy costs appeared to have been toned down.
Following the recent terrorist attacks in Manchester and London, said the monarch, the government is to establish a new commission to counter extremism and "stamp out extremist ideology in all its forms".
The speech also referred to issues and problems linked to the digital age.
The Queen said: "A new law will ensure that the UK retains its world-class regime protecting personal data, and proposals for a new digital charter will be brought forward to ensure that Britain is the safest place to be online."
The Queen also announced that King Felipe VI and Queen Letizia of Spain will pay a state visit to Britain in July.
The speech, according to reports, made no reference to a state visit by US President Donald Trump, but Downing Street played down this omission.