Advertisement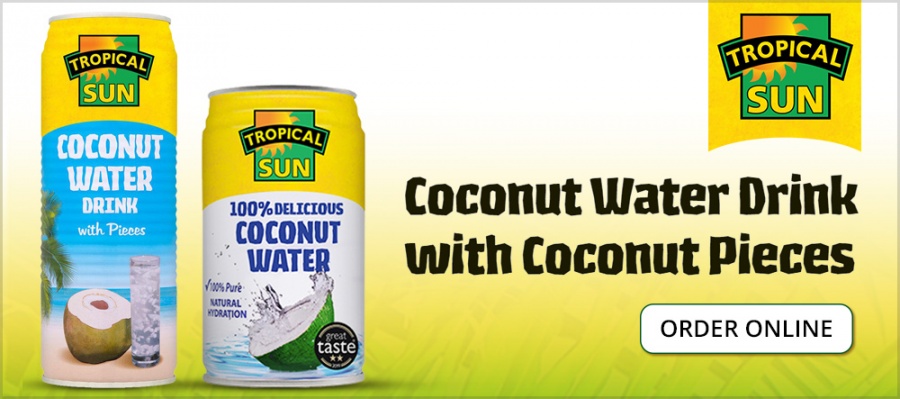 British Prime Minister Theresa May suffered her first parliamentary defeat over Brexit with the House of Lords voting in favour of an amendment to guarantee the rights of European Union (EU) citizens in the United Kingdom after the Country leaves the forum….reports Asian Lite News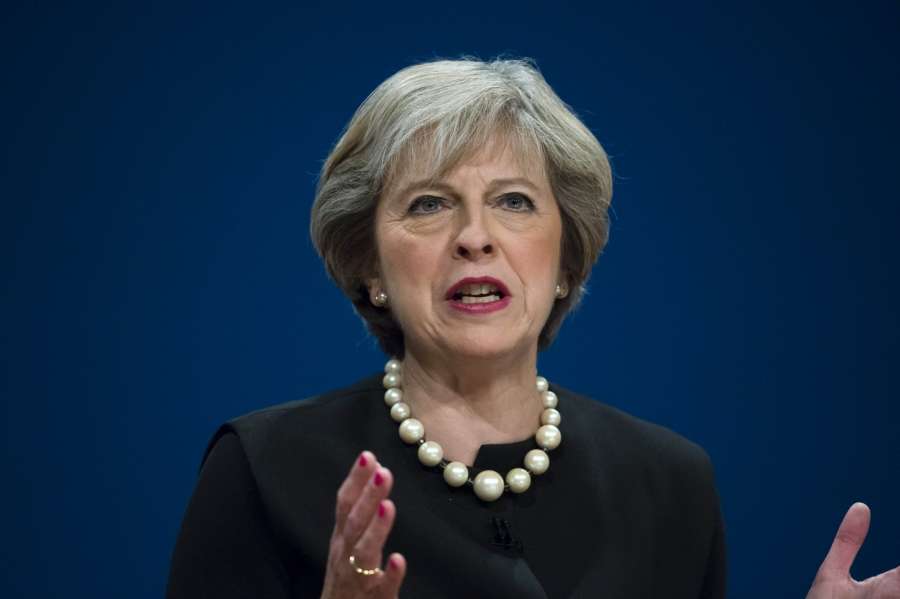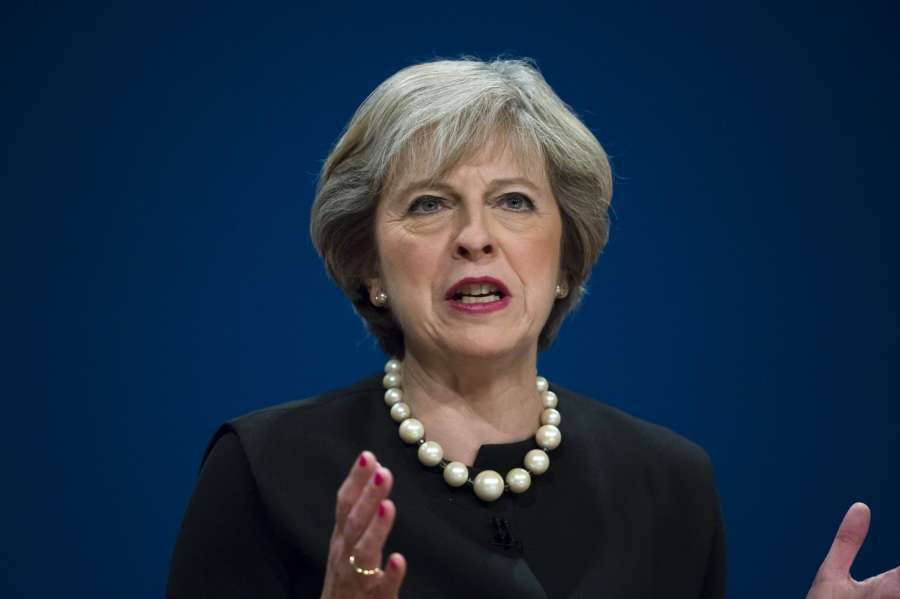 The UK government will seek to overturn an amendment to a Brexit bill on guaranteeing rights for European Union (EU) citizens living in Britain after the country's exit from the bloc, official sources said.
The news came after the House of Lords — the UK's upper house of Parliament — voted to amend a government bill on triggering Article 50, the formal mechanism to begin negotiations with Brussels, on Wednesday, Efe news reported.
The government of Prime Minister Theresa May said the defeat at the Lords, which saw 358 votes in favour and 256 against, was "disappointing", while sources close to the Prime Minister said ministers would try to overturn the result when the bill returned to the House of Commons, the lower house of Parliament.
The amendment requires the government to guarantee the rights of EU citizens living in the UK post-Brexit.
The outcome of the Lords vote was the first defeat for the government in the Brexit legislation process after MPs last month approved it with a large majority, and without any amendments from the opposition.
The decision of the Lords could delay May's end-of-March timetable to invoke Article 50.
The changes to the bill mean it will return to the Commons, where the Conservative majority could remove Wednesday's amendment by Lords.
The government has said it wants to ensure EU citizens' rights in the UK — some 3.15 million people — as long as the remaining 27 members of the EU adopt reciprocal measures for some 900,000 UK citizens living in EU member-states.