Advertisement

As the Tory juggernaut rolls on, UKIP was wiped out in their home turf in Essex; Labour under Jeremy Corbyn was decimated in Wales and other parts….reports Asian Lite News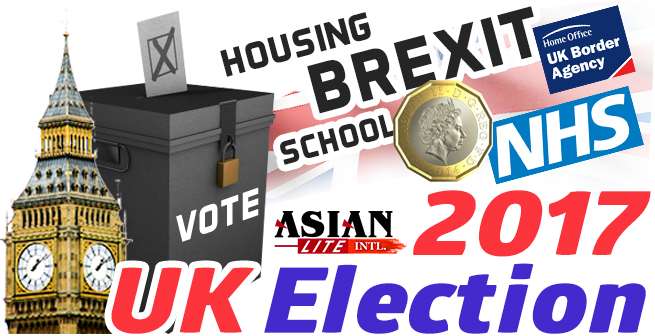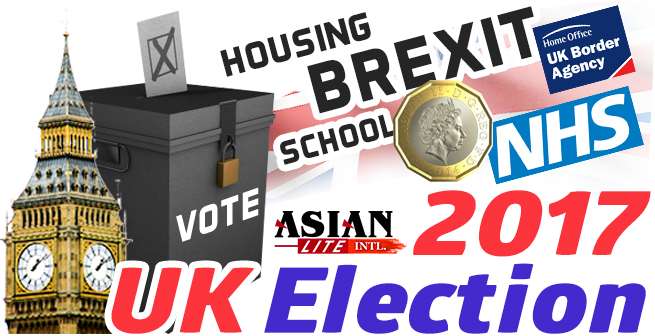 As predicted, the ruling Conservatives under Prime Minister Theresa May steal the local election show across the country. As the Tory juggernaut rolls on, UKIP was wiped out in their home turf in Essex; Labour under Jeremy Corbyn was decimated in Wales and other parts. Despite the firm stand to remain in the EU, the Liberal Democrats were struggling to come back on track. The Lib Dems had 143 seats, a net loss of 28.
Votes have been cast in elections to 88 councils in England, Scotland and Wales, plus mayoral contests which include six new devolved super-regions.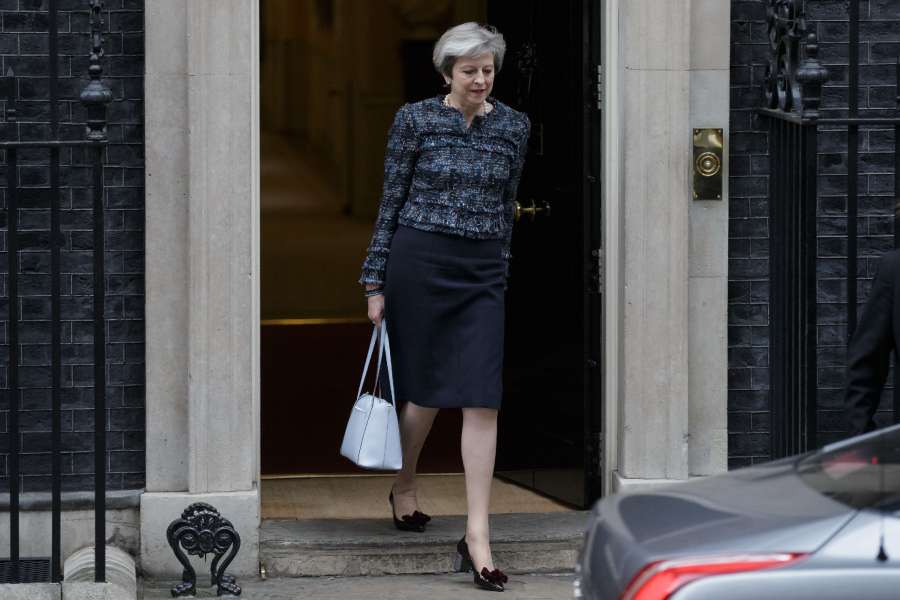 As the results are pouring in, the Tories have already gained around 130 council seats and seized control of Warwickshire, Lincolnshire Gloucestershire and the Isle of Wight. The party has also won the first new mayoral contest, with Tim Bowles triumphant in the West of England.
UKIP is facing political demise as the party failing to hold onto a single seat at the local elections. Paul Nuttall's party lost all its seats in Lincolnshire, Hampshire and Essex, all key battlegrounds for UKIP at next month's General Election.
The Tories have control of nine of the 19 authorities declared so far, gaining Gloucestershire, Isle of Wight, Lincolnshire, Warwickshire and Monmouthshire.