Advertisement

British Prime Minister Theresa May offered a five-million-pound ($6.5 million) support package for the victims of huge fire that engulfed the 24-story Grenfell Tower in Kensington, after she drew flak for not meeting the families of victims when she visited the fire spot….reports Asian Lite News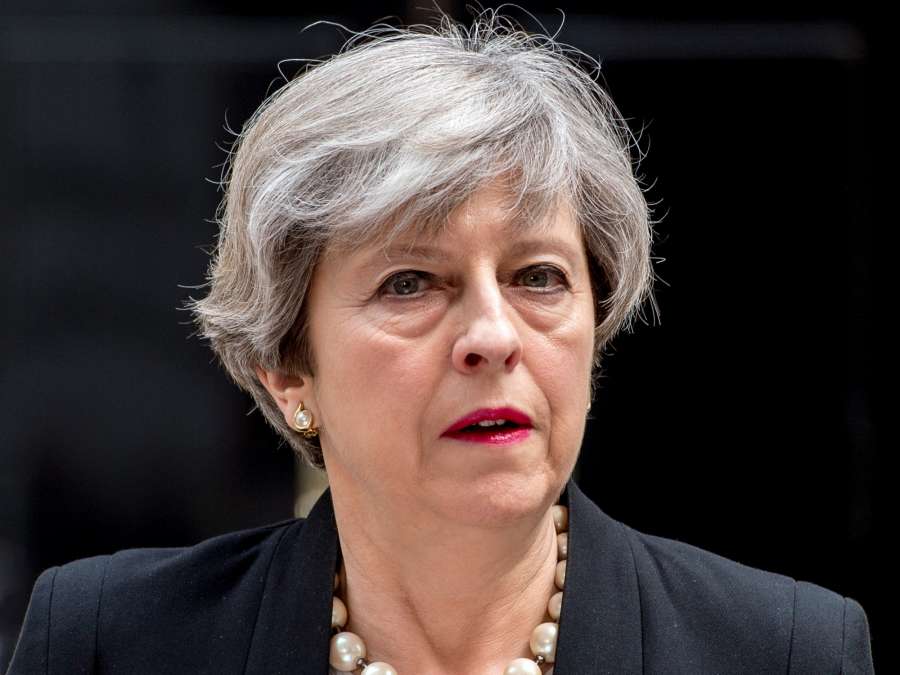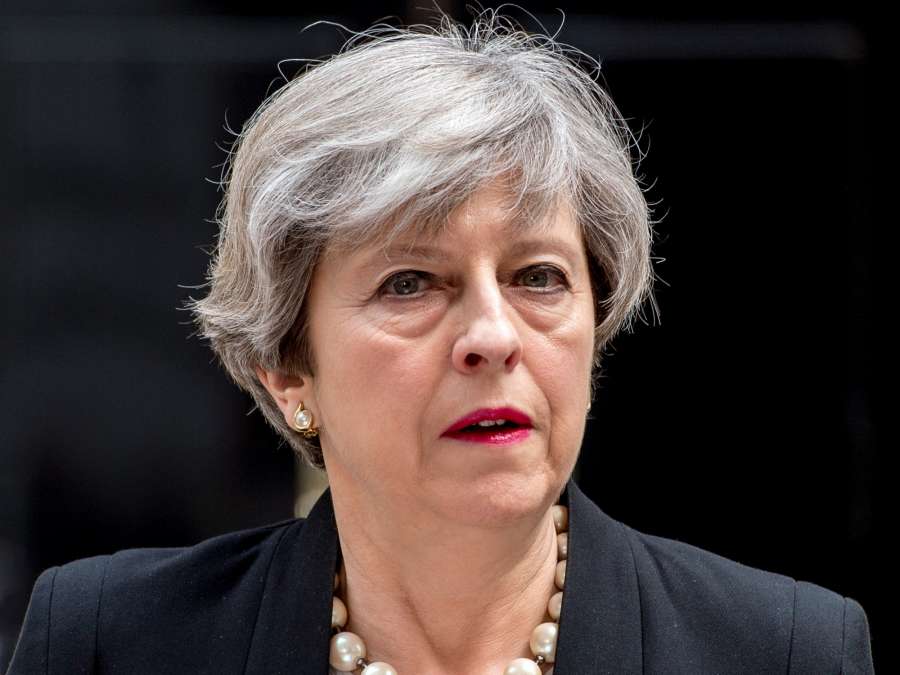 Prime Minister Theresa May promised victims of a London fire that left at least 30 dead that a five-million-pound ($6.5 million) support package would be created, the media reported.
"The package of support I'm announcing today is to give the victims the immediate support they need to care for themselves and for loved ones," she said, according to the Downing Street statement on Friday.
May made the announcement while speaking to survivors of the fire that on Wednesday ripped through the 24-story Grenfell Tower in Kensington while most residents were sleeping, leaving dozens dead, of which 30 have been found and identified, and hundreds homeless.
The five million pounds are to be used to cover emergency supplies, funeral costs and loss of possessions, Efe news reported.
The package is also to include a commitment to ensure that all who lost their homes are re-housed as soon as possible near where they lived, temporary accommodation is paid for and that all victims are consulted during a public inquiry into the fire.
Meanwhile, dozens of people erupted into Kensington and Chelsea town hall to protest the lack of response following the fire.
Families of the victims and residents of Grenfell said they were furious that the local government had for years ignored their complaints about the building's lack of measures in case of fire and had not adequately attended to survivors of the blaze.
Though 30 people have been confirmed dead so far, the death toll is expected to rise as the building held hundreds of people and many were trapped in their homes during the fire.
Rescue efforts are expected to take a long time, as Grenfell was severely damaged and emergency services have to reinforce it before they can enter the higher floors.