Advertisement

British Prime Minister Theresa May delivered her statement to the Commons about the Westminster terror attack as saying 'our values will prevail'….reports Asian Lite News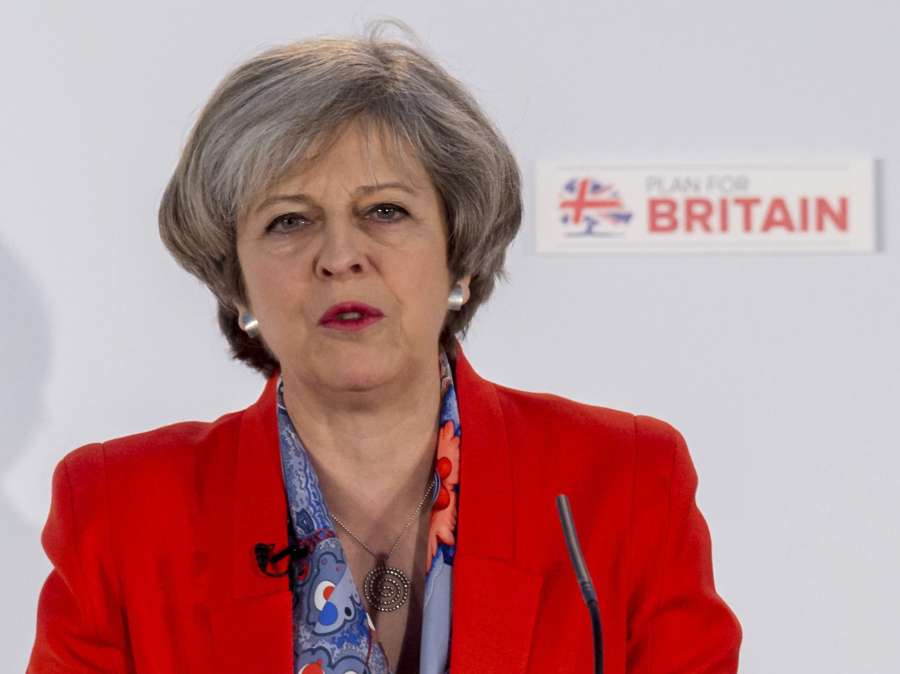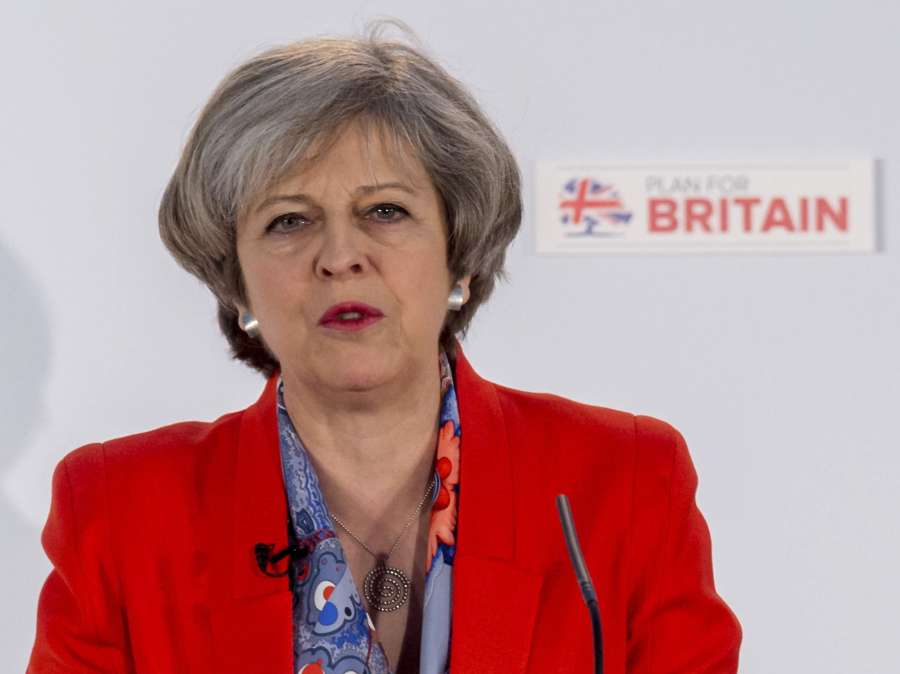 It is routine culture of a Prime Minister to give a statement on such occasions to the House of Commons, but this time, as contrary, most of the Commons were find praising the tone and language she used while delivering her speech.
She described the attack as " an attack on free people everywhere".
She said the "best response to terrorism" was for people to carry with their lives as normal.
"It is in these actions – millions of acts of normality – that we find the best response to terrorism. A response that denies our enemies their victory. That refuses to let them win. That shows we will never give in. A response driven by that same spirit that drove a husband and father to put himself between us and our attacker, and to pay the ultimate price.
A response that sways to the men and women who propagate this hate and evil: you will not defeat us", May added.