Advertisement

British Prime Minister Theresa May said on that the attack near the British Parliament is "sick and depraved"….reports Asian Lite News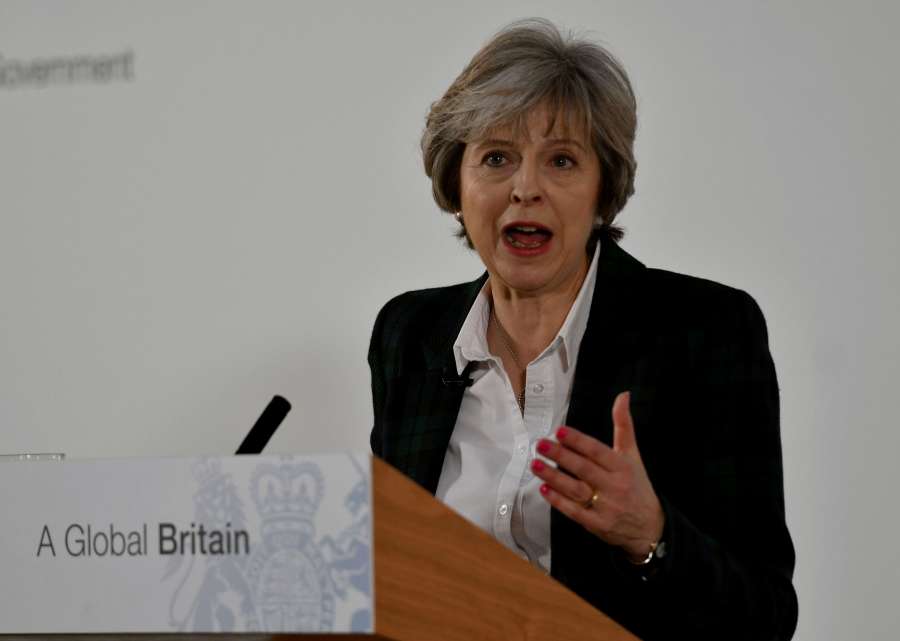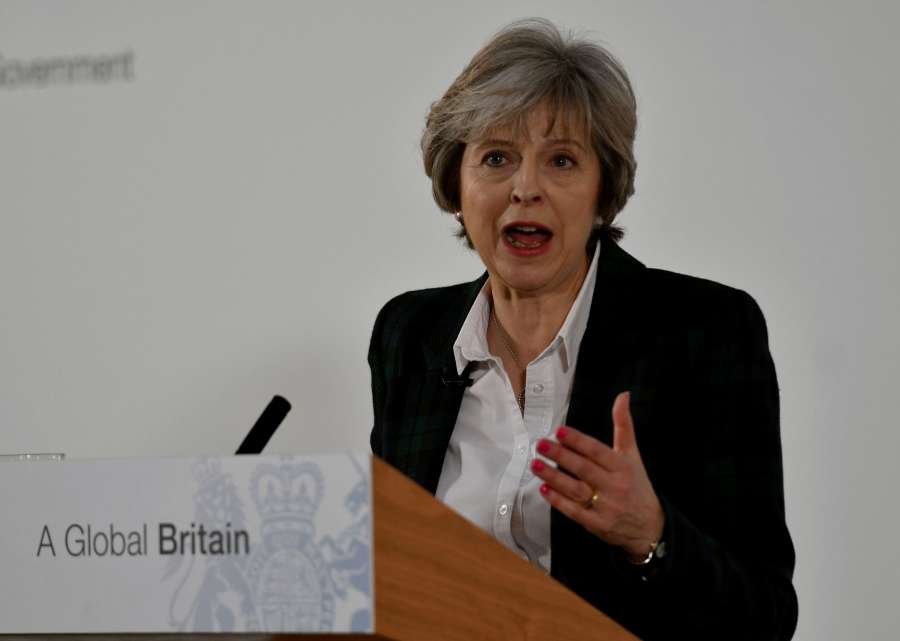 "The location of this attack was no accident," she said in a statement following the attack in Westminster, adding that "the terrorists chose to strike at the heart of our Capital City."
Four people, including the stabbed officer and a male terrorist, have been killed and at least 20 others injured as a car crashed into pedestrians and an attacker stabbed a policeman near the British parliament in London.
May said any attempt to defeat the values that parliament stands for are "doomed to failure," and the "forces of evil" would never be allowed "to drive us apart."
"Our thoughts and prayers go out to all who have been affected, to the victims themselves and to their families and friends, who waved their loved ones off but will not now be welcoming them home," said May.
After the attack, May had an emergency meeting with senior ministers, senior police officers, representatives of the security agencies and London Mayor Sadiq Khan. Flags were lowered to half mast over Downing Street to honor victims of the attack.
The Parliament would meet Thursday morning as normal despite the attack, according to May.