Advertisement

UK Prime Minister Theresa May has slammed the National Trust, a British conservation charity, for omitting the word "Easter" from its annual childrens egg hunt, saying she was furious….reports Asian Lite News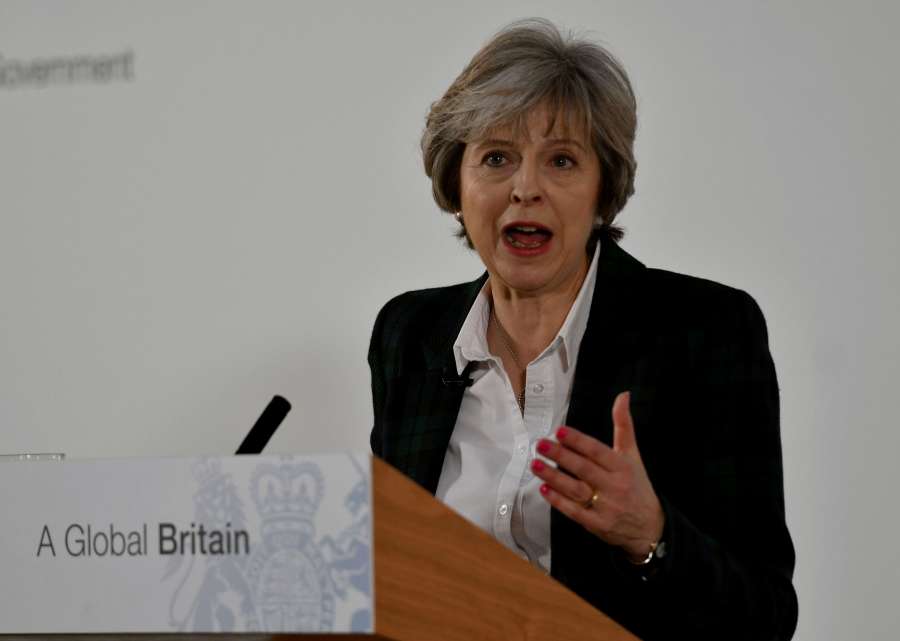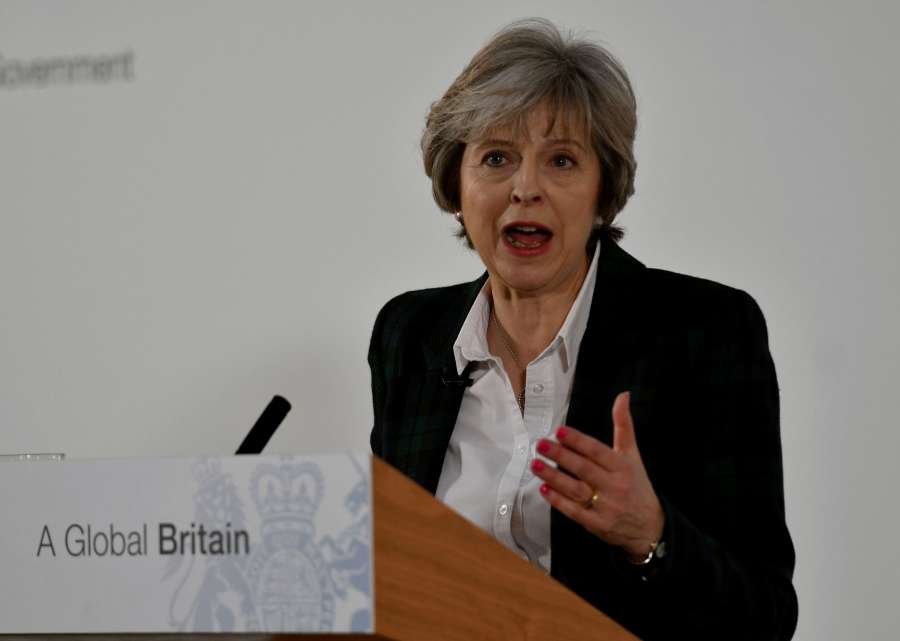 Church leaders criticised the National Trust for "airbrushing" Christianity out of its chocolate egg hunt, after a rebrand led to the renaming of the "Easter Egg Trail" as the "Great British Egg Hunt", The Guardian said in the report.
In a surprisingly robust response, May said it was wrong to have scrapped any mention of the Christian festival.
"I'm not just a vicar's daughter, I'm a member of the National Trust as well," she said.
"I think the stance they have taken is absolutely ridiculous. I don't know what they are thinking about frankly."
UK-based chocolate giant Cadbury, which sponsors the event, told the Telegraph it had also wanted the event to appeal to non-Christians, saying: "We invite people from all faiths and none to enjoy our seasonal treats."
However, the Prime Minister said the National Trust had not understood the importance of the festival.
"Easter's very important… It's a very important festival for the Christian faith for millions across the world. So I think what the National Trust is doing is frankly just ridiculous."
The archbishop of York said the decision to omit "Easter" from the egg hunt was "tantamount to spitting on the grave of (John) Cadbury" — the chocolate company's founder.
The annual egg hunts at National Trust properties around the country over the Easter weekend have been run in partnership with Cadbury for 10 years, the BBC reported.
About 300 will be taking place this year.