Advertisement

British Prime Minister Theresa May called the incident that took place near the Finsbury Park Mosque on Seven Sisters Road just after midnight Sunday a "terror attack" and "every bit as sickening" as recent attacks to hit the UK….reports Asian Lite News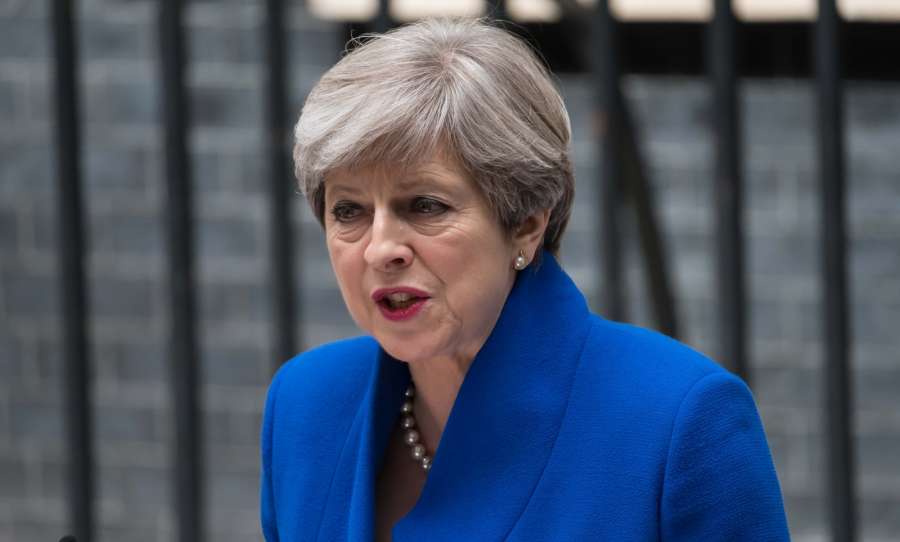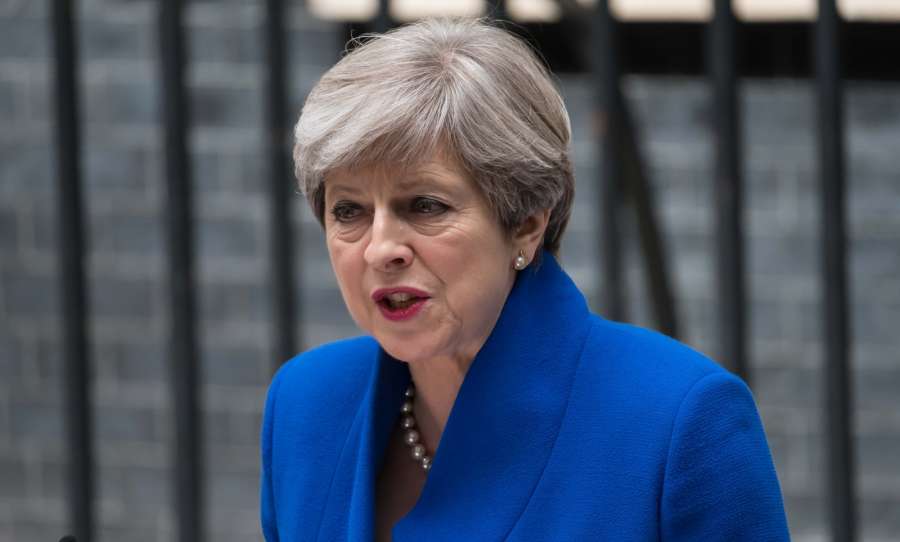 Meanwhile London Mayor Sadiq Khan raised his concerns over the recent attack that are especially being targeted on a particular community.
A speeding van whose white driver shouted "I'm going to kill all Muslims" ploughed into a group of worshippers near a London mosque, leaving a man dead at the spot and 10 injured. Police called it a terror attack but weren't sure how the man died.
The 48-year-old killer driver was subdued by a crowd and arrested, authorities said. The Metropolitan Police declared it a terrorist incident but did not reveal the driver's identity.
May said the driver acted alone and added: "Hatred and evil of this kind will never succeed."
A group of people who had left the mosque after the midnight Ramadan prayers were helping a man outside who had collapsed when they were suddenly hit by the van. The man died but it was not clear if his death was due to the van attack.
London Metropolitan Police Deputy Assistant Commissioner Neil Basu told the media: "No matter what the motivation proves to be, and we are keeping an open mind, this is being treated as a terrorist attack and the Counter Terrorism Command is investigating."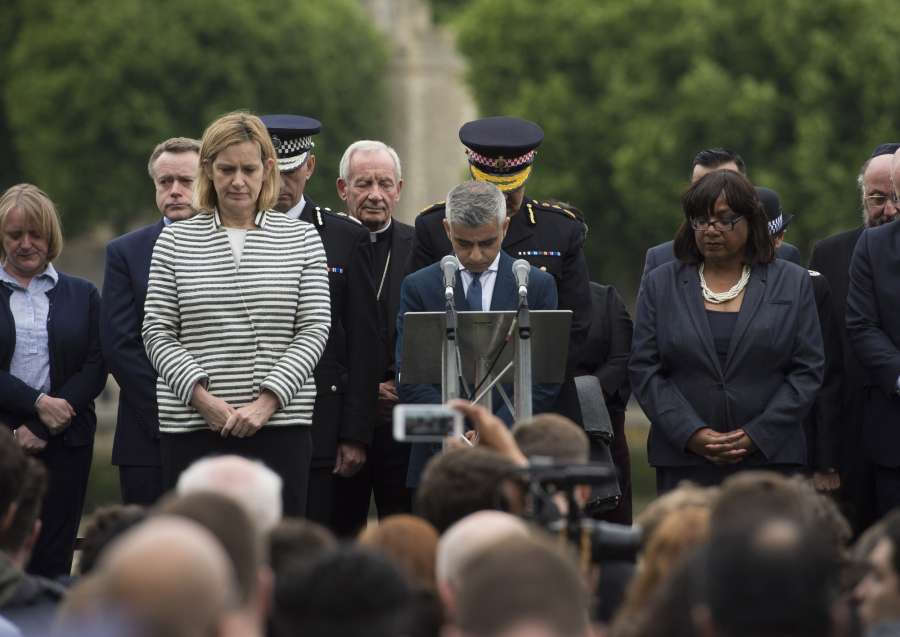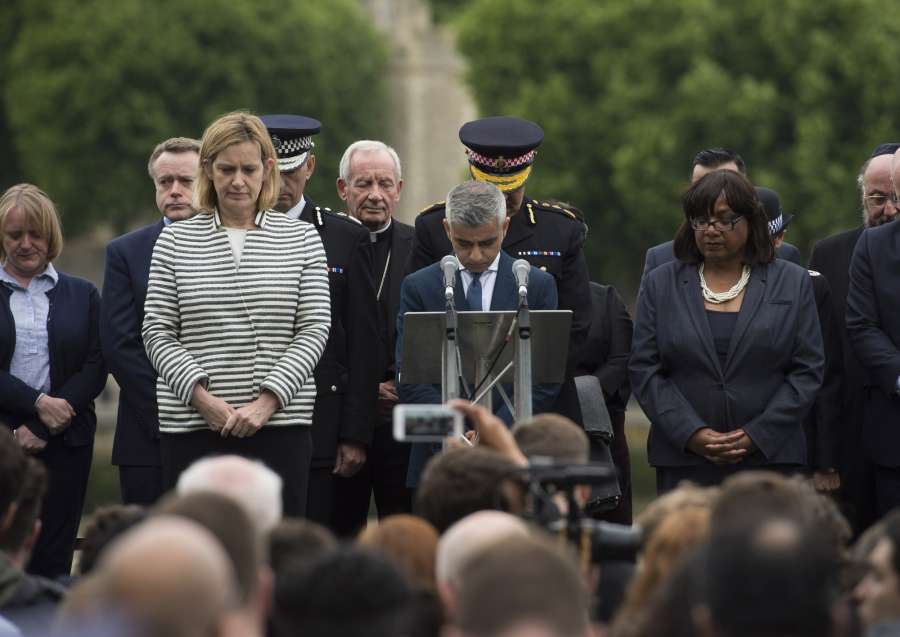 Basu said one man was pronounced dead at the scene but it was too early to confirm whether he was killed as a result of the terror attack.
Another eight people were hospitalized and two others were treated at the scene, Basu said. "All the victims were from the Muslim community," Efe news quoted Basu as saying.
London Mayor Sadiq Khan said: "While this appears to be an attack on a particular community, like the terrible attacks in Manchester, Westminster and London Bridge, it is also an assault on all our shared values of tolerance, freedom and respect."
Eyewitness Abdul Rahman said the driver had said he wanted to "kill all Muslims" and told the BBC that he struck the man and helped subdue him.
"When the guy came out from his van, he wanted to escape, run away and he was saying 'I want to kill Muslims, I want to kill Muslims.'
"I hit him on his stomach… and then me and the other guys… we held him to the ground until he couldn't move. We stopped him until the police came."
Another witness said the suspect was shouting "kill me, I've done my job".
The Muslim Council of Britain said this was the "most violent manifestation to date" of recent Islamophobic incidents.
"We expect the authorities to increase security outside mosques as a matter of urgency."
Harun Khan, the Council's Secretary General, said: "It appears from eyewitness accounts that the perpetrator was motivated by Islamophobia."