Advertisement

British Prime Minister Theresa May announced a "grace period" which will enable EU citizens in UK o build up five years' worth of residence, entitle them to a special category of "settled status" and will give them access to ork, pensions, NHS care and other public services….reports Asian Lite News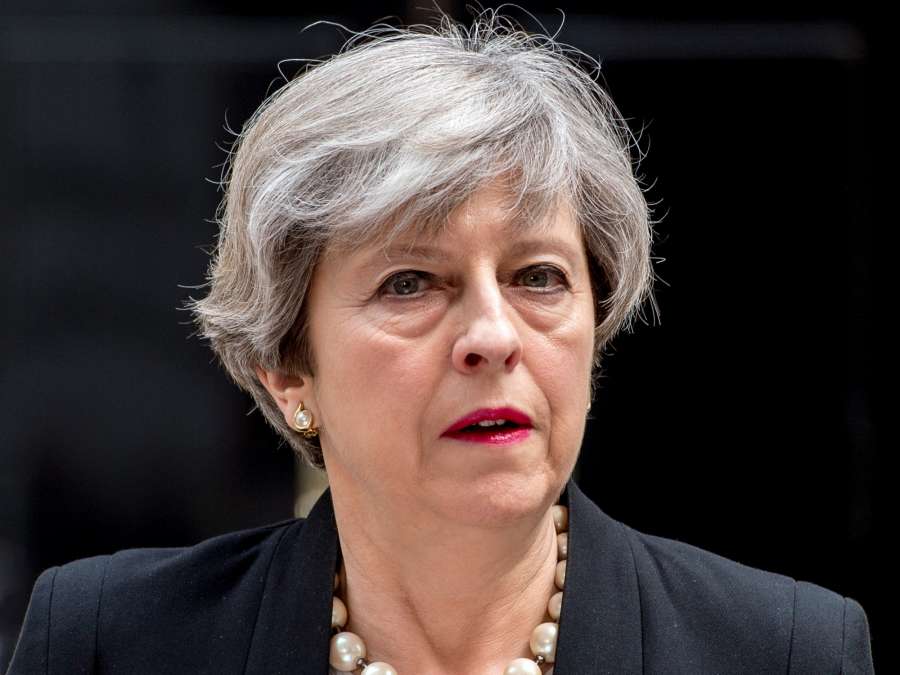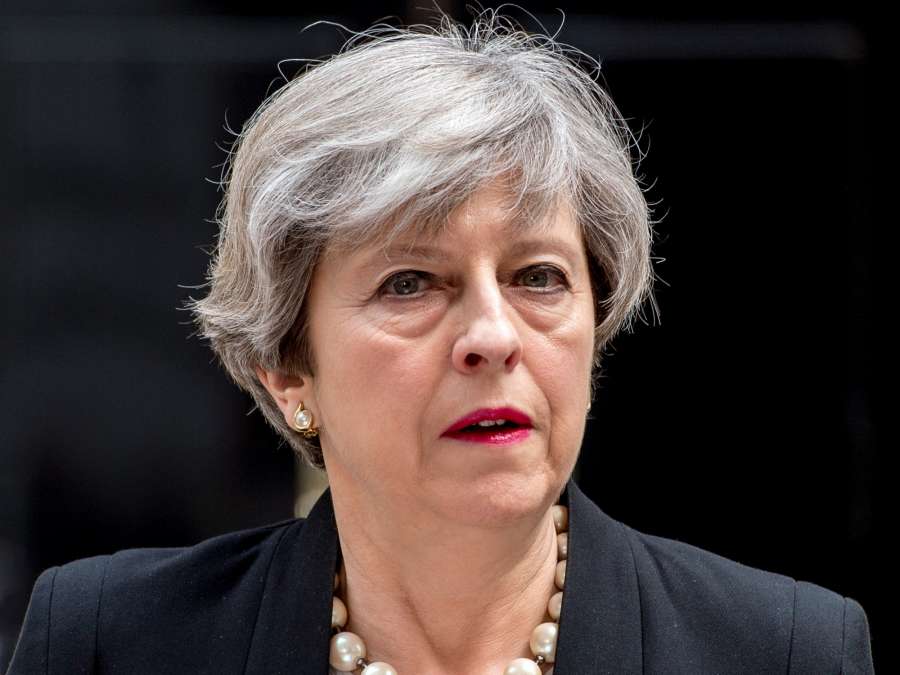 British Prime Minister Theresa May has softened her stance on an estimated three million EU citizens currently living in the UK, offering them to stay post Brexit.
May made what she called a "fair and serious" offer to EU leaders on Thursday evening in Brussels to guarantee the rights and status of EU citizens in the UK, provided that EU countries do the same for Britons living abroad, the Guardian reported.
EU citizens already in the UK — and those who arrive lawfully during a subsequent "grace period" expected to be up to two years — will be given the opportunity to build up five years' worth of residence, May said.
The grace period could start at any point up to the date of Brexit and would allow EU citizens time to regularise their status.
That will entitle them to a special category of "settled status", conferring the same rights to work, pensions, NHS care and other public services as British citizens which they will maintain for life.
German Chancellor Angela Merkel called the plan a "good start", but the Labour Party said it was "too little, too late".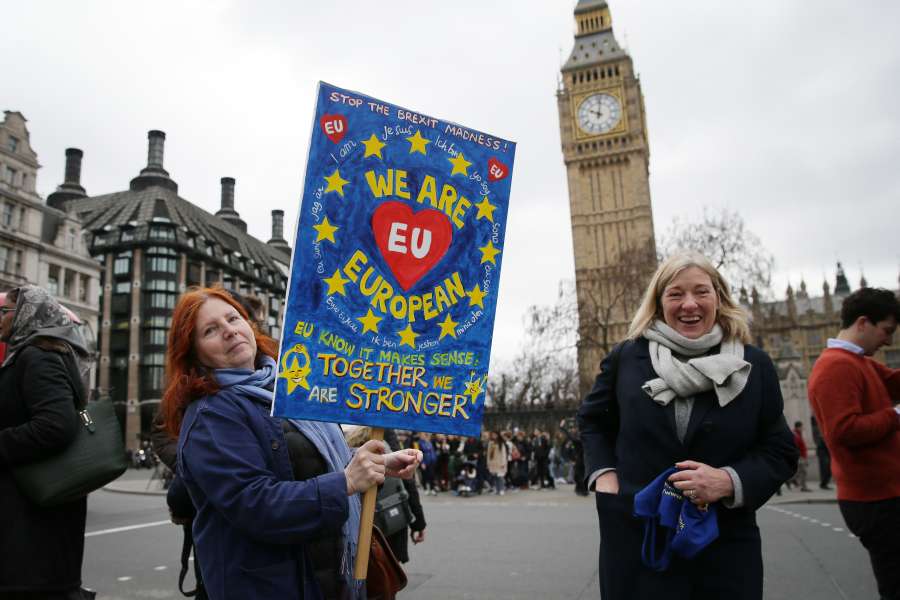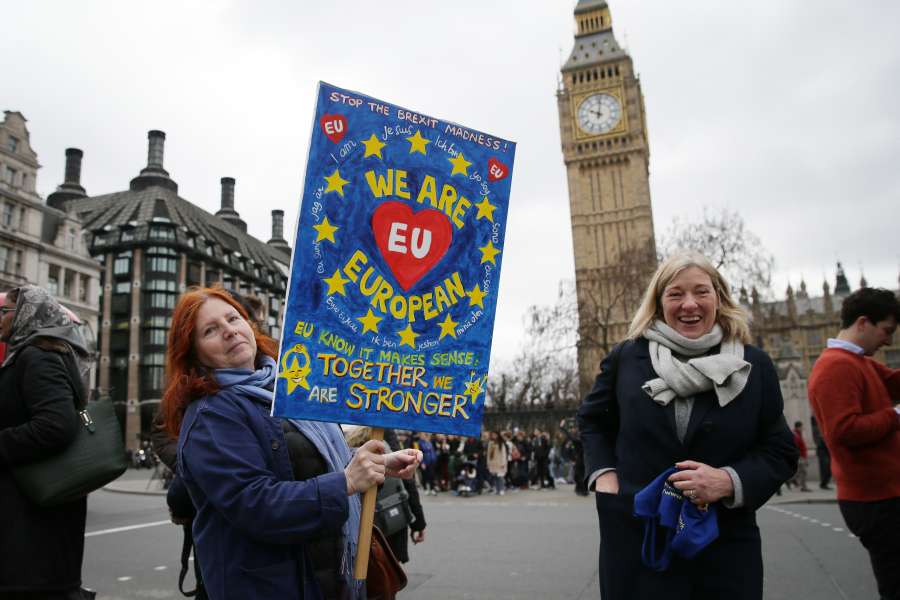 Many EU citizens in the UK, and Britons living abroad, are worried about their status once Brexit happens. The UK's exit deadline is March 30, 2019.
Addressing other EU leaders at her first summit since the general election, the Prime Minister said she did not want anyone to have to leave or families to split up.
"No one will face a cliff edge," May was quoted by the BBC as saying.
"The UK's position represents a fair and serious offer, one aimed at giving as much certainty as possible to citizens who have settled in Britain, building careers and lives and contributing so much to our society."
May said the UK wanted to protect the rights of EU citizens in the UK – and the rights of UK expats in other European countries.
According to EU sources, May's presentation was accepted as a reasonable opening offer by leaders but there was no discussion. The EU negotiating team will now open a technical review of the offer, it is understood.
Campaigners for EU citizens living in the UK branded May's offer as "disgraceful".
Nicolas Hatton, founder of the3million, said: "They have gone for the worst scenario possible. This is just negotiation tactics, and it is disgusting. They do not want to engage with EU citizens and they think it's just this big game."
Liberal Democrat leader Tim Farron said: "These proposals are frankly too little too late, and leave millions of people still facing unanswered questions over their futures here. It is simply not good enough."