Advertisement

Britian's upper house, the unelected House of Lords voted to give parliament a veto over the final outcome of Theresa Mays Brexit negotiations, inflicting a second defeat on the government's article 50 bill….reports Asian Lite News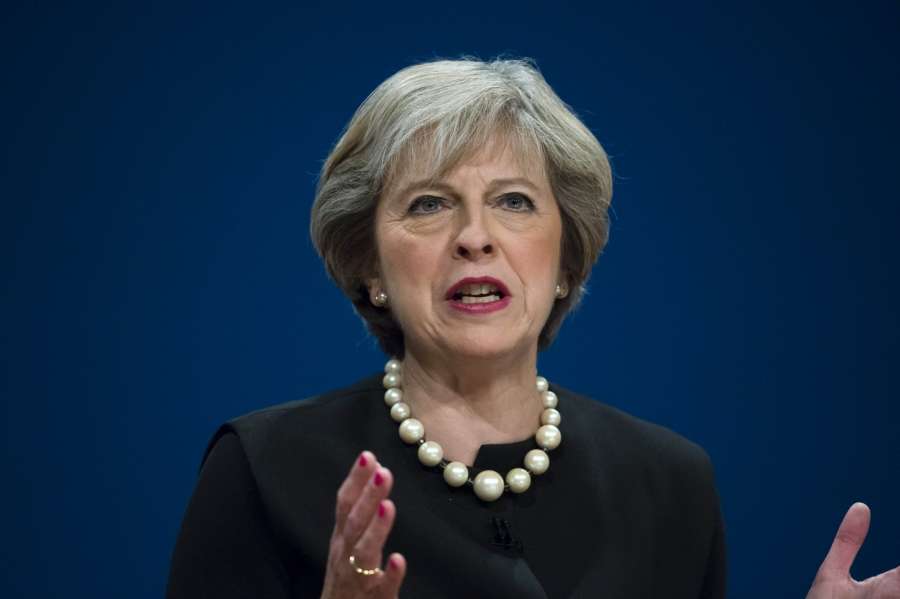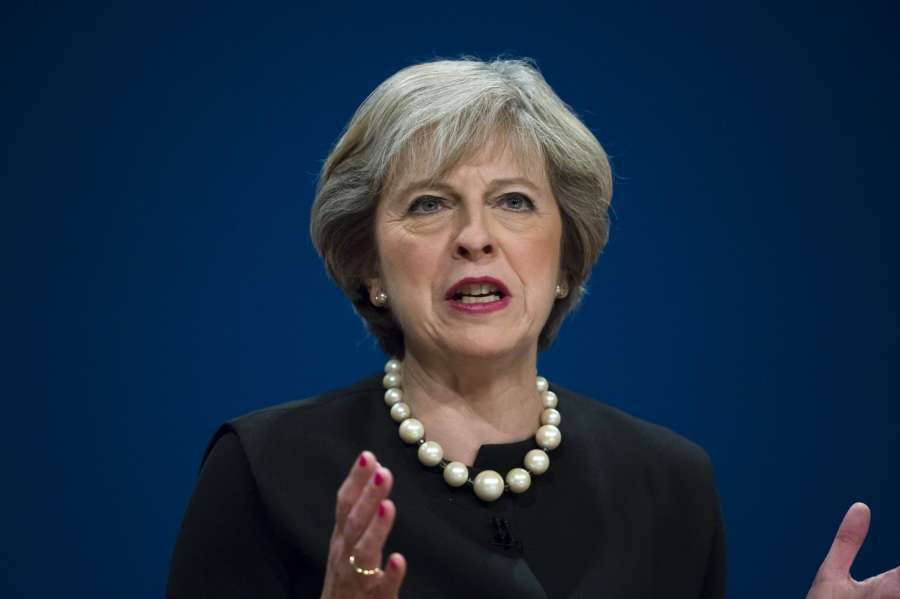 Peers supported a Labour-led amendment by 366 to 268, despite the government's argument that it would "damage the national interest" by making May's Brexit negotiations more difficult, the Guardian reported.
Michael Heseltine, the Conservative former Deputy Prime Minister, was one of those leading the rebellion against the government's position, along with Labour, Liberal Democrat and crossbench peers.
"Everyone in this house knows that we now face the most momentous peacetime decision of our time," he said.
"And this amendment secures in law the government's commitment … to ensure that parliament is the ultimate custodian of our national sovereignty.
"It ensures that parliament has the critical role in determining the future that we will bequeath to generations of young people."
The government had rejected the amendment, saying it would weaken May's hand by denying her the ability to walk away from the negotiating table, the Guardian added.
George Bridges, a Tory peer and minister, said it would "make negotiations much harder from day one for the Prime Minister" by increasing the incentive for European Union countries to offer Britain a bad deal in the hope of getting parliament to scupper Brexit.
The Brexit bill will now return to the elected House of Commons with the amendment forcing May to have a vote on her Brexit deal and another guaranteeing the rights of EU citizens.
MPs are likely to overturn those amendments, although some Conservative MPs remain unhappy that it is not clear whether parliament will get a vote if May ends up trying to take Britain out of the EU without a deal having been struck.
This will send the Brexit bill back to the House of Lords, which may end up backing down and acknowledging the supremacy of the Commons.
May has already verbally promised that parliament will get a vote on her Brexit deal but this will be on a "take-it-or-leave-it" basis, as the choices would be accepting the terms or crashing out of the EU to rely on World Trade Organisation rules.
But the House of Lords decided that the promise of a parliamentary vote on the outcome of the Brexit talks with the EU must be set down in legislation. Earlier, the peers voted against putting the outcome to a second referendum.