Advertisement

British Prime Minister Theresa May will head to Brussels to address the European Union (EU) leaders to reveal her Brexit plans shortly after Queen delivered the Parliament speech which focused mainly on Brexit….reports Asian Lite News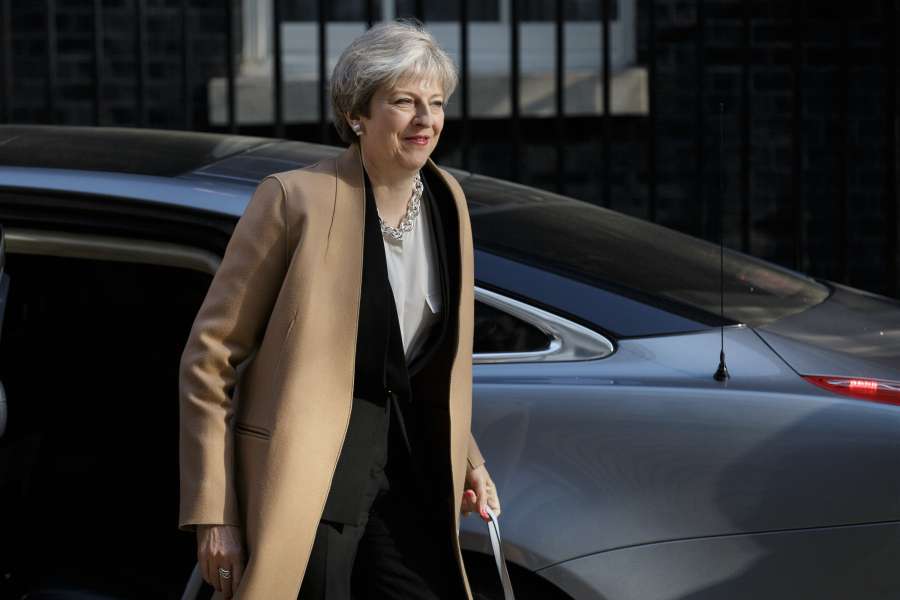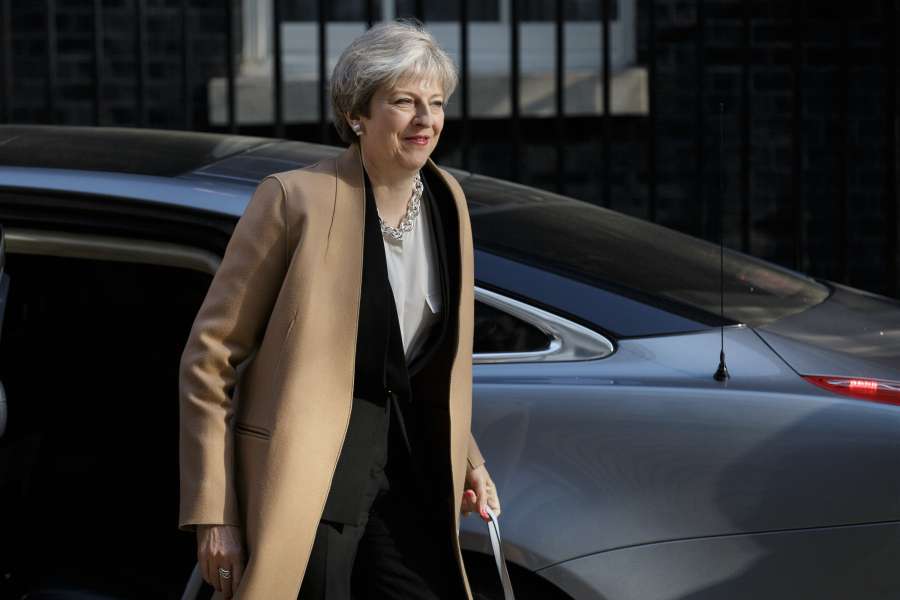 May will head to Brussels later in the day for her first European summit since losing her Commons majority in the June 8 general elections, reports the BBS.
It comes a day after measures to enable Brexit dominated the Queen's Speech and with the Conservatives still trying to secure the Commons support needed to pass their programme.
Brexit negotiations began on Monday.
Meanwhile, Chancellor Philip Hammond told the BBC that he wanted an early agreement on the principle of a "transitional" period to reassure businesses that there would not be a "cliff edge" when the UK leaves the EU at the end of March 2019.
This would provide a "smooth path" from "where we are now" to where the UK would end up post-Brexit, he said.
Both the UK and the rest of the EU have said that they want to come to an arrangement to secure the status of about 3.2 million EU nationals living in the UK, and 900,000 Britons overseas, but nothing has been decided so far.
UK opposition parties have urged the government to make a unilateral guarantee to the EU migrants — but ministers have insisted a reciprocal deal is needed to ensure British expats are protected.
Downing Street did not reveal details of May's proposals, but full details of her plans are expected to be published on June 26.