Advertisement

Prime Minister Theresa May rules out resignation as her party heading to lose absolute majority in the parliament…. reports Asian Lite News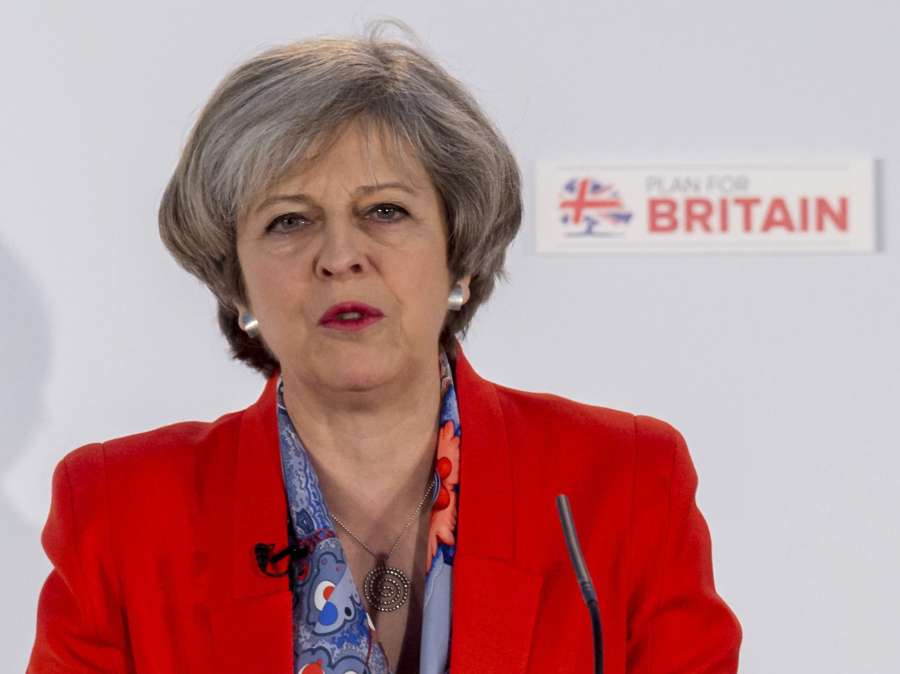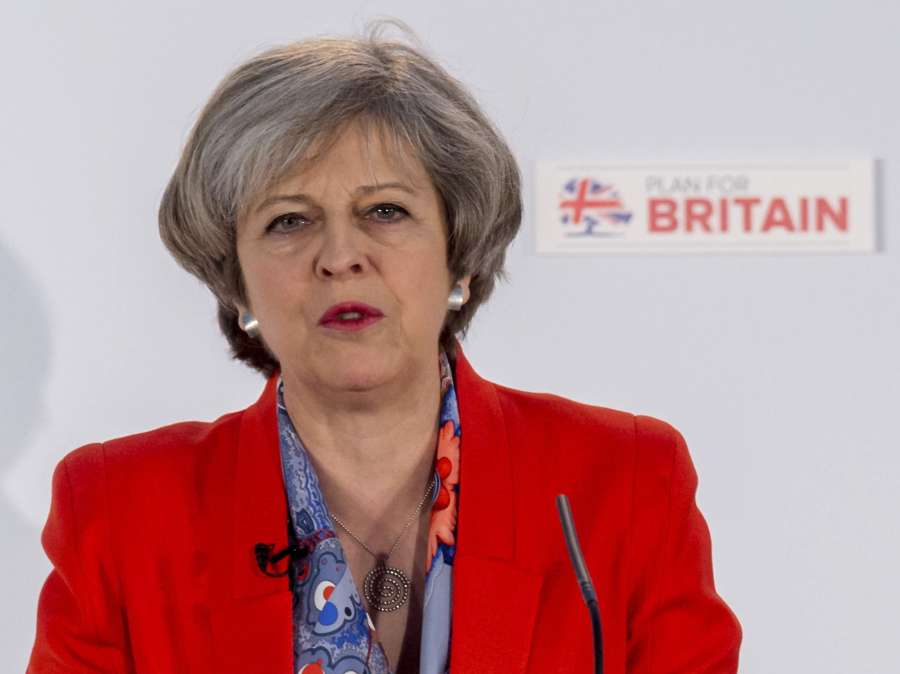 A visibly disturbed May acknowledged that her Conservative Party would not secure a majority.
The prime minister said that if Conservatives had won the most seats and most votes, "it will be incumbent on us to ensure that we have that period of stability, and that is what we will do".
She was addressing the gathering at Maidenhead after acknowledging the verdict.
In another development, Liberal Democrats rules out a coalition with anybody ending speculations of a Progressive Coalition.
Meanwhile, Labour leader Jeremy Corbyn urged May to quit as the election results indicating a hung parliament with nobody gaining absolute majority.
Speaking following his re-election as the MP for Islington North, the Labour leader said people had voted "for hope for the future".
Mr Corbyn, who won his seat with more than 40,000 votes, said at the election count: "The prime minister called this election because she wanted a mandate. Well the mandate she's got is lost Conservative seats, lost votes, lost support and lost confidence.
"I would have thought that's enough to go, actually, and make way for a government that will be truly representative of all of the people of this country."
The biggest shock in the election is the exit of former deputy prime minister Nick Clegg at Sheffield Hallam.
The latest trend shows 267 seats for Labour, up 35 compared with its 2015 result. The Conservatives were projected to win 318, which would leave them short of an overall majority.
When Prime Minister Theresa May announced the election in April, her Conservative Party had a big double-digit lead in many polls and hoped for a landslide victory. However, the campaign saw the Tories' poll lead narrowing.