Advertisement

After calling the general election on June 8, the first major event Prime Minister Theresa May attending today will be the Vaisakhi reception at No 10 Downing Street. She has invited the creamy layer of Indian diaspora and prominent Sikh community members….reports Asian Lite News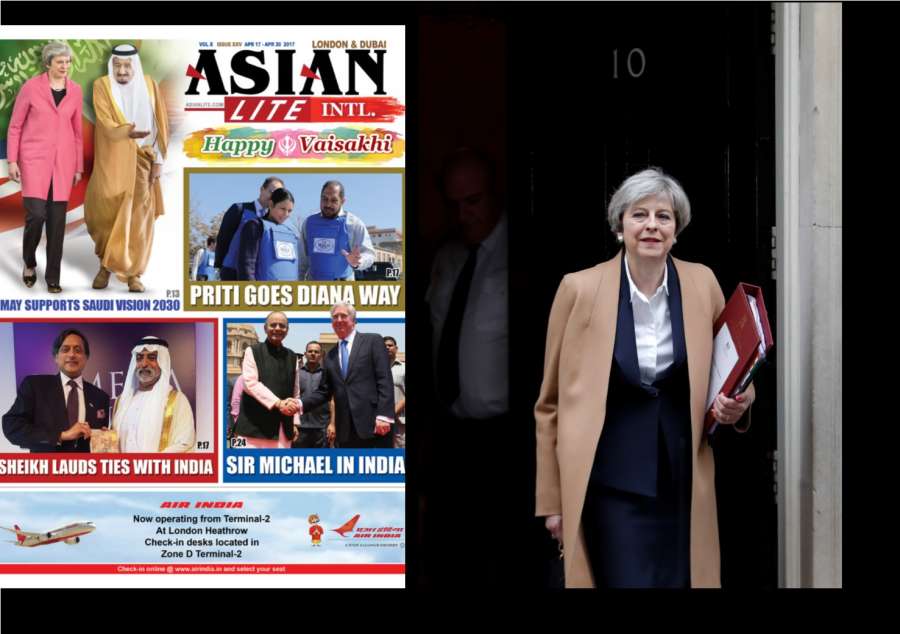 With 21 point lead over Labour, Prime Minister Theresa May is confident to win the general election called on June 8. But the electorate are still divided over Brexit. 48 per cent of the voters are against Brexit and the people are still weighing the pros and con of quitting European Union. But one thing is absolutely clear.
This will ensure the exit of Labour Leader Jeremy Corbyn from the post and most of the Labour MPs won't return to London.  Indian diaspora supported David Cameron in the last general election. As the electorate are polarised, the votes of Indians are crucial to win marginal seats.
May accused opposition parties of "game playing", and rising Britain's " ability to make a success of Brexit and it will cause damaging uncertainty and instability to the country."
"So we need a general election and we need one now. We have at this moment a one off chance to get this done.
"I have only recently and reluctantly come to this conclusion. Since I became prime minister I've said there should be no election until 2020, but now I have concluded that the only way to guarantee certainty and security for the years ahead is to hold this election and seek your support for the decisions we must take."
Mrs May said Labour had threatened to vote against the final Brexit agreement, the Liberal Democrats had stated they wanted to "grind the business of government to a standstill", the SNP had said they would vote against the negotiations and "unelected" members of the House of Lords had vowed "to fight us every step of the way".
"If we don't hold a general election now, their political game-playing will continue and the negotiations with the European Union will reach their most difficult stage in the run up to the next general election," she said.
The PM challenged the opposition parties: "This is your moment to show you mean it – to show you're not opposing the government for the sake of it, to show that you do not treat politics as a game.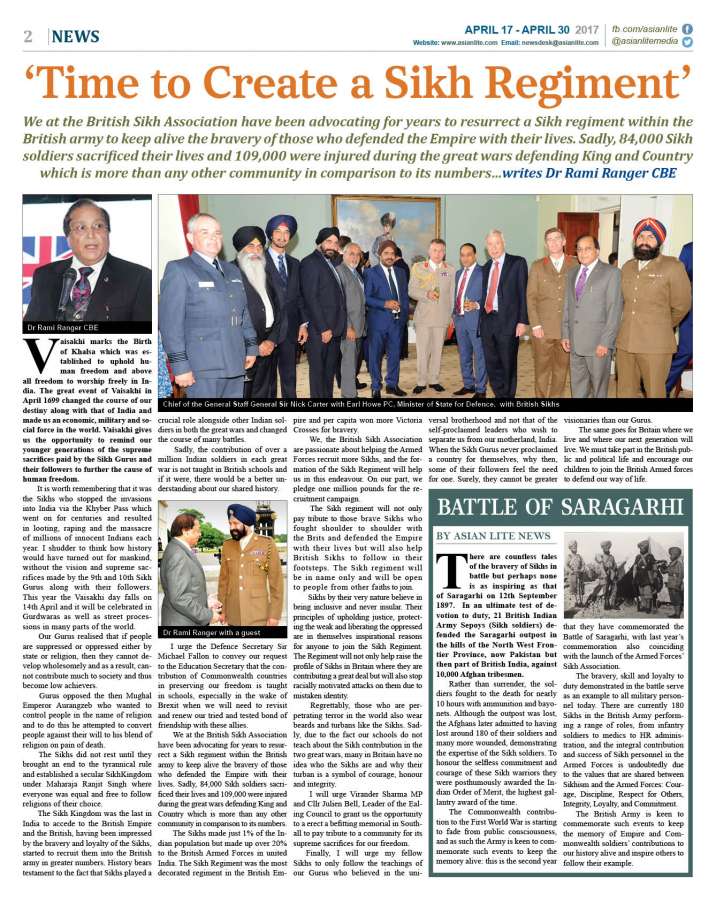 "Let's tomorrow vote for an election – let's put forward our plans for Brexit and our alternative programmes for government and then let the people decide."
Labour leader Jeremy Corbyn said he welcomed the prime minister's decision.
"This would give the British people the chance to vote for a government that will put the interests of the majority first," said Corbyn.
"Labour will be offering the country an effective alternative to a government that has failed to rebuild the economy, delivered falling living standards and damaging cuts to our schools and NHS," he added. "In the last couple of weeks, Labour has set out policies that offer a clear and credible choice for the country. We look forward to showing how Labour will stand up for the people of Britain."
In his response to Mrs May's announcement, Lib Dem leader Tim Farron tweeted: "This is your chance to change the direction of your country. If you want to avoid a disastrous hard Brexit. If you want to keep Britain in the single market. If you want a Britain that is open, tolerant and united, this is your chance. Only the Liberal Democrats can prevent a Conservative majority."
Please click the link to read the latest edition: http://news.asianlite.com/17apr2017