Advertisement

Despite suffered a huge setback from poll results after falling short of the required seats to claim government formation, British Prime Minister Theresa May meets Queen Elizabeth II to inform her willingness to form the government and stay on as Prime Minister….reports Asian Lite News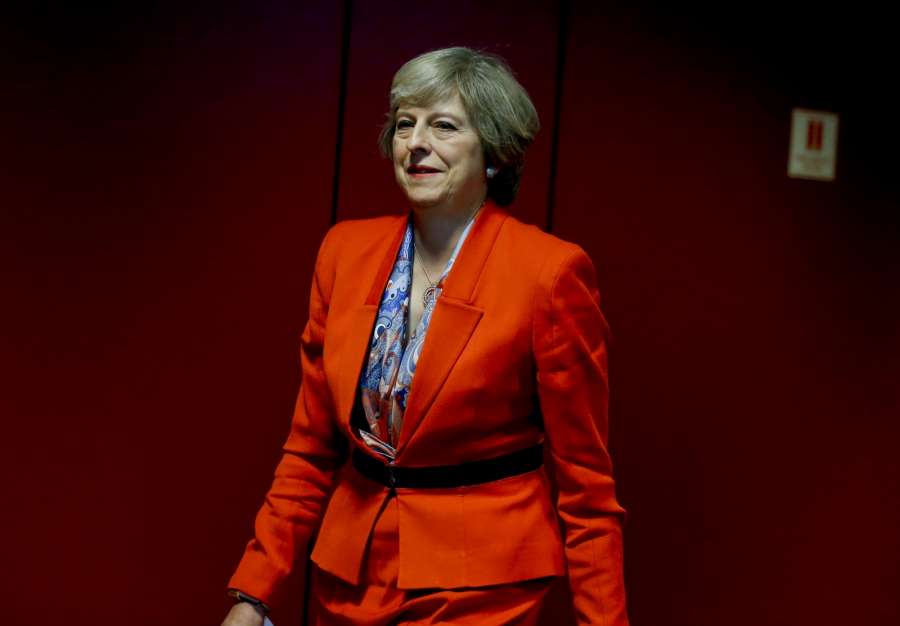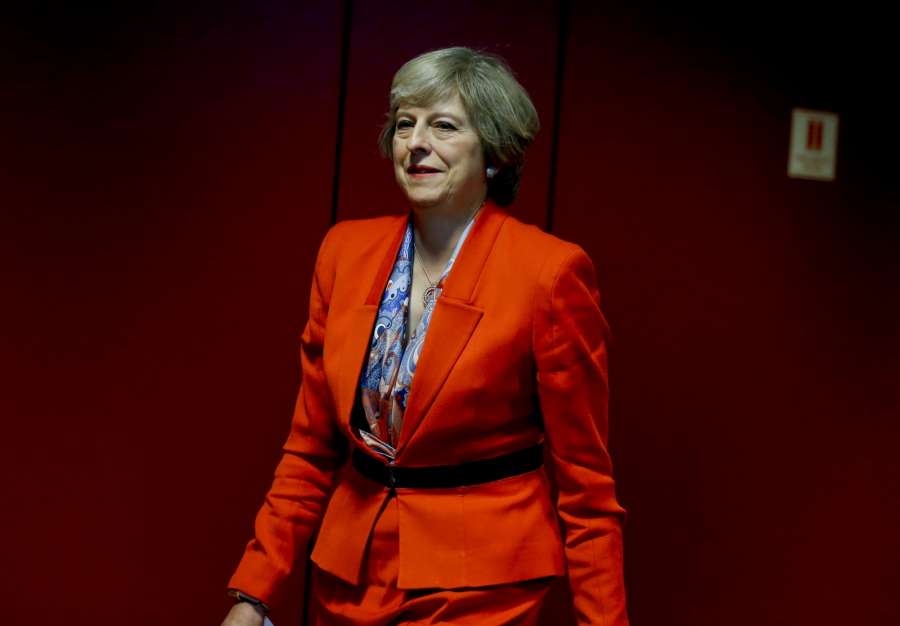 May said that she will form a government with the support of the Democratic Unionists that can provide "certainty" for the future.
Speaking after visiting Buckingham Palace, she said only her party had the "legitimacy" to govern, despite falling eight seats short of a majority.
Labour said they were the "real winners" while the Lib Dems said Mrs May should be "ashamed" of carrying on.
May's party took the most parliamentary seats — 318 — in the UK's snap election that she called in April, but it failed to secure enough support to form a majority government, falling short of the required 326 parliamentary seats.
To form a functioning government, the Prime Minister is expected to rely on the support of the Democratic Unionist Party, an ideologically similar right-wing faction from Northern Ireland, which secured 10 of the 18 parliamentary seats representing that region in the British Parliament.
May met stiff competition from her rival Jeremy Corbyn of the opposition Labour Party, who garnered 261 seats in the election, a gain of 29.
When May called the snap election, the Conservatives had a 20 point polling average lead over Labour.
The Conservative leader sought to create a "strong and stable government" ahead of the Brexit negotiations slated to begin on June 19.
However, May's decision to call a snap vote backfired, casting uncertainty on the approach taken in those negotiations.
Corbyn's party gathered momentum during the campaign, offering a policy programme based funding public services and tackling social issues such as poverty and inequality.
May took the reins of the Conservatives from former Prime Minister David Cameron, who resigned following the UK's vote in a June 2016 referendum to leave the European Union.