Advertisement

British PM to make Brexit speech on Tuesday….reports Asian Lite News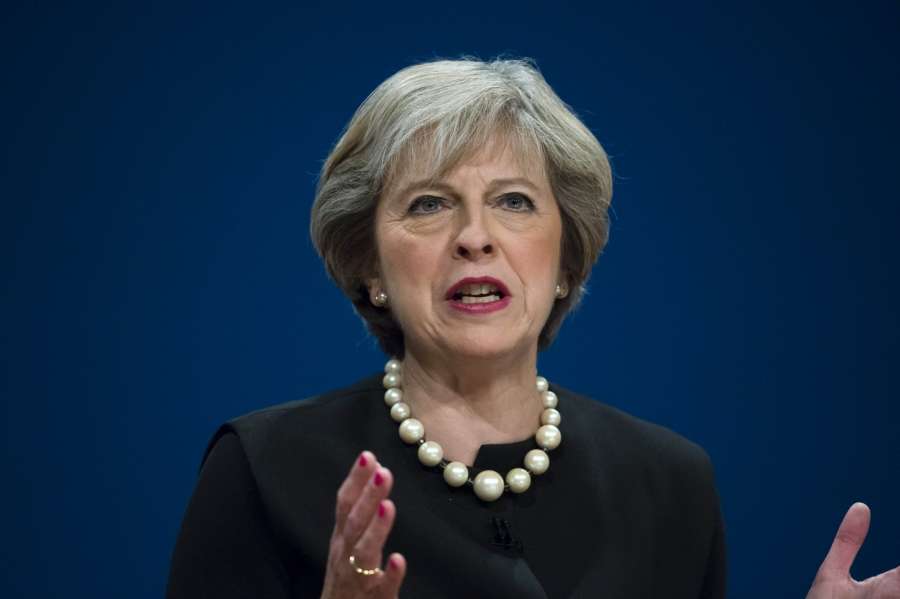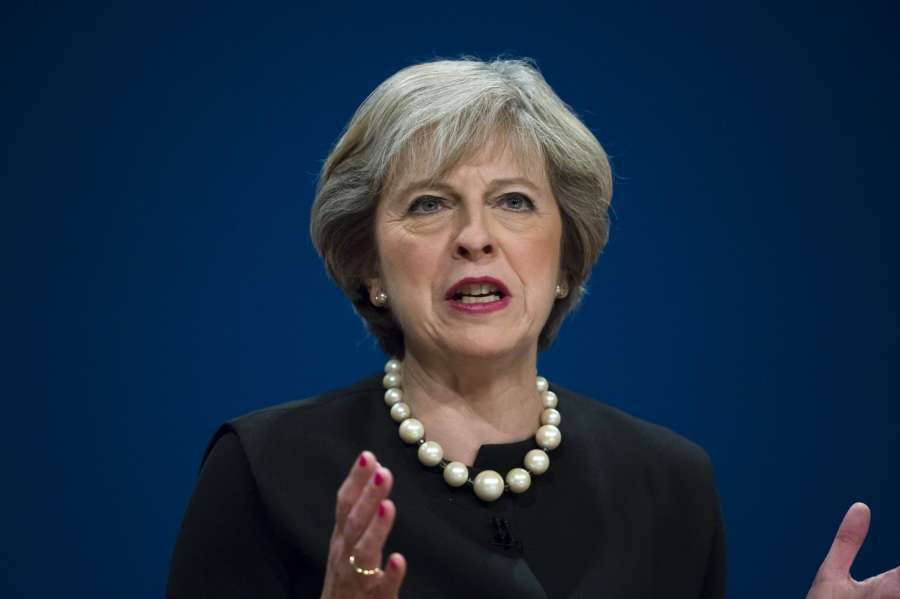 Prime Minister Theresa May will make her long-awaited speech on the country's exit from the European Union (EU) next week, Downing Street officials said.
"She will be making a speech on Tuesday (January 17), setting out more on our approach to Brexit, as part of preparing for the negotiations and in line with our approach for global Britain and continuing to be an outward-looking nation," May's official spokesperson said.
According to the officials, the Prime Minister will in her speech be under pressure to finally state clearly whether she wants Britain to remain in the EU's single market or customs union after Brexit, the Independent daily reported.
Last week, May gave her clearest signal yet that single market exit is inevitable — in order to achieve border controls — but stopped short of saying so.
"Often people talk in terms as if somehow we are leaving the EU but we still want to kind of keep bits of membership of the EU," she had said.
"We are leaving. We are coming out. We are not going to be a member of the EU any longer. So, the question is what is the right relationship for the UK to have with the EU when we are outside?"
However, ministers have said the Brexit plan — demanded by the Commons in a vote last month — will not be published until February, at the earliest.