Advertisement

London Assembly urged Mayor Sadiq Khan to revoke the license of Uber's license which he pledged in his election campaign as there are growing concerns about Uber's working practices, driver safety, increased allegations of sexual assaults by Uber drivers and many more….reports Asian Lite News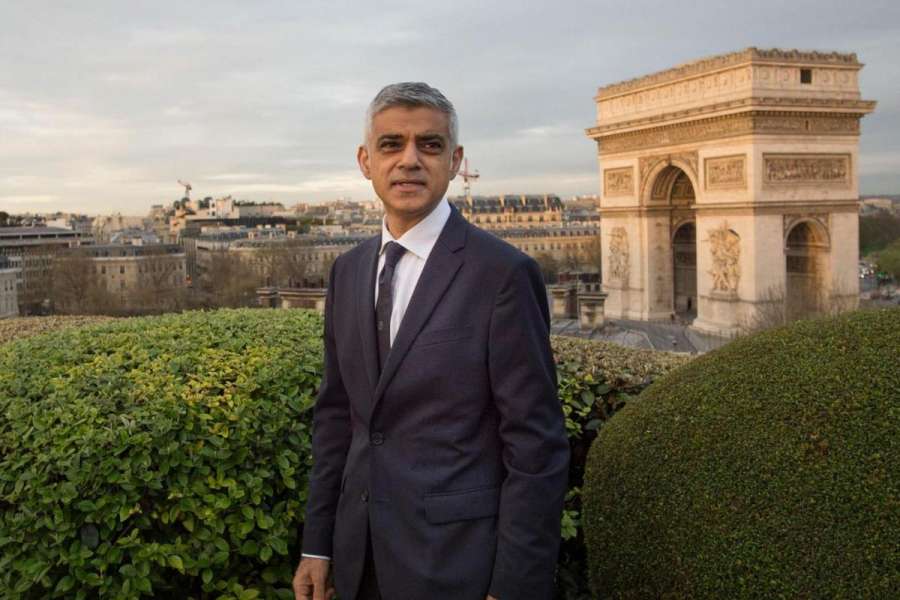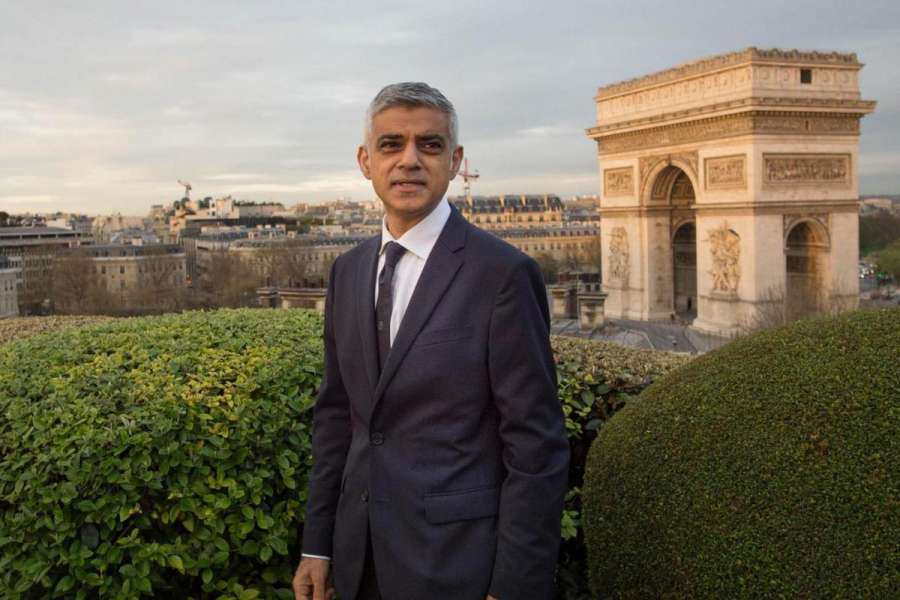 London Mayor Sadiq Khan is facing calls to ensure the license of car hailing app Uber is not renewed.
The London Assembly has expressed extreme concerns about the effects of Uber on private hire taxi operators, black cabs and even their own drivers, Xinhua news agency reported on Friday.
A motion unanimously agreed by the Greater London Assembly on Thursday also calls on the London Mayor to limit the number of private hire taxi licenses in the capital.
Assembly member David Kurten, who launched the moves at the meeting, said: "The mayor pledged in his election campaign to revoke Uber's license if there was poor practice, as he would not compromise on Londoners' safety."
"One year on from his election he has renewed Uber's operating license despite grave concerns about Uber's working practices, driver safety, increased allegations of sexual assaults by Uber drivers, tax avoidance and the potential quagmire of alleged corruption between Uber's previous bosses and members of David Cameron's administration," said the lawmaker.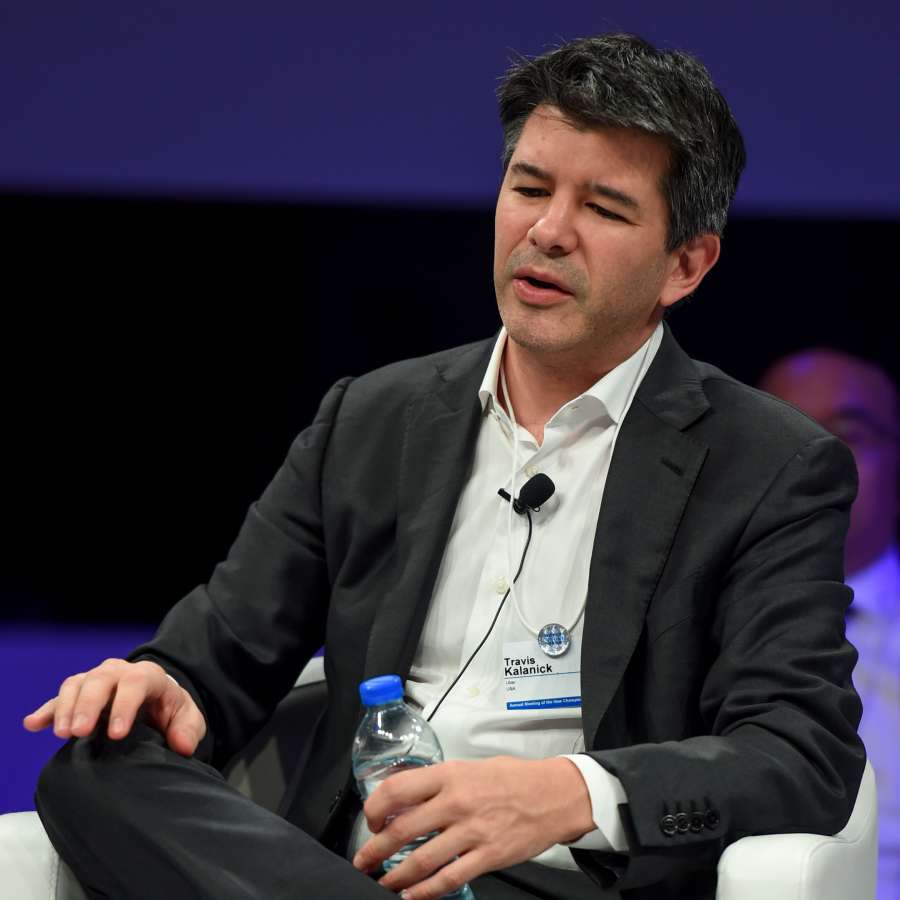 Kurten believes Uber should not be given more chances, saying: "It is time to pull the plug on Uber in London unless it does something dramatic about its working practices."
Another assembly member, Navin Shah, holds similar point of view, saying "Unless Uber begins to demonstrate better working practice, TfL (Transport for London) shouldn't be renewing its license in the autumn. In the meantime, the government must respond to the Mayor's request for a cap on private hire vehicles so their increasing numbers on London's roads can be adequately managed."
TfL, which is chaired by Khan, renewed Uber's Operating License in London for a period of four months from May 2017 to September 2017.