Advertisement

Prime Minister Theresa May's two closest advisers resigned amid criticism about the Conservative Party's manifesto they showcased as the prime reason for their downhill leaving Theresa May fall short of absolute majority in the snap election on Thursday….reports Asian Lite News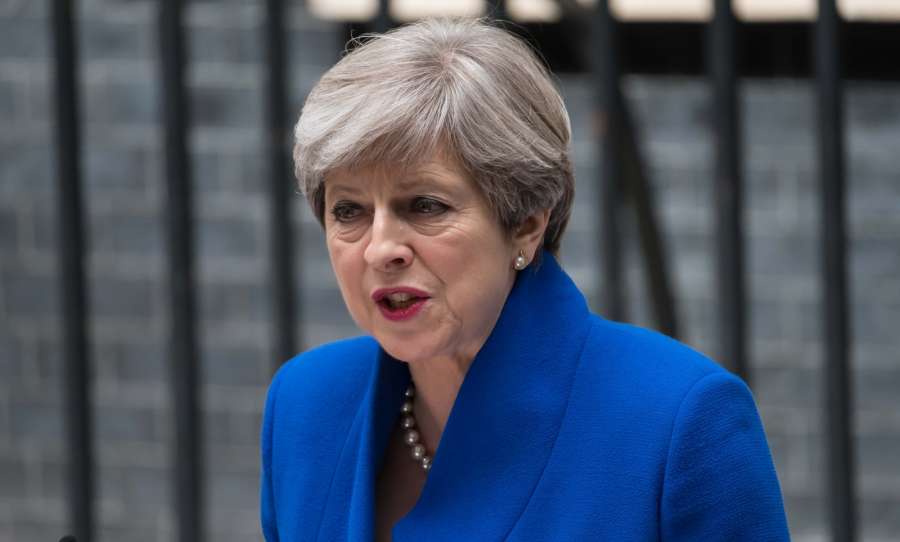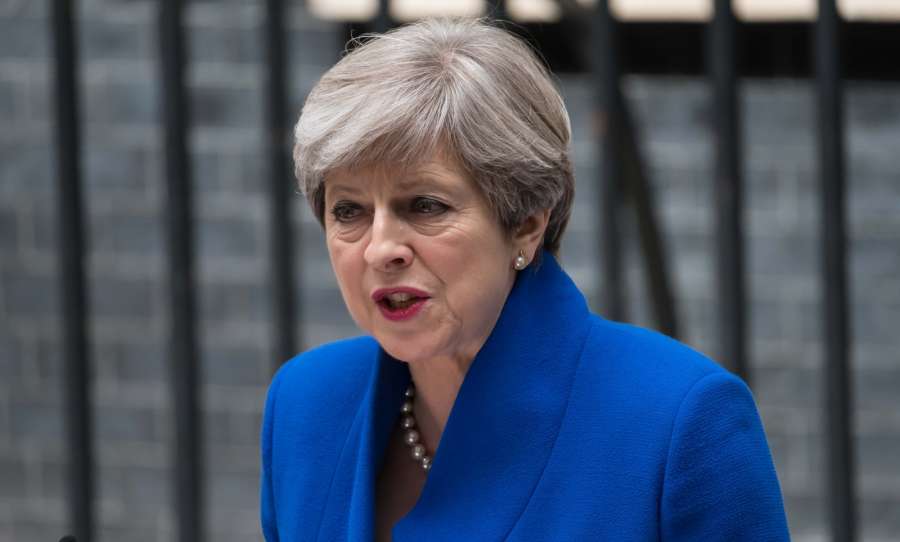 Prime Minister Theresa May's two closest advisers resigned amid calls for the leader to sack them or face a leadership challenge on Monday.
Nick Timothy and Fiona Hill, May's joint Chiefs of Staff, had faced fierce criticism over their role in the Tory election campaign as the party failed to secure a majority in Thursday's election and May was left clinging to power, BBC reported.
Timothy said he accepted responsibility for his role in the Tory manifesto, criticised by many MPs. He said he regretted not including a pledge to cap total social care costs.
May said she intended to stay as the Prime Minister and sought support from the Democratic Unionists to form a government. Chief Whip Gavin Williamson was in Belfast to begin formal talks on a deal.
Announcing his resignation on the Conservative Home website, Timothy urged Tory MPs to "get behind" May but said nothing should be allowed to get in the way of the process of forming a government and beginning Brexit talks.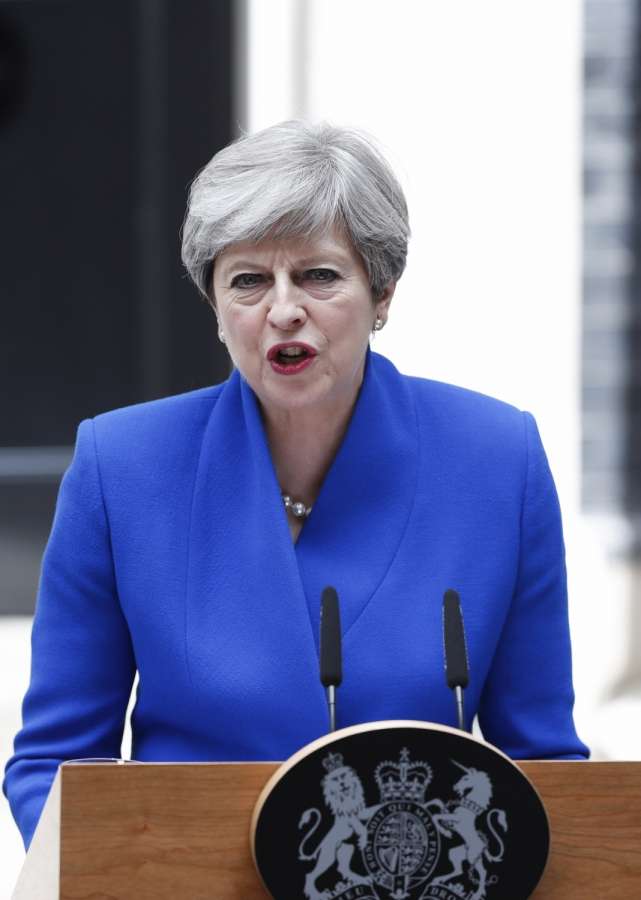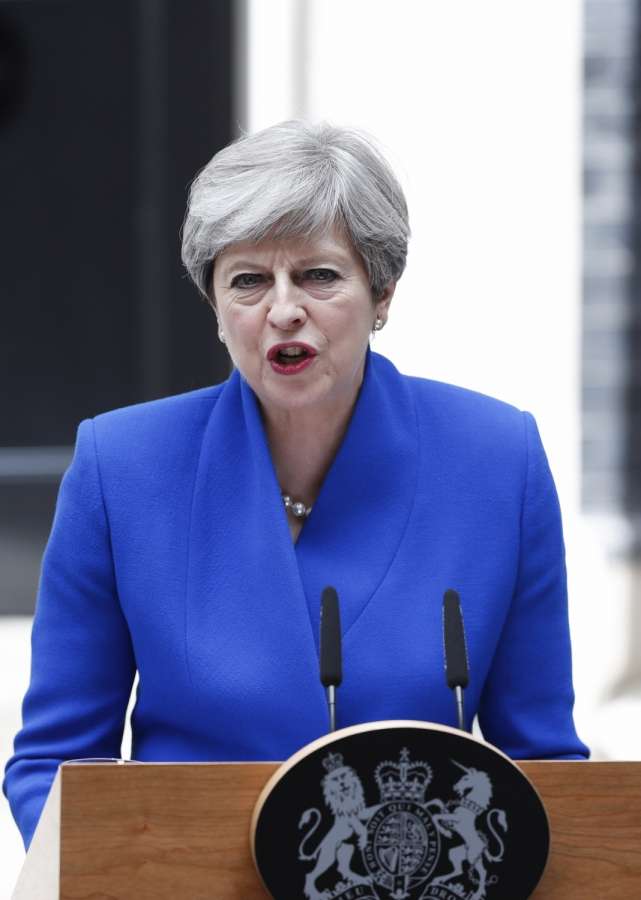 He said: "I take responsibility for my part in this election campaign, which was the oversight of our policy programme. In particular, I regret the decision not to include in the manifesto a ceiling as well as a floor in our proposal to help meet the increasing cost of social care.
"But I would like to make clear that the bizarre media reports about my own role in the policy's inclusion are wrong: it had been the subject of many months of work within Whitehall, and it was not my personal pet project," he said.
Timothy also rejected the idea that the Conservatives had failed at the election as he pointed out that the Tories had won almost 14 million votes, The Telegraph reported.
However, he said that May's failure to secure a majority was "disappointing" but blamed that failure on an "unexpected surge in support for Labour".
A Tory spokesman confirmed Hill had resigned.
The resignations came as Downing Street confirmed that chief whip Williamson had been sent to Northern Ireland to try and hammer out a deal with the Democratic Unionist Party to keep May in power.
A snap survey conducted by the Conservative Home website revealed that 60 per cent of party members believe May should quit while just 37 per cent of the 1,500 members who took part said she should stay at her post.