Advertisement

Cllr Varinder Singh Bola organises an event at Town Hall for residents to Meet & Greet Mayor Gurdial Bhamra, the Mayor of Redbridge …reports Asian Lite News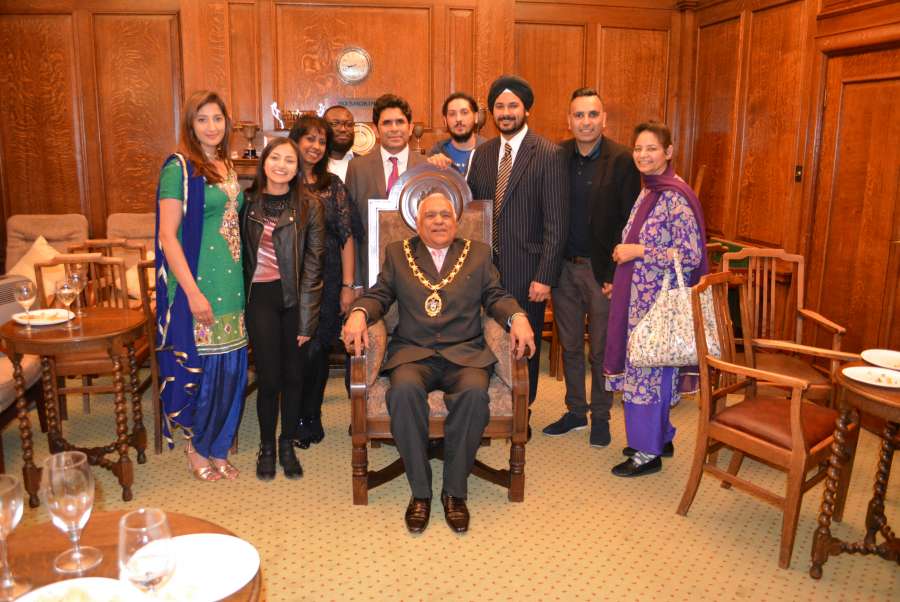 The Ilford residents were personally welcomed by the Mayor in his parlour before being given an official tour of the town hall and being shown the borough's priceless historic artefacts. The residents then enjoyed refreshments and mingled with other attendees.
Amongst the attendees were Mike Gapes, MP for Ilford South; and Highlands Primary School Headteacher, Mr Kulvarn Atwal.
The 'meet and greet' was organised by Cllr Varinder Singh Bola (Labour, Cranbrook ward) and provided an opportunity for residents to meet with local representatives.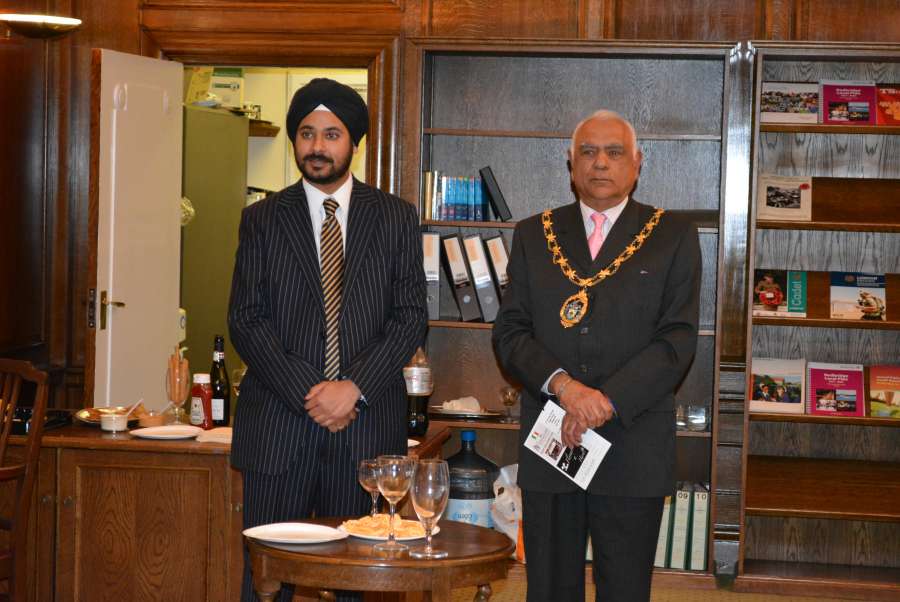 Commenting on visit, Cllr Bola said: "I'm grateful to the Mayor for hosting us at the Town Hall. All of the residents really enjoyed talking to him and learning about his charitable work."
One of the attendees, Ms Vanisha Solani, 21, Norfolk Road, said: "I really enjoyed meeting the Mayor and learning about the town hall's rich history. It was a new and exciting experience for me."
Mr Satveer Degun, 28, Hampton Road, said: "I have lived here all my life and have never needed to visit the Town Hall let alone be invited to meet the Mayor of Redbridge."
He added: "I think it's a good thing that opportunities like this are created for the public to network and interact with local representatives."
PROFILE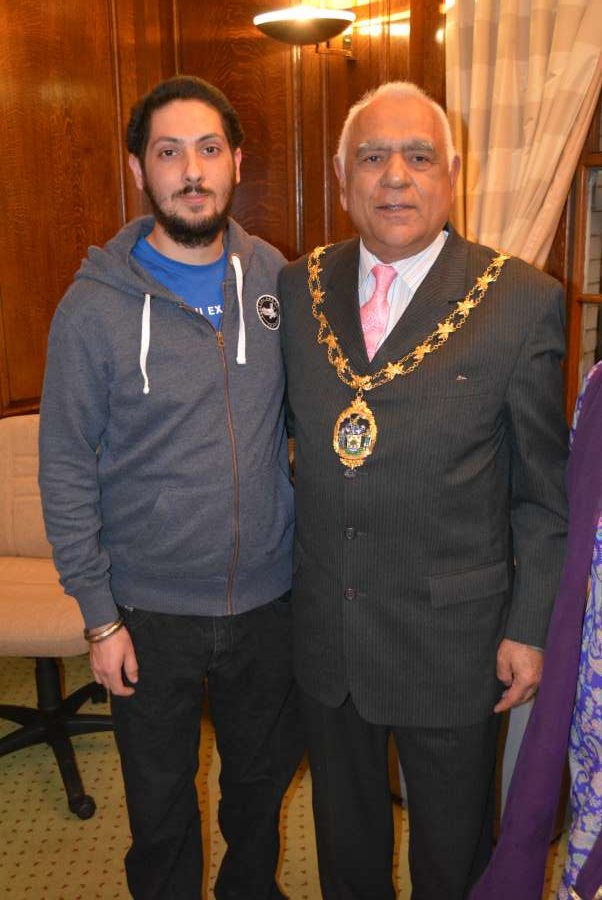 Cllr Bhamra was born in Rasulpur, near Banga, Punjab, India and completed part of his education before emigrating to Kenya in 1957 to join his father in Mombasa and later Nairobi. He arrived in the UK in 1968 and moved to Redbridge from Bexley in 1976.
As a Metropolitan Police Officer Cllr Bhamra faced many challenges in Southwark, where he was initially posted, but having passed his Sergeants exam with flying colours in 1976 he moved to Redbridge.
Councillor Bhamra was first elected to the Council in May 2010 and has served on various Committees during this time and has been Chair of Health ,Social Care & Civic Pride Service Committee, Vice Chair of the Licensing Committee, & Vice Chair of the External Scrutiny Committee.
Cllr Bhamra will be fundraising during his Mayoral year for three Charities and a project in partnership with Seven Kings Lions Club. The Charities are: Healthy Living Project, Disabled Asian Women's Network and Vibrance
Councillor Bhamra will be supported in his role by his daughter Sunita Kaur Bhamra and his Deputy will be Cllr Zulfiqar Hussain, Member for Clementswood Ward. Cllr Hussain will be supported by his daughter Shehla Hussain and said he "is delighted and feels privileged and honoured for having been given this responsibility".
@Photos of Vanisha Solanki & Satveer Degun