Advertisement

The Daily Mail newspaper has agreed to pay damages to settle a libel claim brought against it by US First Lady Melania Trump over false claims about her work as a professional model….reports Asian Lite News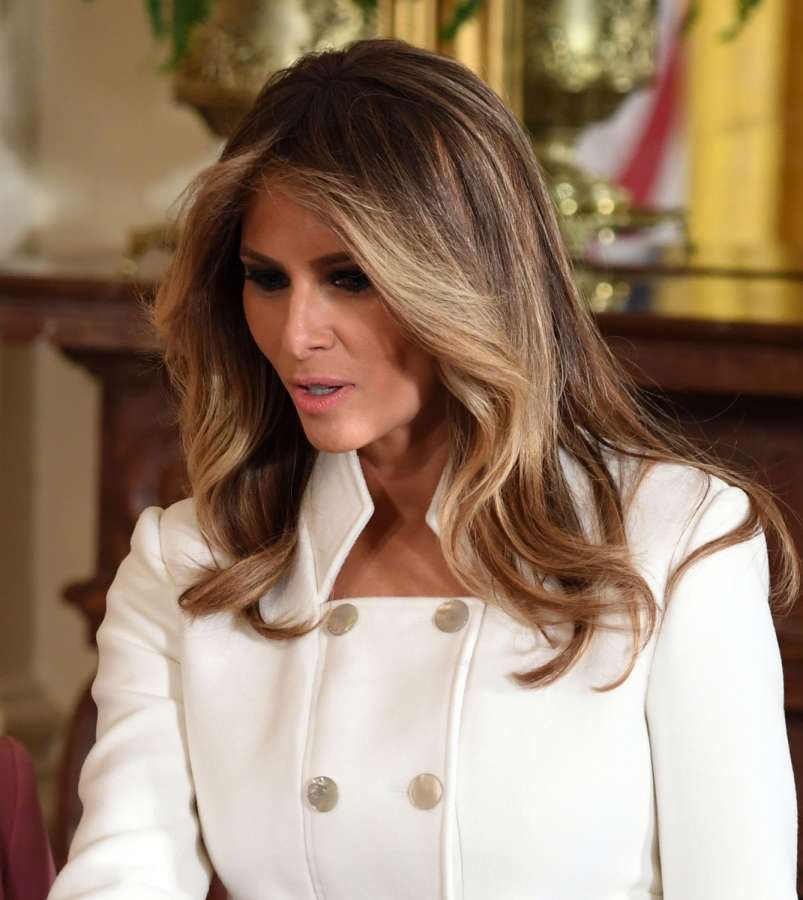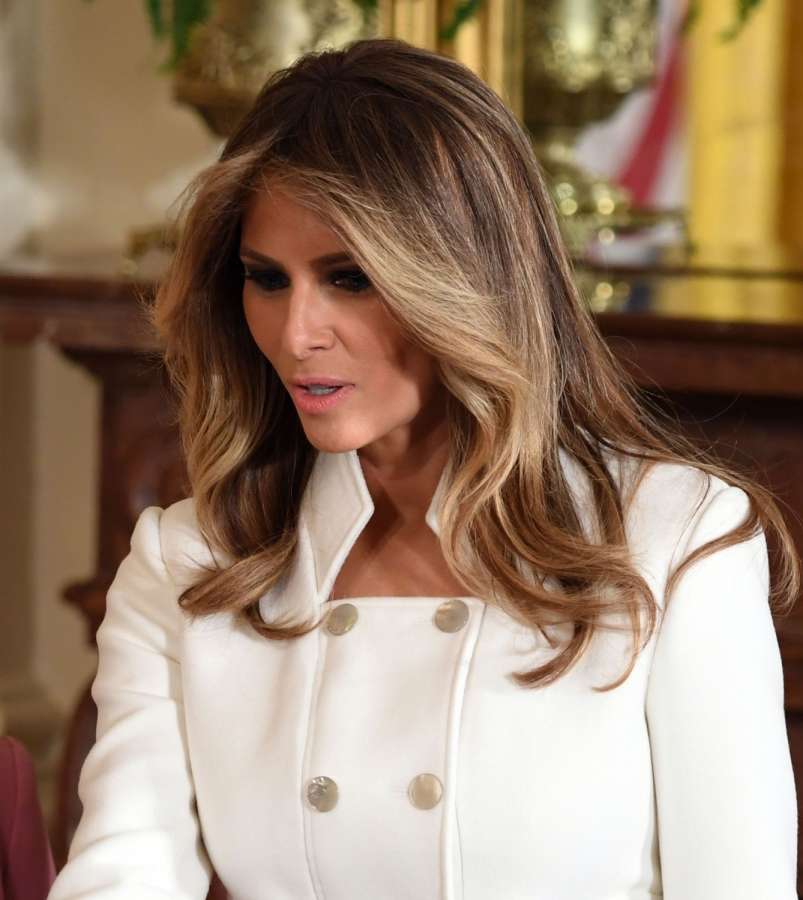 The newspaper had reported allegations that Melania once worked as an escort, but later retracted its article, reported the Guardian on Wednesday.
It was published during the US election campaign last year.
Melania accepted damages and an apology at London's High Court on Wednesday but the amount was not disclosed.
An agreed statement on behalf of both parties was read out in court.
The statement said the article published in a double page spread and online last summer included "false and defamatory claims about [Melania] which questioned the nature of her work as a professional model and republished allegations that she provided services beyond simply modelling".
The statement, read out by solicitor John Kelly, added: "The article included statements that Melania denied the allegations and Paulo Zampolli, who ran the modelling agency, also denied the allegations and the article also stated that there was no evidence to support the allegations."
The original Daily Mail story was published on August 20, 2016, under the headline "Racy photos and troubling questions about his wife's past that could derail Trump".
The statement added: "The allegations strike at the heart of the claimant's personal integrity and dignity. The claimant has not acted as alleged. The suggestion that such allegations even merit investigation is deeply offensive and has caused a great deal of upset to the claimant."
Catrin Evans QC, for the Daily Mail owner Associated Newspapers, told the court that everything in the statement was accepted by the newspaper.
The allegations have been retracted and withdrawn, she added.