Advertisement

Women of Manchester Malayalee Association(MMA) came together to celebrate being a woman and most of all to "Be Bold for Change "….reports Asian Lite News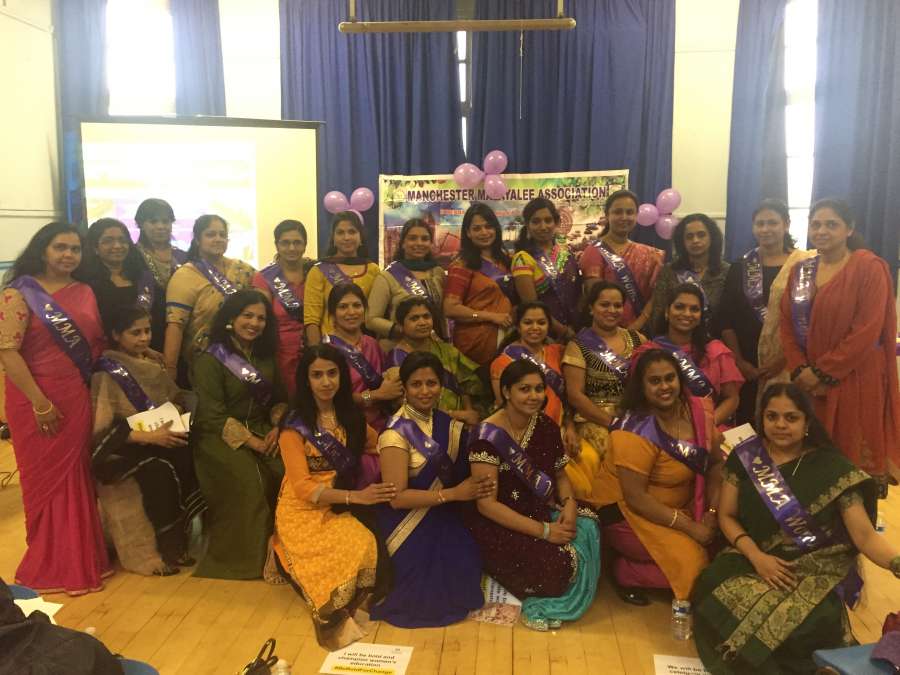 MMA has historically been an association promoting gender equality and has given equal opportunities to women in all its activities. Women have had opportunity to take up key positions within the association's office and had always been considered as vital support to the association. This very reason had been the driving force behind Women's day celebration year after year.
The day as it unfolded…..
The event started with registration and opportunity to meet and greet new members to the group. In the presence of executive members headed by Mr. Aneesh Kurian ( Secretary of MMA), the event was officially inaugurated by women executives lighting the lamp along with the Secretary and a prayer song by Mrs. Jixcy Sanjeev (Executive Member MMA 2017-18).
The event started off with each women taking a pledge for a cause they believed and have decided to support in any means possible
Team Building Session:
The event also had an innovative session of team building lead by Mrs.Reena Wilson (Executive Member MMA 2017-18), which was an ice breaker session for all women to come together for a good cause. problems. Fun games as part of the session was very interesting as well as creative to understand team dynamics in order to complete the task.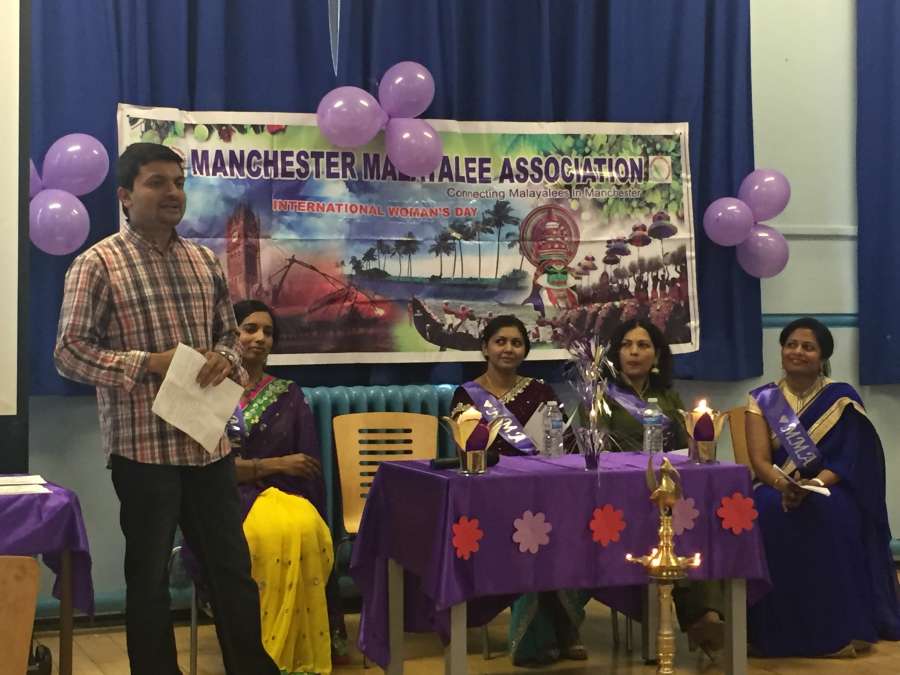 Health Camp:
The event continued with a very informative health camp which was open to all members and was purely run by women of MMA who were also healthcare professionals and experts in their own field. This session included, height, weight, blood sugar, & blood pressure monitoring. There was also an eye clinic which provided expert advice to eye related health. The camp was conducted by Mrs.Jaya Sudhir (Executive member MMA 2017-18), Mrs.Bindu Kalesh ,Mrs.Megala Shaji & Mrs Jiney Edward.
Women's Special Homemade Delicacies:
Women of MMA are talented in supporting the food stall run by MMA art and culture School and therefore decided to treat us all with their specialties such as pazham poori, uzunu vada, samosa, springroll, vettu cake and payasam served with hot cups of Tea and juice. Thanks to Mrs.Bency Saju, Mrs.Megala Shaji, Mrs.Thesiamma Jose, Mrs.Jixcy Sanjeev, Mrs.Nisha Jayan for their efforts to please everyone's pallet.