Advertisement

British MPs vote in favour of triggering Brexit….reports Asian Lite News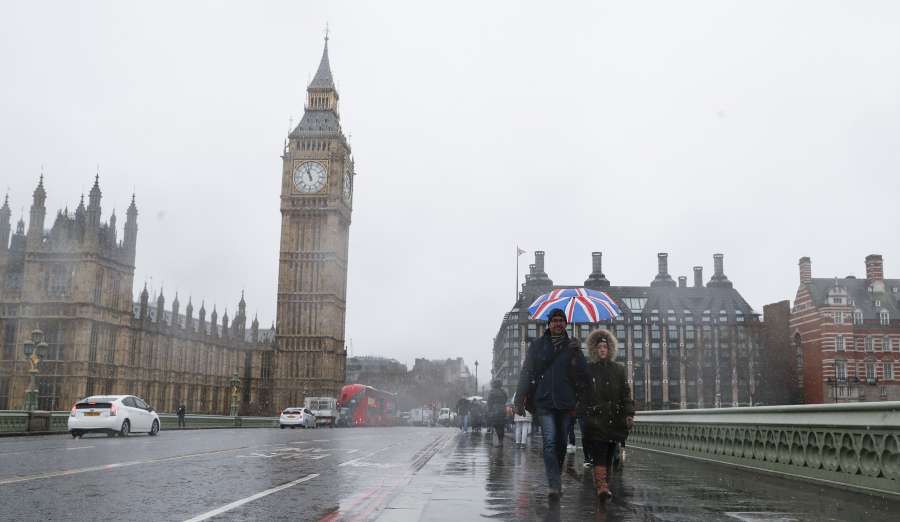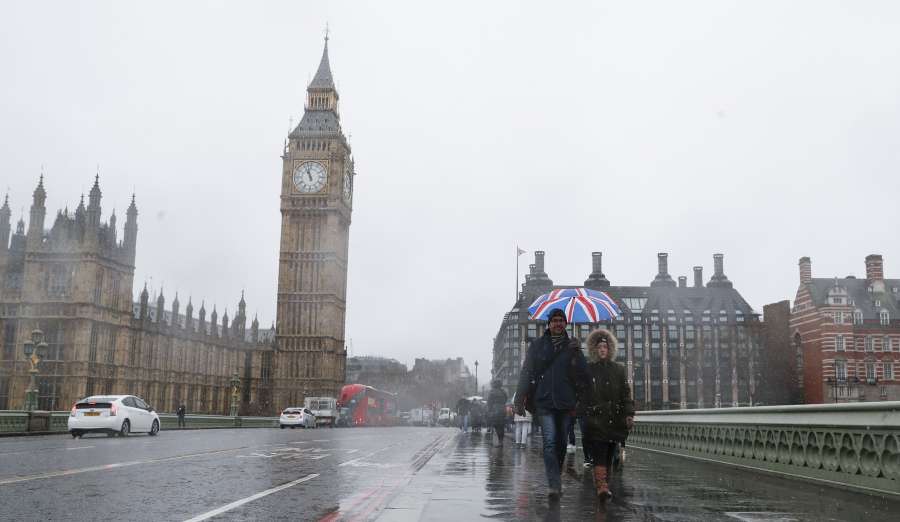 Politicians in House of Commons gave overwhelming backing to the Brexit bill, paving the way for Prime Minister Theresa May to trigger the Article 50 mechanism for Britain to leave the European Union. The vote on Wednesday night, came after two days of intensive debating when around 180 members of parliament (MPs) spoke for and against the measure. The final figures stood at 498 'yes' against 114 'no', which gave the government a clear and comfortable majority of 384, Xinhua news agency reported.
The vote was the most critical in a process that will lead to more detailed discussions before peers in the House of Lords vote, ahead of Queen Elizabeth II giving the bill her Royal assent.
The debate was called after the Supreme Court ruled last month that parliament had to vote on triggering Article 50, the mechanism for any country wanting to leave the EU.
The final speaker in the debate, government minister David Jones, urging MPs to "trust the people" and saying the government was clear that the referendum outcome would apply to the whole of Britain.
Jones said the British government insists it will work with the devolved administrations in Scotland, Wales and Northern Ireland. And in a message to the people of Europe, he said: "You will still be welcome in our country, as we trust our citizens will still be welcome in yours."
Former Chancellor of the Exchequer George Osborne said the government had chosen not to make the economy the priority, but had prioritized immigration control, which was a clear message from the referendum campaign.